Embracing fall fashion might start with trading your sandals for boots, but it ends with updating your hairstyle. So if you're thinking about saying bye-bye to beachy locks, celebrity stylist Mara Roszak says there's one haircut in particular that makes for a perfect autumn 'do: the lob. Yes, the chic, sophisticated shape loved by many famous faces is here to stay.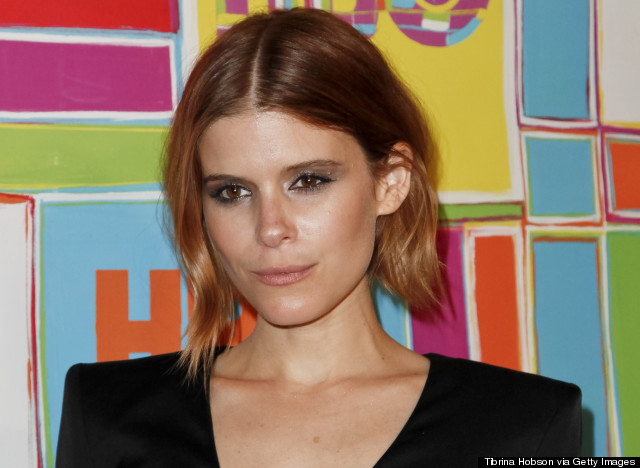 What Roszak likes most about this modern haircut is that it's fresh and looks more pulled together than flowing layers. If you're already rocking the popular chop, she suggests asking for a few tweaks at your next salon visit. "Cut the back a little shorter than the front and style with a clean part for a sleeker feel," says Roszak.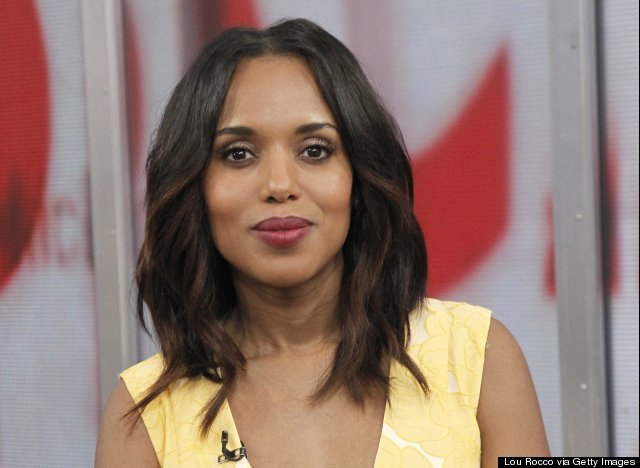 Roszak swears the lob isn't going anywhere simply because it's so versatile. Not only is it easy to wear and style for all face shapes, but it also works for various hair textures. "There are plenty of versions of the cut and it can be customized for different hair types," she says. Roszak recommends more blunt cuts for hair that is on the finer side and a cut that's more pieced-out at the ends for thicker strands.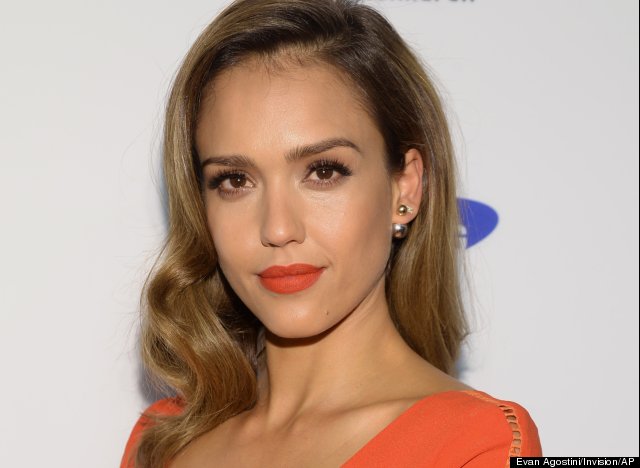 Perhaps the best part about the lob is that the style is deceptively low-maintenance. Roszak explains that a quick blow dry with a round brush after shampooing and conditioning does the trick. You can use a 1 ¼-inch or 1 ½-inch curling iron (depending on the length of your hair) to create loose movement and voilà! You're ready to head to the office or hit the town.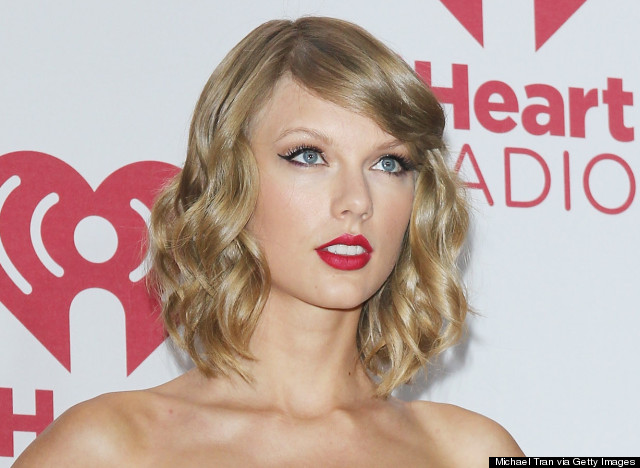 Of course, the cut is manageable when it comes to styling, but it should grow out pretty seamlessly as well. "Just get a cleanup every couple of months," says Roszak, "and in the colder, drier months, use a deep treatment like L'Oreal Paris Advanced Haircare Total Repair 5 Damage Erasing Balm to keep hair healthy and hydrated."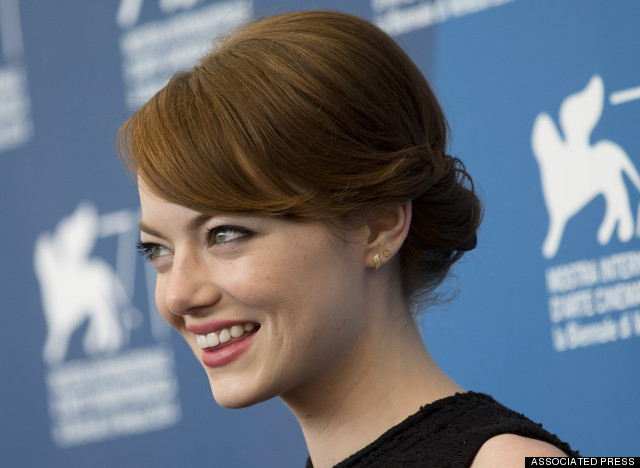 If you're considering taking the chop but are nervous to lose length, Roszak points out that you can still pull your hair back. "There is always a time and a place for long hair, but right now it's really about the bob and long bob," she promises.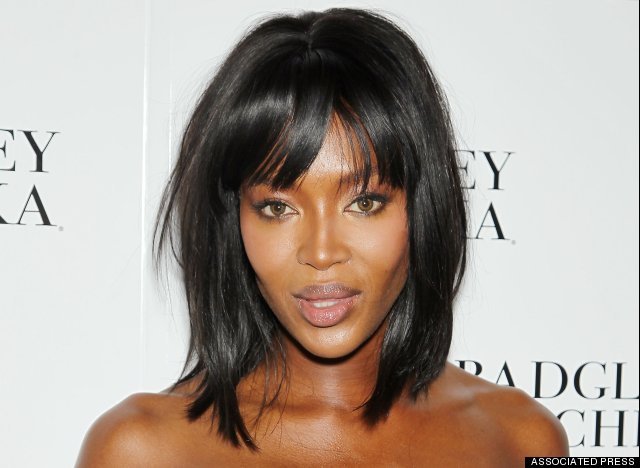 Related
Before You Go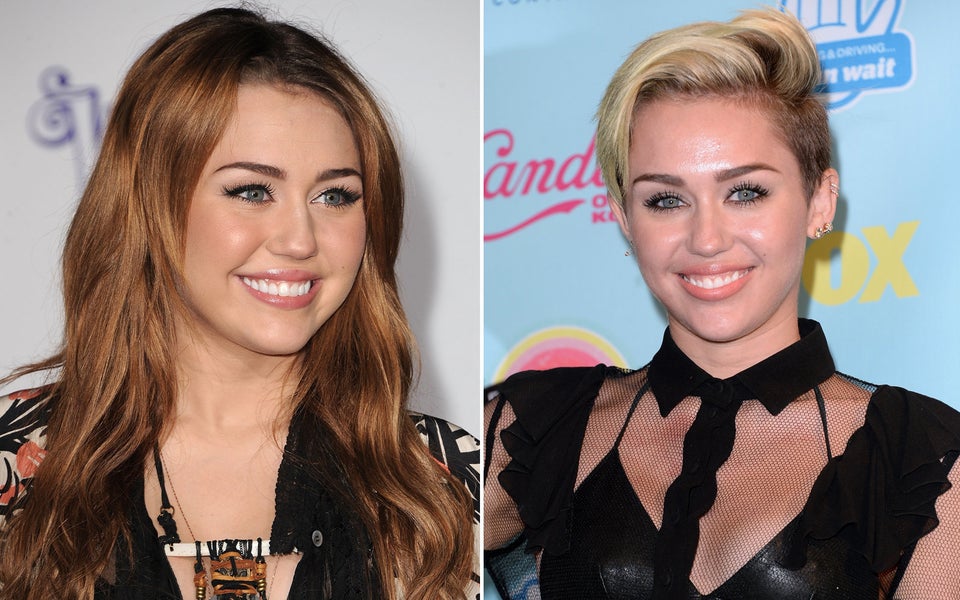 Long vs. Short Hair: How Do These Celebs Look Best?