Imagine a post-Tinder world, a dystopian society where finding a partner is a life-or-death task. If that task isn't completed, the punishment is being turned into an animal. Welcome to the world of "The Lobster."
If you've seen Greek filmmaker Yorgos Lanthimos' 2009 film "Dogtooth," about a pair of sheltered sisters raised by their parents' absurd rules and fabricated truths, then you know just what you're getting into with the filmmaker's latest in "The Lobster." Colin Farrell plays a single man who checks into The Hotel, where singles must go find their partner within a 45-day time limit. But outside of The Hotel are The Woods, where we find a band of rebels, known as the Loners, who fight for their independence.
The Guardian debuted the first trailer for the sci-fi romantic satire, which is rich with dark comedy and disturbing shocks of violence. The film also stars Rachel Weisz, John C. Reilly, Léa Seydoux and Ben Whishaw. "The Lobster" will definitely be the most delightfully bizarre film about dating you'll see next year when it hits theaters -- we've seen it, trust us.
"The Lobster" opens in the U.S. in 2016.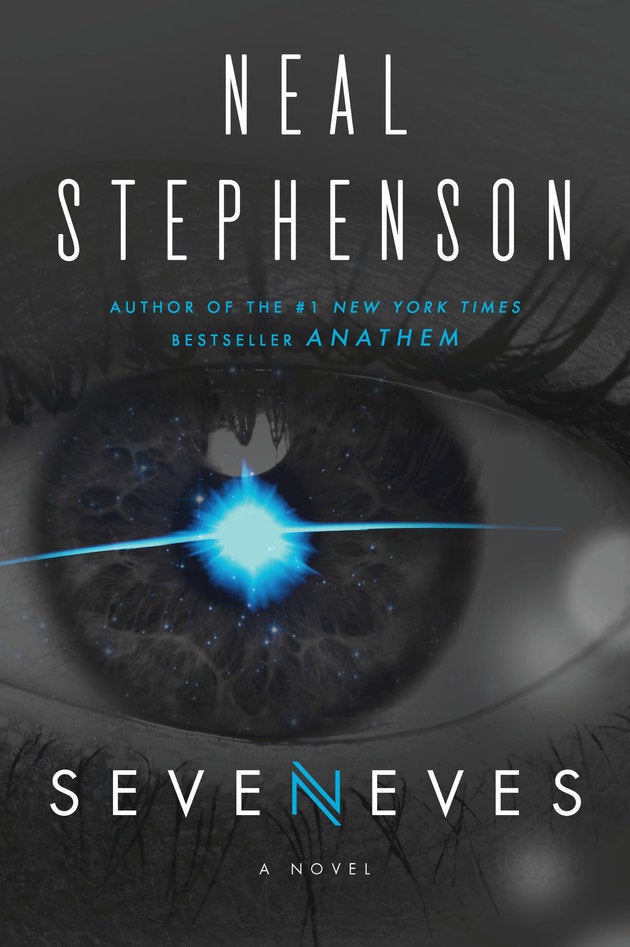 10 Sci-Fi And Fantasy Books To Explore
Popular in the Community