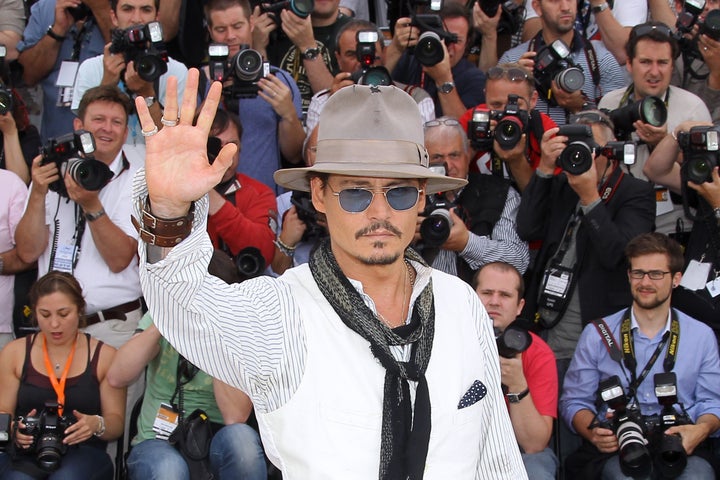 "The Lone Ranger," the epic, Disney-based retelling of the classic western television show has had its production shut down, a source close to the production confirms to The Huffington Post. Everyone involved in the project is figuring out the next steps, the source said.
First reported by Deadline, the news comes as a surprise given the success of the film's three big names, star Johnny Depp, producer Jerry Bruckheimer and filmmaker Gore Verbinski. The trio teamed for the wildly successful first three films of the "Pirates of the Caribbean" series, which together grossed over $2.5 billion.
Deadline writes, and HuffPost's source acknowledged, that the estimated cost of the production, which Deadline put at $250 million, was more than the studio wanted to lay out, given upcoming big budget films such as "John Carter," and "Oz: The Great and Powerful."
"I liked Tonto, even at that tender age, and knew Tonto was getting the unpleasant end of the stick here. That's stuck with me," Depp told Entertainment Weekly earlier in the year of his childhood affinity for the show. "And when the idea came up [for the movie], I started thinking about Tonto and what could be done in my own small way try to -- 'eliminate' isn't possible -- but reinvent the relationship, to attempt to take some of the ugliness thrown on the Native Americans, not only in 'The Lone Ranger,' but the way Indians were treated throughout history of cinema, and turn it on its head."
Calling all HuffPost superfans!
Sign up for membership to become a founding member and help shape HuffPost's next chapter