A sweet and sad tale to aid endangered species, "The Lonely Dodo" cartoon asks viewers to "imagine if you were the last of your kind, alone and lonely."
The Aardman-animated PSA was released recently by the Durrell Wildlife Conservation Trust. "The Lonely Dodo" tells of one last dodo bird searching the world for another. He asks every animal he meets, "Dodo?" His wait for the right answer might break your heart.
Narration by British actor Stephen Fry adds folksy gravitas.
"The short film was specifically scripted and produced to engage with potential supporters on an emotional level," the Animation World Network wrote. (Sniffle, we got that.)
Aardman, the Oscar-winning, U.K.-based animation shop, has teamed with animal organizations before. Last year it made a short with the Humane Society of the United States about factory farming. "Pig's Tail" features a piglet named Ginger who is separated from her mother.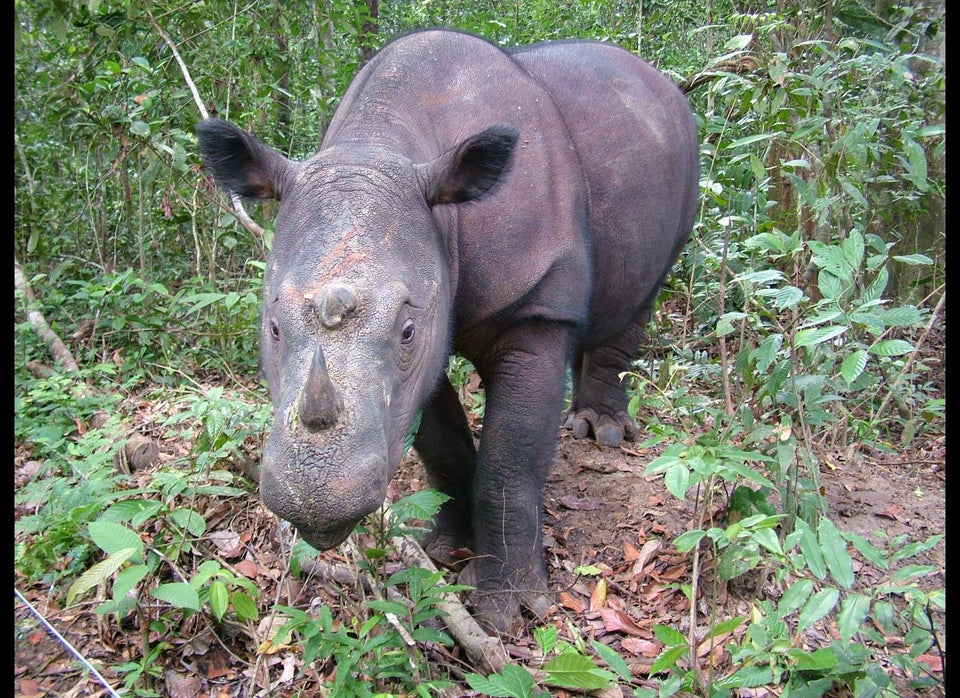 The World's Most Threatened Species
Popular in the Community