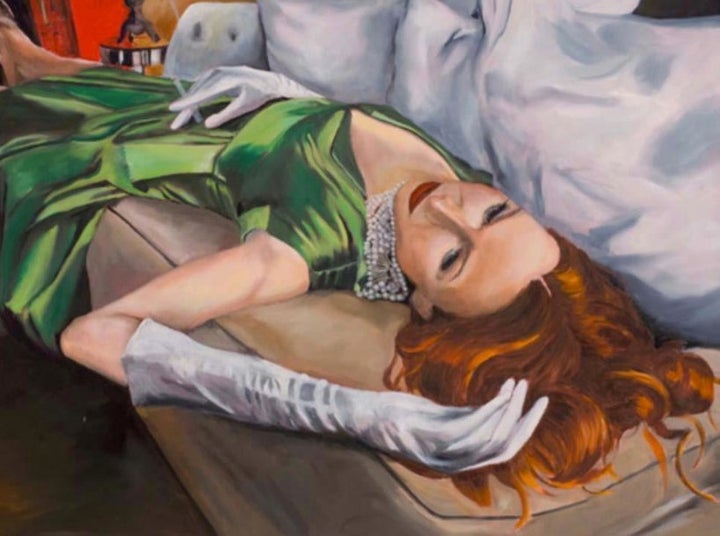 Who knows how to portray the female form better than a renowned group of female artists?
For the next three weeks, SoMa's new Mirus Gallery will attempt to answer that question with its third exhibit, "The Looking Glass: Refracton Through the Female Gaze." The group show, featuring works by Sandra Chevrier, Naja Conrad-Hansen, Mercedes Helnwein, Alexandra Levasseur, Kimberly Brooks and more, showcases women's bodies through a variety of unexpected mediums.
But don't expect a bundle of dainty flowers.
"The artists featured in the The Looking Glass challenge the preconceived notion that the female form in art represents a sense of delicacy and untouchable beauty," a statement announcing the exhibit explains. "Creating a new discourse and exploring the woman's role in artistic context, The Looking Glass is a celebration of the female form that ultimately transcends objectification."
Take a look at some of the pieces featured below, and be sure to stop by Mirus Gallery before Saturday, March 2 to view the stunning collection in person.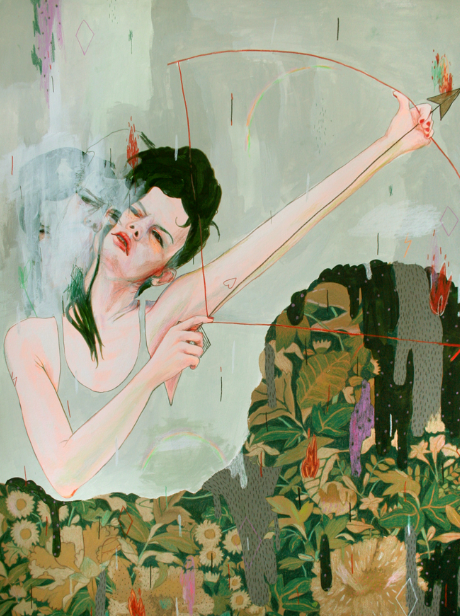 The Looking Glass: Refraction Through The Female Gaze