Discount websites like Groupon offer vacation deals that sometimes seem like they're just too good to be true. ABC's "The Lookout" discovered that sometimes they are. They had an undercover team buy a Groupon that promised luxury accommodations at an all-inclusive resort in the Dominican Republic at a discounted rate.
But none of it was real. Journalist Linsey Davis explained, "Groupon had claimed that Eric and I were getting 44 percent off on our rooms. Junior suites, each for $173 a night. But my other producer, Ozren, he booked a deluxe room, directly through the hotel for $150 a night."
Not only did they pay more by using the so-called Groupon discount, but when they arrived they discovered that the deluxe room and the junior suites were exactly the same. But that wasn't all. The hotel's beachfront was a public beach populated with prostitutes and drug dealers. Some of the hotel staff was even working the beach as prostitutes, which is legal in the Dominican Republic. The team concluded that Groupon doesn't always fact check the deals these so-called luxury hotels offer on their site.
The website GigaOM noted another problem that can sneak up on Groupon users. "[An] important difference from most hotel booking sites is that the Groupon value doesn't include taxes, which can often be significant," they wrote. "Depending on the destination, length of stay and dollar value, consumers could find themselves with a bill for an extra $100 or more at checkout."
However, a Groupon spokesman noted that taxes are included in any Getaway deal that uses the Groupon booking engine (such as the trip ABC booked). Taxes are not included in Groupon voucher deals, but that fact is clearly disclosed on the site.
As for the resort featured on the show, Groupon received so many complaints about it that they've stopped offering deals from that hotel.
UPDATE: Groupon has responded to ABC's "Nightline Prime: Lookout" report.
On Price
Our customers can be confident they're getting the best deal available on a property for as long as we have it on our site. Travel prices fluctuate dramatically. We check our prices every day, and if we find a better deal on the Web, we'll either adjust our price or remove the deal.
On Deal Selection
We use customer feedback to help determine what properties we feature. As a result of that feedback, this deal is no longer available for purchase and was removed before we were even contacted by ABC, though it remains widely available on almost every other major travel site. The 20 customers who reported issues with the property received refunds, as we do with all our deals.
Further, we're proud to have one of the best refund policies in the travel business: Refunds are often available until just a few days before travel and there are no refund fees -- both uncommon practices in the industry -- and all of our deals are backed by the Groupon Promise. So far this year, we've refunded just one half of 1 percent of all Groupon Getaways due to a bad customer experience.
CORRECTION: An earlier version of this post indicated that the Groupon deal had promised the hotel had a private beachfront. In fact, the offer made no such promise.
The investigations continue on "Nightline Prime: The Lookout" every Wednesday at 10 p.m. ET on ABC.
TV Replay scours the vast television landscape to find the most interesting, amusing, and, on a good day, amazing moments, and delivers them right to your browser.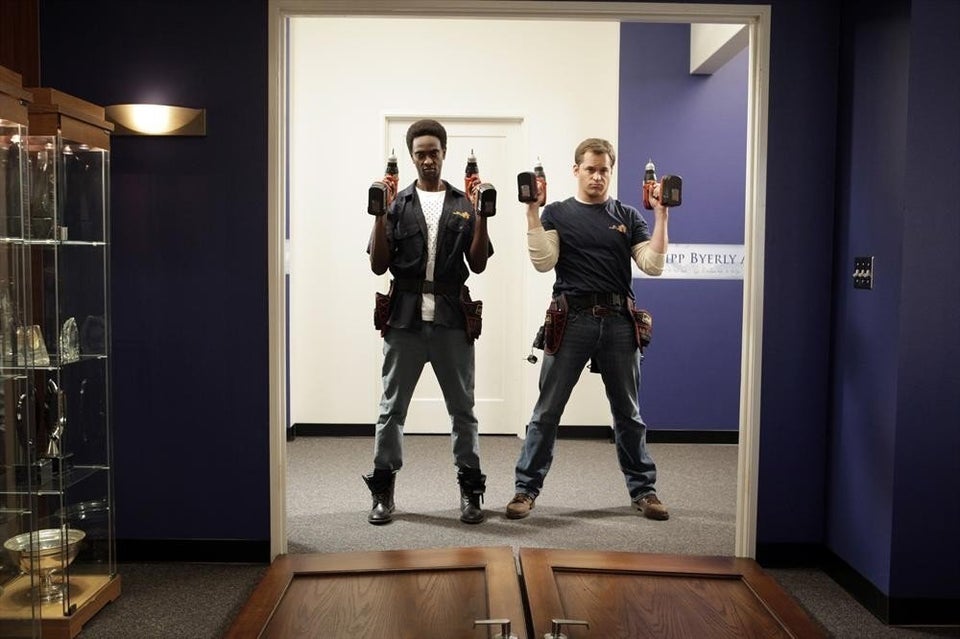 Summer TV Guide
Popular in the Community