Do you trust your mechanic when you take your car in for repairs? Maybe you shouldn't. On the latest episode of "Nightline Prime's" special series, "The Lookout," their team found some startling evidence about all those additional "problems" mechanics often tell their customers they've found. Turns out many of them weren't "problems" at all.
They sent in undercover cameras to both local mechanics and national chains, and found cases where mechanics were outright lying about problems, or even causing problems so they can charge to fix them.
They found that men were more likely to get only what they came into the shop for, while women were more often lied to and tricked into spending more money. Most of the time, the additional work the women were paying for wasn't even done, as there wasn't a problem to begin with.
As for how to avoid getting duped? At the top of the list is to rely on recommendations from friends, family and neighbors. Find out who they trust. Also, mechanic Audra Fordin, said to be "automotive empowered." Learn about your car.
She has tips and tricks to help consumers on the "You Auto Know" section of her website. And she said that while most mechanics aren't shady, there are a few that give the industry a bad name.
"Nightline Prime: The Lookout" continues on Wednesdays at 10 p.m. ET on ABC.
TV Replay scours the vast television landscape to find the most interesting, amusing, and, on a good day, amazing moments, and delivers them right to your browser.
Related
Before You Go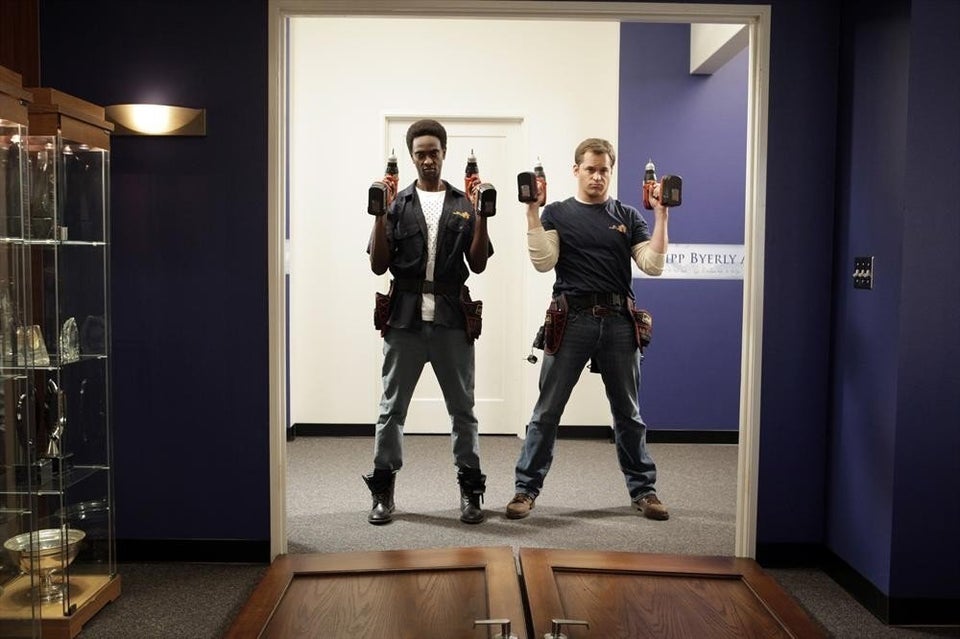 Summer TV Guide
Popular in the Community