It was the flood that put me over the edge.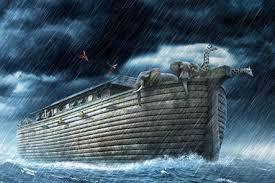 Somehow I survived 2014 with moments of true joy and fortitude despite this being the year that my 16-year marriage ended in an acrimonious divorce and after 20 years as a New Yorker, I moved to my childhood home in Manchester, Vermont.
This is the year I gave up my identity as a children's rock star to carry the mantle of a 60-bedroom family inn. Most of all, this was the year we lost our mother to cancer with only two months to say good-bye.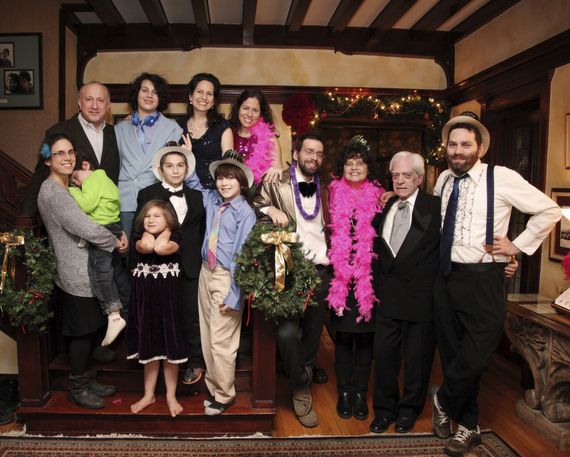 My friends said given the circumstances, I could have become an alcoholic, chain smoker or nymphomaniac and it would have been justifiable, but the worst I did was develop an obsessive crush on an unworthy fling and gain 20 pounds thanks to the inn's never ending supply of homemade cookies.
2014 ended on a high note with a splendid Downton Abbey Dinner Dance at our family inn. The party was a celebration of our mother's ongoing legacy for the community as well as our lodging guest. My siblings and I had risen to the challenge of carrying on her spirit of joy and the inn was thriving once more.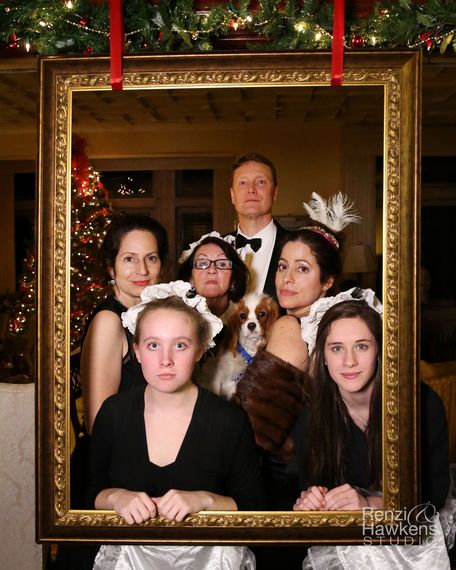 My11-year-old son had emerged from our divorce with light in his soul. He was sadder and wiser, yet his twinkle remained and he was adjusting well to all the changes in his life.
My divorce was finally finalized, I settled into a good Vermont/NYC routine, my Soho loft was finally decorated and then God said "ha."
On January 9, while in Vermont, I got a call that my upstairs Soho neighbor passed out with his bathtub running for eight hours. My downstairs Italian neighbor called in a panic to say his apartment looked like Niagara Falls. And I forget to get renter's insurance. Whoops. That was on my list for 2015.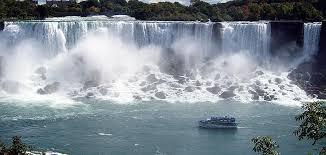 So now I'm cranky again. I just made a new life in downtown NYC and now I have to move again. My new carpet that I worked so hard to chose will be ripped up. My possessions are packed up and moved into storage.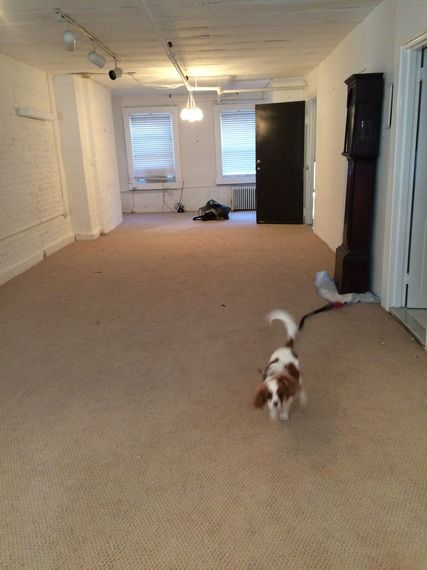 My son's schedule is going to be disrupted and it's not my fault. I feel mad. My sister says I should swim. My friend says I should see a matinee. My father, the psychiatrist, says I should take a deep breath.
So I think of my mindfulness work and gratitude journals and begin to make lists in my iPhone.
I am grateful it wasn't a fire. I am grateful my upstairs neighbor has renter's insurance. I am grateful I have friends that I can stay with while my apartment is being dried out and recarpeted and given the once over to stop the growth of toxic mold.
Wait. I am honestly just grateful that I had a wonderful mother who loved my father and was so loving that she gave us three siblings.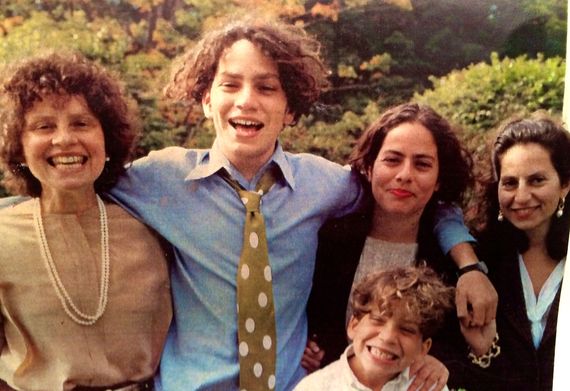 She gave me meaningful work and I job I now love welcoming people to our beautiful inn in a wonderful town in Vermont.
I am grateful that my ex-husband wants to stay friends and cooked us all a beautiful dinner on Sunday night when I picked up my son for the switch off this week. My ex is going out of his way to be kind and it means a lot to me.
I am grateful to my best friends who support me even when so feel like a fallen soldier on the battlefield. They pick me up under the arm and drag me away from the carnage so that I can heal and live to see another day.
I am grateful for my extraordinary father who has a vision and a passion that inspires him and gives us all a higher calling.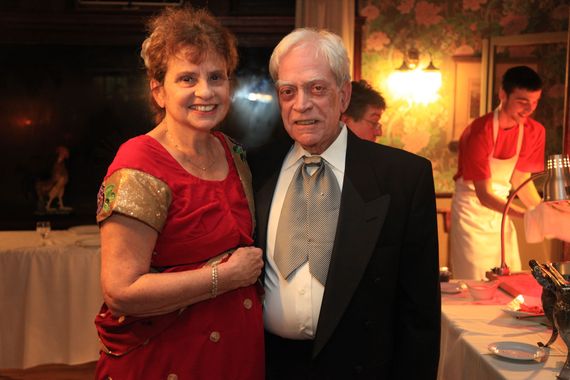 I am grateful to have the best of both worlds -- New York and Vermont which I flip flop every other week.
I am grateful that I have a new puppy in my life, my first dog ever, and I adore him with my whole heart and soul. I understand what unconditional love is now. My puppy is my companion and friend in both my city and country lives and he is better than any boyfriend or husband could ever be.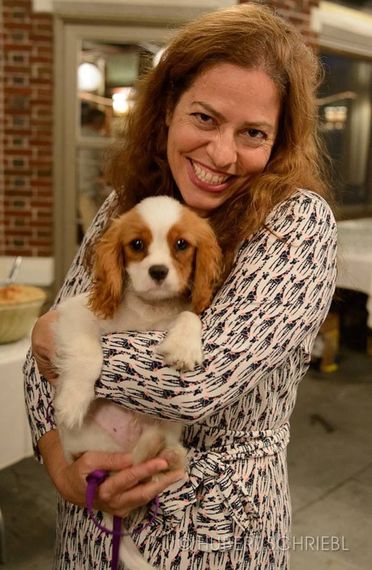 My parents infused me with so much love, that when I was 22 years-old and had my first concert in Greenwich Village, I wrote a song called "Buoy" which I performed as my closing song. As a recent college grad, my life was in flux. I was searching for an identity and career. I was living in Soho on Mercer Street, mere blocks from where I live now 22 years later. And the chorus went:
Though I don't know where I'm going, I know every where I've gone.
Every boy I kissed, every lesson I missed, every campfire and every dawn.
And as the morning grass is dewy and students are born to think,
Bobbing in my heart's a buoy that nothing will ever sink.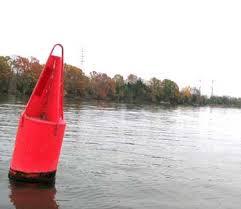 And now, despite the crashing water and my topsy turvy life gone askew, I may feel like I am drowning, but I know I will not sink. My Levis, Wasserstein and Singer family, is my buoy. And even in the flood, my bouy will never let me sink.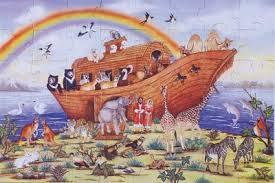 Popular in the Community