Per Lovato, her father suffered from mental illness in a way that hindered his ability to function well in society. The brave 20-year-old also mentioned that she herself had struggled with mental illness (she had been in rehab in the past) and announced the launch of "The Lovato Treatment Scholarship Program."
Through the program, Lovato explained on the morning talk show, she will help people with mental illness pay for their treatment -- one person at a time. She will do so in partnership with CAST Recovery, a treatment center Lovato said she had worked closely with in the past.
The "Heart Attack" singer made sure to tell Roberts and the viewers that despite her acrimonious relationship with her late father, he was a "wonderful person." She also reassured her Lovatics that she is "handling [his death] okay."
Before You Go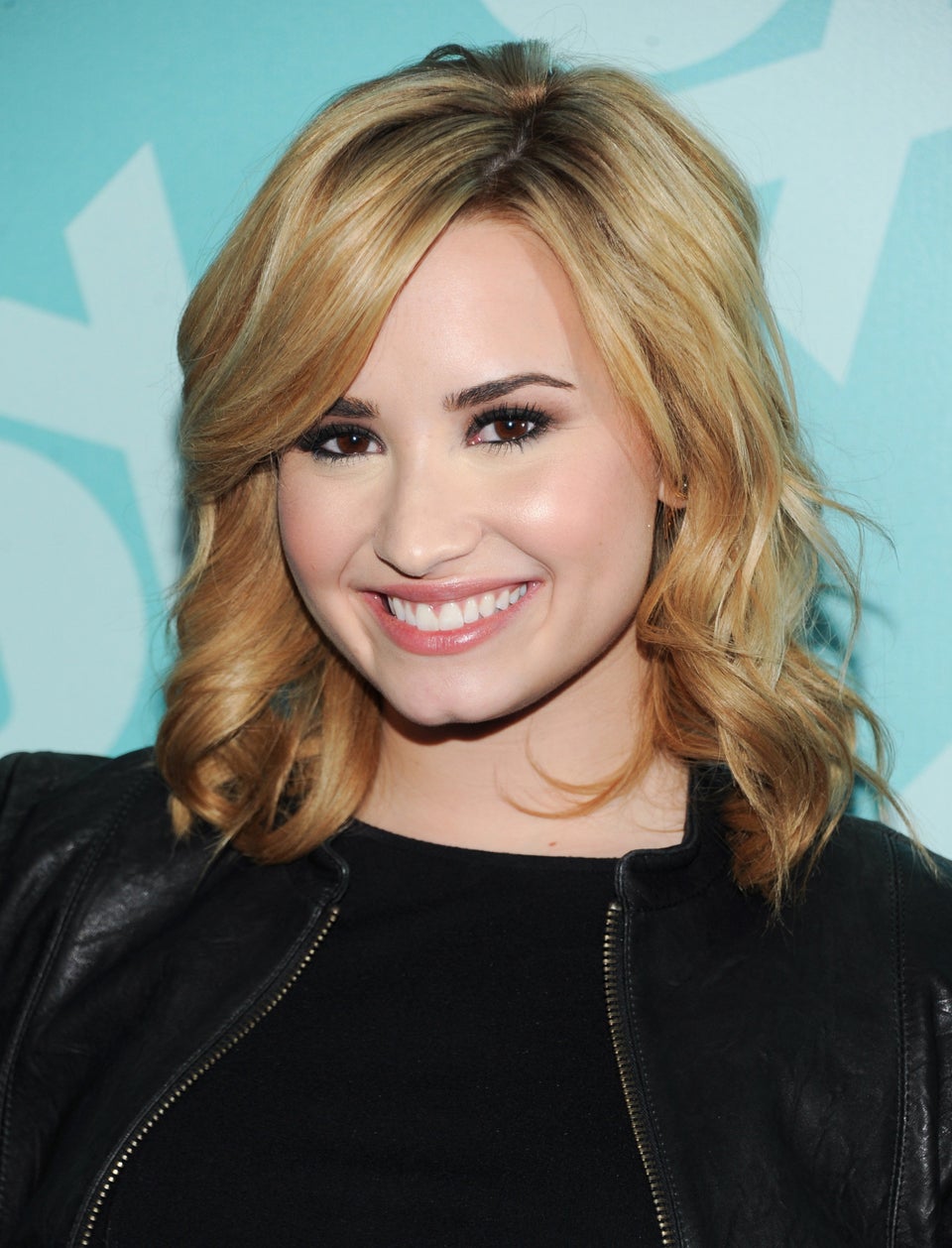 Demi Lovato
Popular in the Community