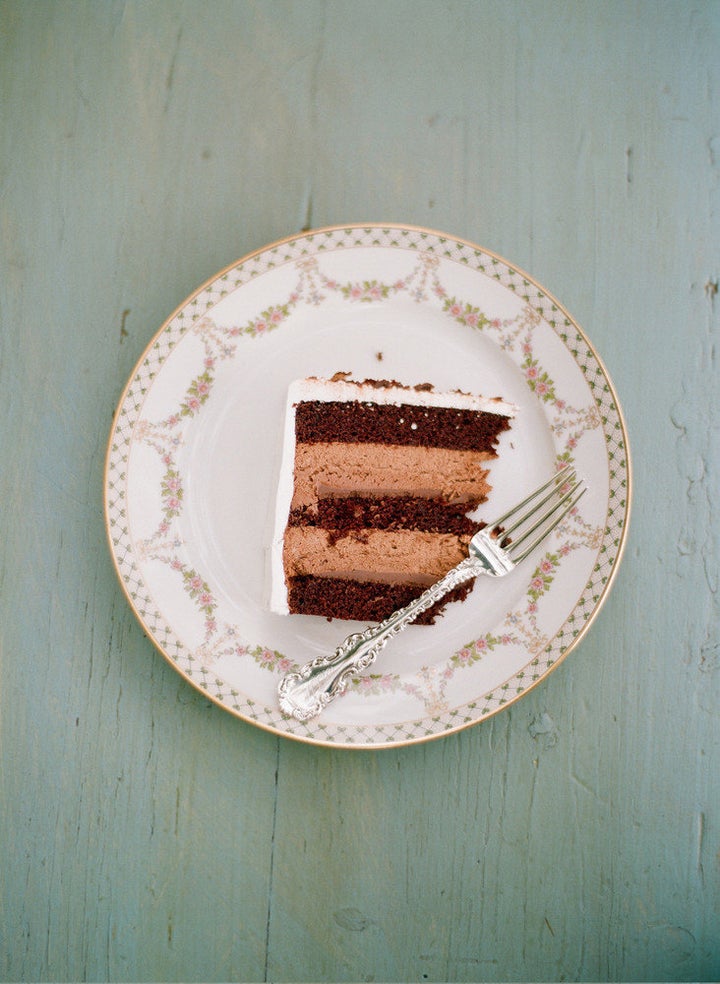 I have always been inexplicably drawn to the seemingly insignificant details of day-to-day life. A hot cup of coffee on the edge of a table. A child's sneakers strewn on the living room floor. It is these little details that make a house a home. The evidence of the lives within the space. For me it is those little things that make our lives so special.
This is especially true with weddings. Now certainly looking at other people's details may not always be inspiring to others, but I invite you to think about this: when they are "your" details, they are no longer things but rather part of "your" story, "your" history. The invitations that you spent months deciding on the font and color palette, the perfect peony that is now in "your" bouquet, the love note your fiance sent to your room as you got ready -- and yes, your beautiful shoes and dress hanging in the window. It is here where the loveliness resides. Now please do not get me wrong, of course your ceremony photos, group shots and so on are absolutely important, but it is in the lovely details where your weddings photos become a visual love story; a personal history of your wedding day. One that you will undoubtedly share with loved ones and friends and perhaps children for many years to come.
There are very few things that you take home with you after your wedding, and as most of you know, you spend months, maybe even years planning and choosing all the elements that will be part of your celebration. So be sure to give your photographer ample time to capture some of the intimate objects that help define your personal style and, more importantly, the history of your romance.
Here are some of my tips to help you and your photographer document the lovely details at your wedding:
1st - Gather all the paper products, of course the invitation but also anything else your can think of: your menu, the program etc. and have them in a nice little pile in the room where you are getting ready so your photographer can easily shoot them.
2nd - Ask your florist to have your personal flowers delivered to your room when the photographer arrives. That means your bouquet, your bridesmaids bouquets and boutonnieres if possible. Some florists may push back on this, but in my experience it is the best way to get beautiful clean shots of your florals, which, in the end, your florist will appreciate as well.
3rd - Have your dress, veil, shoes, lingerie, jewelry etc. also put together and ready for your photographer. If it is organized it is easier for everyone. It also saves time, so that the photographer is not rummaging through the closet searching for your lovely details.
4th - If there is something that really matters to you, please let us know. I think I can speak for all photographers when I say, we want you to be happy. If you grandmother gave you her grandmother's handkerchief to carry down the aisle, pretty please tell your photographer. We may be working very hard to capture everything, but undoubtedly from time to time things get missed. You care about something, take the time to tell us so we can make every effort to make a beautiful photo of it for you.
Last but not least, remember to enjoy every moment of your wedding day. It is so fleeting, sometimes the details your photographer captures will surprise you in how much they move you later. One of my very favorite details to capture is the sky. It may seems simple and perhaps unrelated but I think every couple should know the exact shade of blue, or the delicate cloud formation that was above them the day they committed their lives to one another. That is certainly a detail that you cannot take with you and perhaps one of the loveliest things to be reminded of, of all.
xoxo....elizabeth messina
(If you want to stay connect with elizabeth and her lovely details you can follow her award winning blog www.kissthegroom.com and keep up with her day to day musings on Twitter @kissthegroom and Intsagram @elizabethmessina).
Click through the slideshow below to see Elizabeth's photographs of lovely wedding details.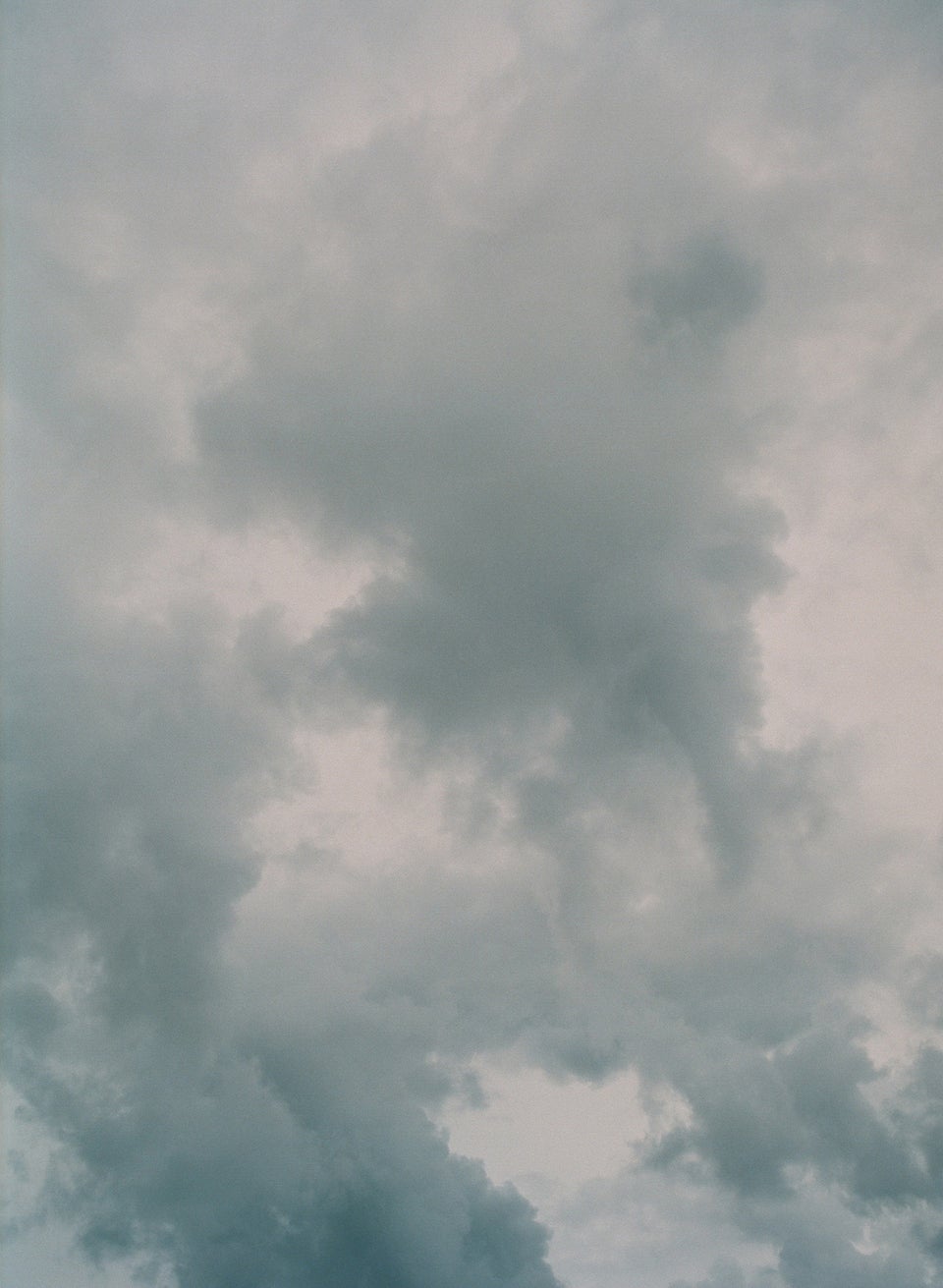 The Lovely Details
Related