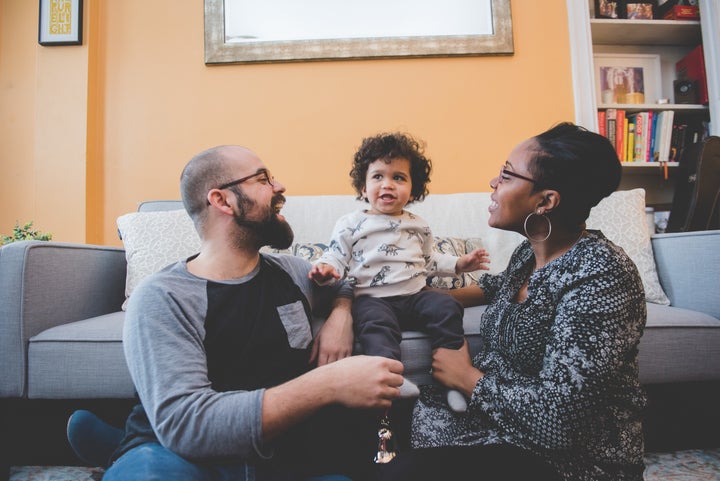 On June 12, 1967, in the case of Loving v. Virginia, the United States Supreme Court unanimously ruled that state laws prohibiting mixed-race marriages were unconstitutional.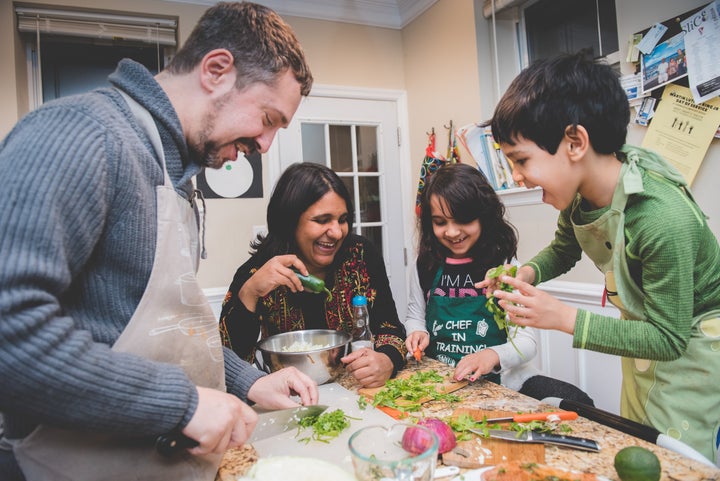 To commemorate the 50th anniversary of the ruling, The Loving Project is documenting the experiences of couples whose marriages would have been illegal in some states prior to 1967 through photos and their own words.
The Loving Project is produced by Farrah Parkes and Brad Linder, from Philadelphia, Pennsylvania who are themselves an interracial couple. Another interracial couple, Cathie Berrey-Green and her husband Al Green from BG Productions Photography and Videography photographed the couples highlighted in the project. Both couples have been married for 10 years.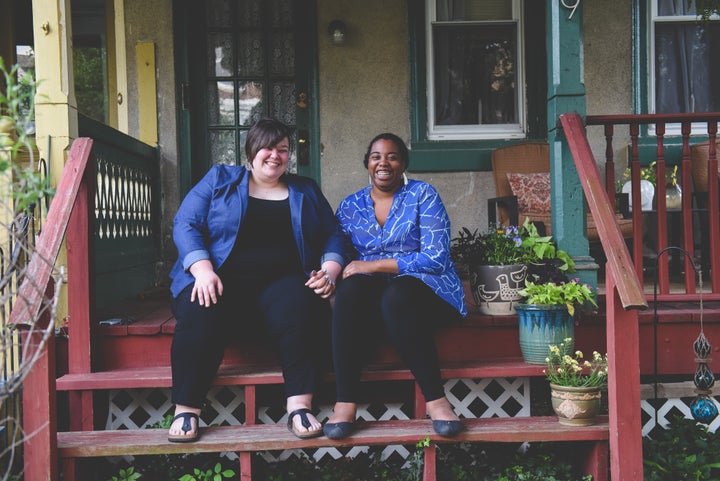 The goal of the project is not just to celebrate a landmark in civil rights, but also to explore what it's like to be part of a mixed-race marriage at this time in America's history. Through her photos, Cathie wanted to capture the true essence of each family, rather than making a formal family portrait.
Cathie and Al wanted to get involved in this project because they felt that what it is like being in an interracial relationship, and the fact that marriages like theirs were illegal not that long ago, is something many people never think about. Being in an interracial marriage they have experienced a variety of negative opinions from some, but they never let that bother them. Cathie and Al wanted to let people see how beautiful multiculturalism is and that diversity and love is what Makes America Great, not the division the current administration endorses.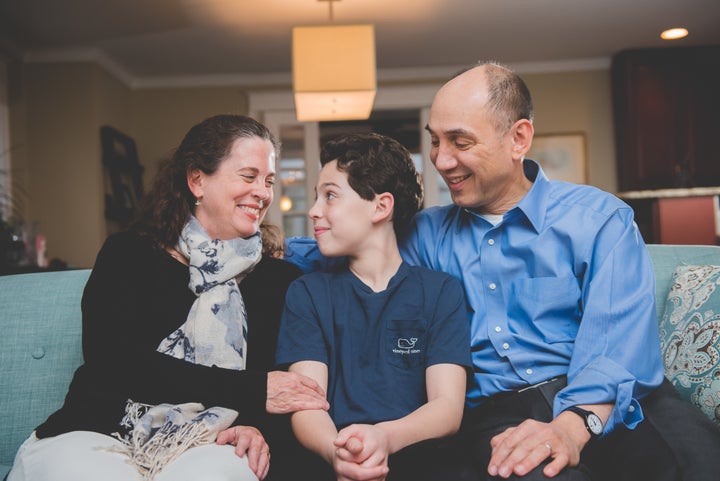 The photos and accompanying podcast are on display at the Bill Russell Gallery in Philadelphia. At the end of the gallery show, the photos will be given to each couple that is a part of the project. Listen to some of the couples' stories here and see more photos below.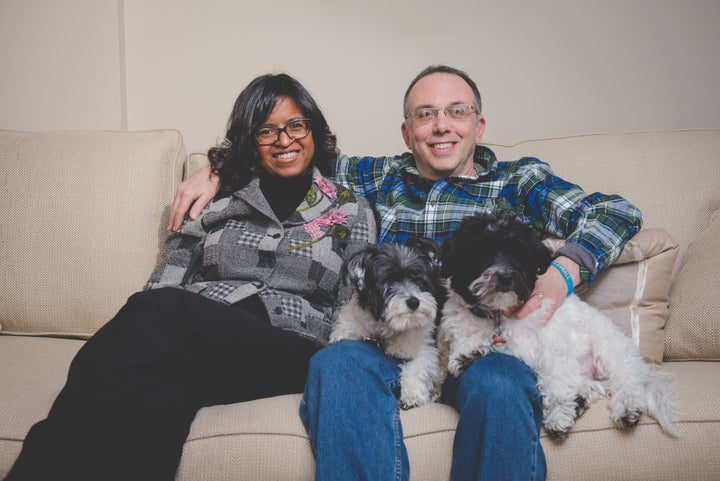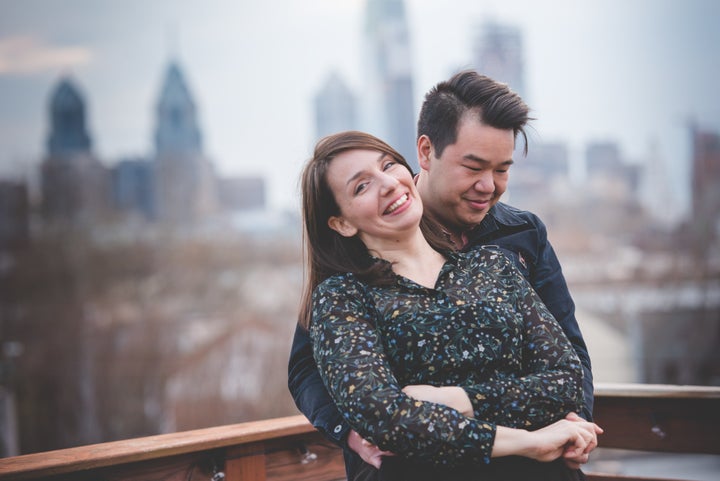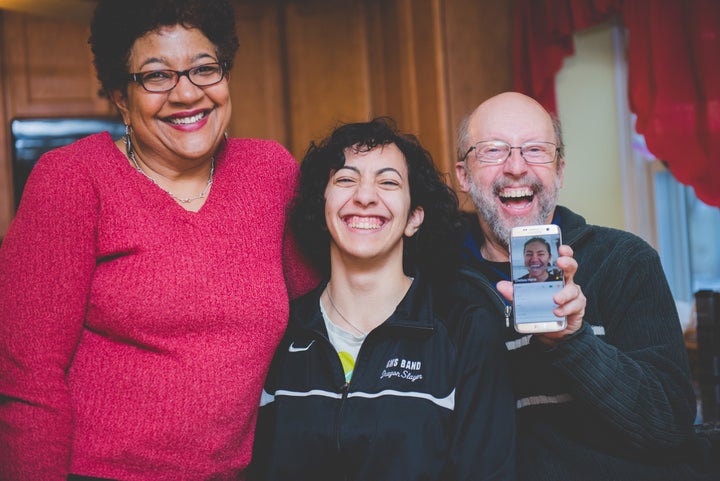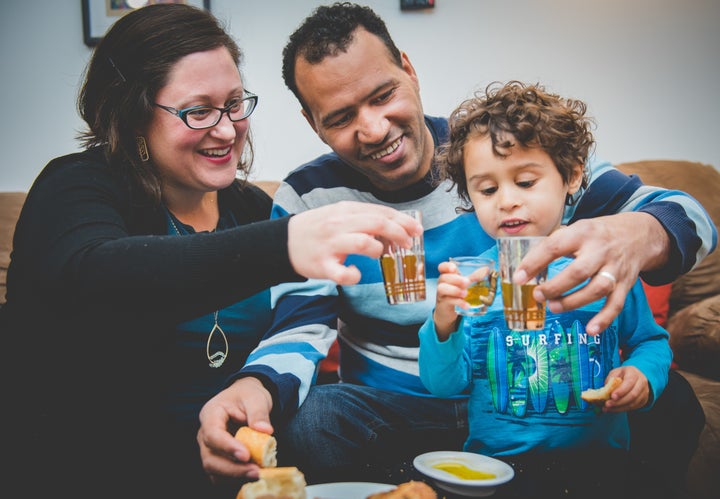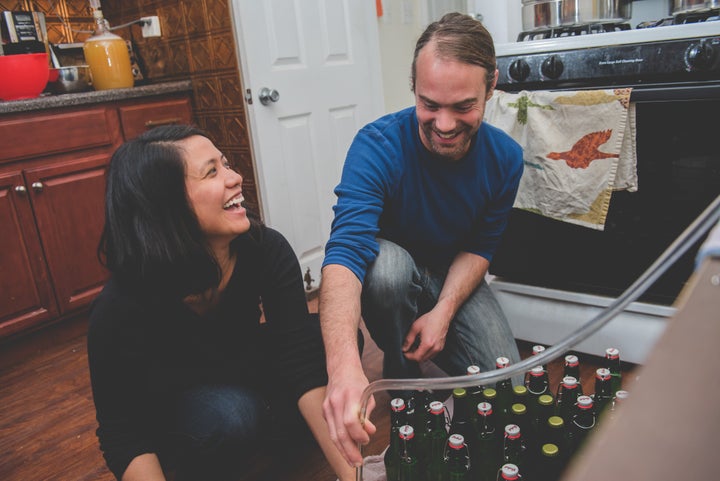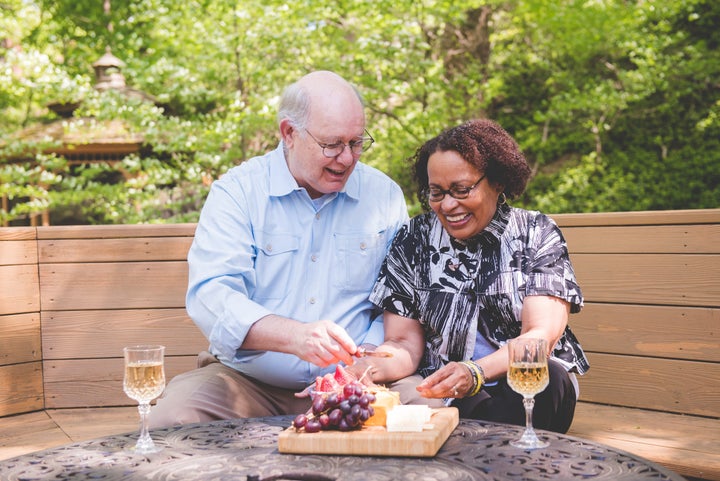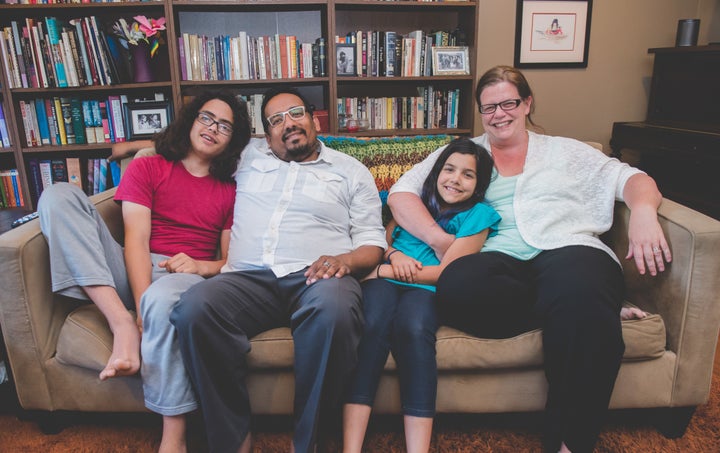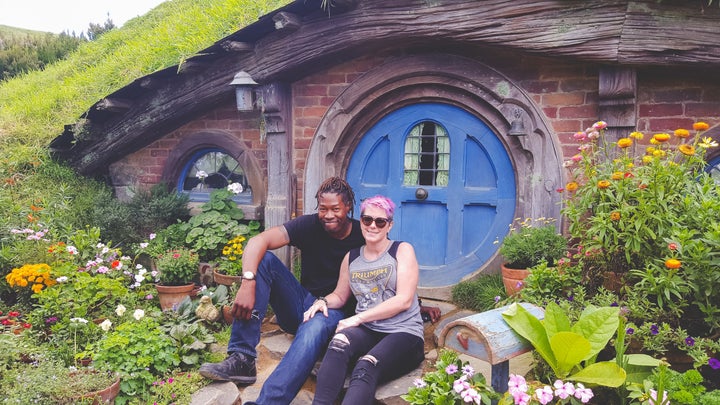 Contributor has no interest in anyone or anything mentioned.
Related
Popular in the Community