In the modern city, space, as any over zealous estate agent will gleefully tell you, is at a premium. As city-dwellers fight for living space in the heart of the metropolis, pleading not to be put out to pasture in the suburbs - what a terrifying word that can be to some - they are also demanding an immediate environment full of public and green space; aesthetically pleasing as well as close to great transport links and amenities. Human beings, particularly urbanites, are a demanding bunch.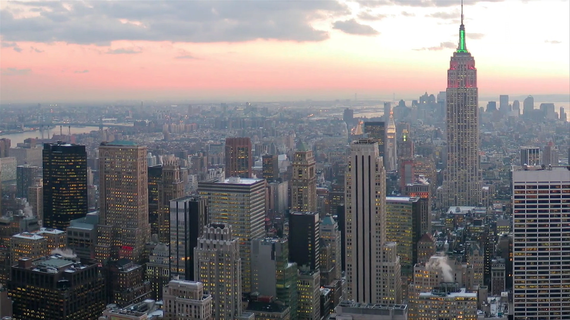 Perhaps the answer is under our noses, or more accurately, under our feet. James Ramsey of the New York-based Raad Studio has hit upon a novel way of repurposing abandoned spaces, starting with an old trolley depot below the streets of Manhattan's Lower East Side that looks like a set from a Saw film. The project is titled the Lowline and is scheduled for completion in 2018. The idea is to channel sunlight from street level, illuminating the space below and providing natural light for photosynthesis, so plants can grow, creating "basically a cave with a science fiction garden".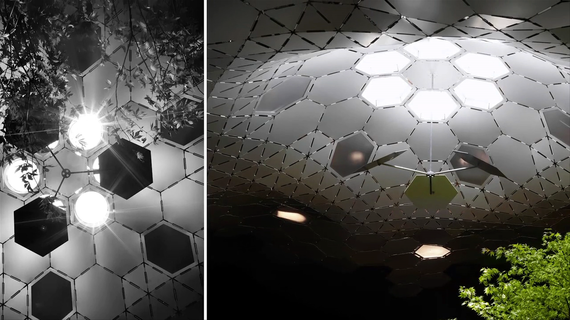 Ramsey explains: "As [cities] get more crowded we have to start getting a bit scrappy about how we can claim space we can use for public or green space. The basic idea of the Lowline is to use advanced solar technologies to harbour sunlight, send it down, almost like plumbing or irrigation, and redistribute that light... transforming this abandoned space into something for the public
good."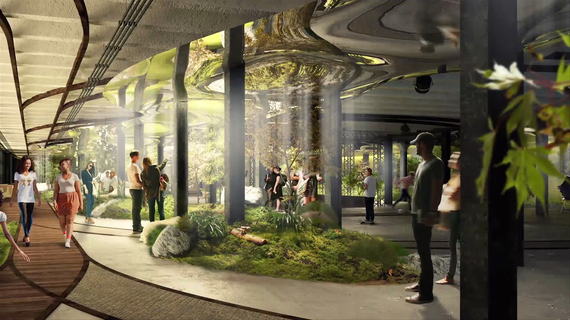 Here's the science bit: the proposed solar technology of the Lowline involves the creation of a remote skylight, whereby sunlight passes through a glass shield above a parabolic collector, is reflected and gathered at one focal point, and directed underground. Sunlight is transmitted onto a reflective surface on the distributor dish underground, transmitting that sunlight into the space.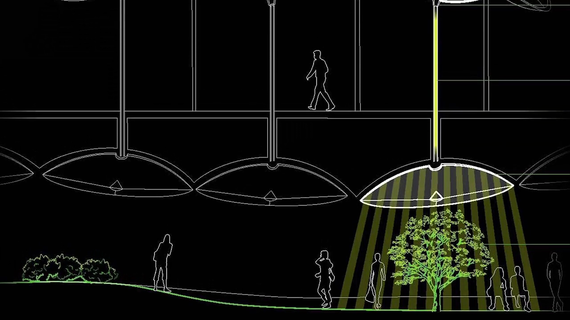 Right... Ramsey admits he's struggled to identify exactly what has captured the public's imagination about the project. Could it be the cutting-edge green technology, or an element of DIY urban renewal (that's DIY in the loosest possible sense)? Perhaps it's the undeniable romance of discovering a secret space in a bustling and saturated city like New York?
James, it's quite simple: it's a really good idea.
Calling all HuffPost superfans!
Sign up for membership to become a founding member and help shape HuffPost's next chapter