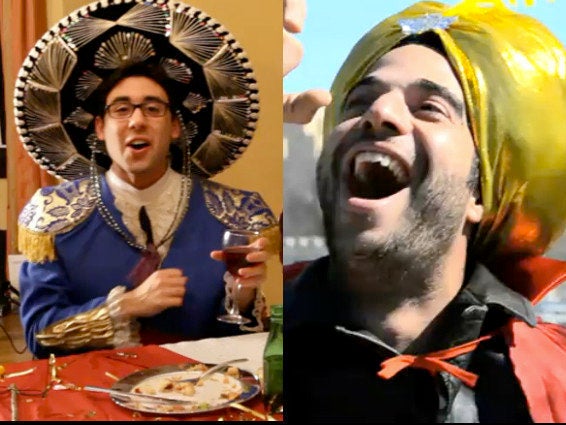 UPDATE: But, it seems, they aren't alone. An Israeli a cappella group, The Fountainheads, released their own Purimified version of Pink's "Raise Your Glass," cleverly titled, "Raise Your Masks," just days before The Maccabeats.
And of the two competing interpretations, do The Fountainheads or The Maccabeats reign supreme?
MARCH 9 UPDATE: One reader has pointed out that The Fountainheads' video was uploaded at the end of February and first promoted soon thereafter -- scooping The Maccabeats by a full week, rather than "just days," as previously reported.
Related
Popular in the Community