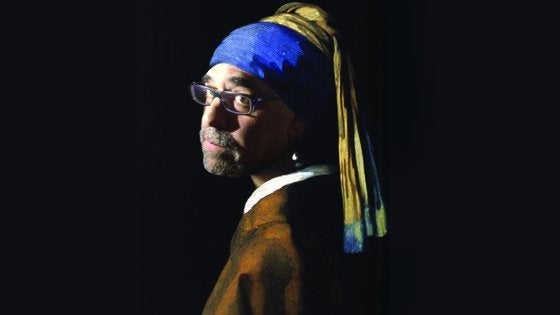 Jim Kempner (of Chelsea's Jim Kempner Fine Art) just loves to make fun of the contemporary art world. In his hilarious online video series, "The Madness of Art," the surly dealer plays a Larry David-esque character who navigates the vagaries of the gallery world via absurd scenarios. His latest episode, "Candy in the Corner," does not disappoint.
The season four installment follows Kempner's fictional attempt to convince a wealthy Wall Street-type to invest in an edgy, new art installation. The twist? The work is just a pile of candy on the floor (sorry, Felix Gonzalez-Torres). So when the potential art collector guffaws at the site of edible art and accuses Mr. Kempner of being crazy, what does the amused dealer say?
"Maybe. But so is everyone else. That's the point."
We are smitten with Kempner's sharp sense of humor. Check out more of "The Madness of Art" here, and let us know what you think of the quirky series in the comments section.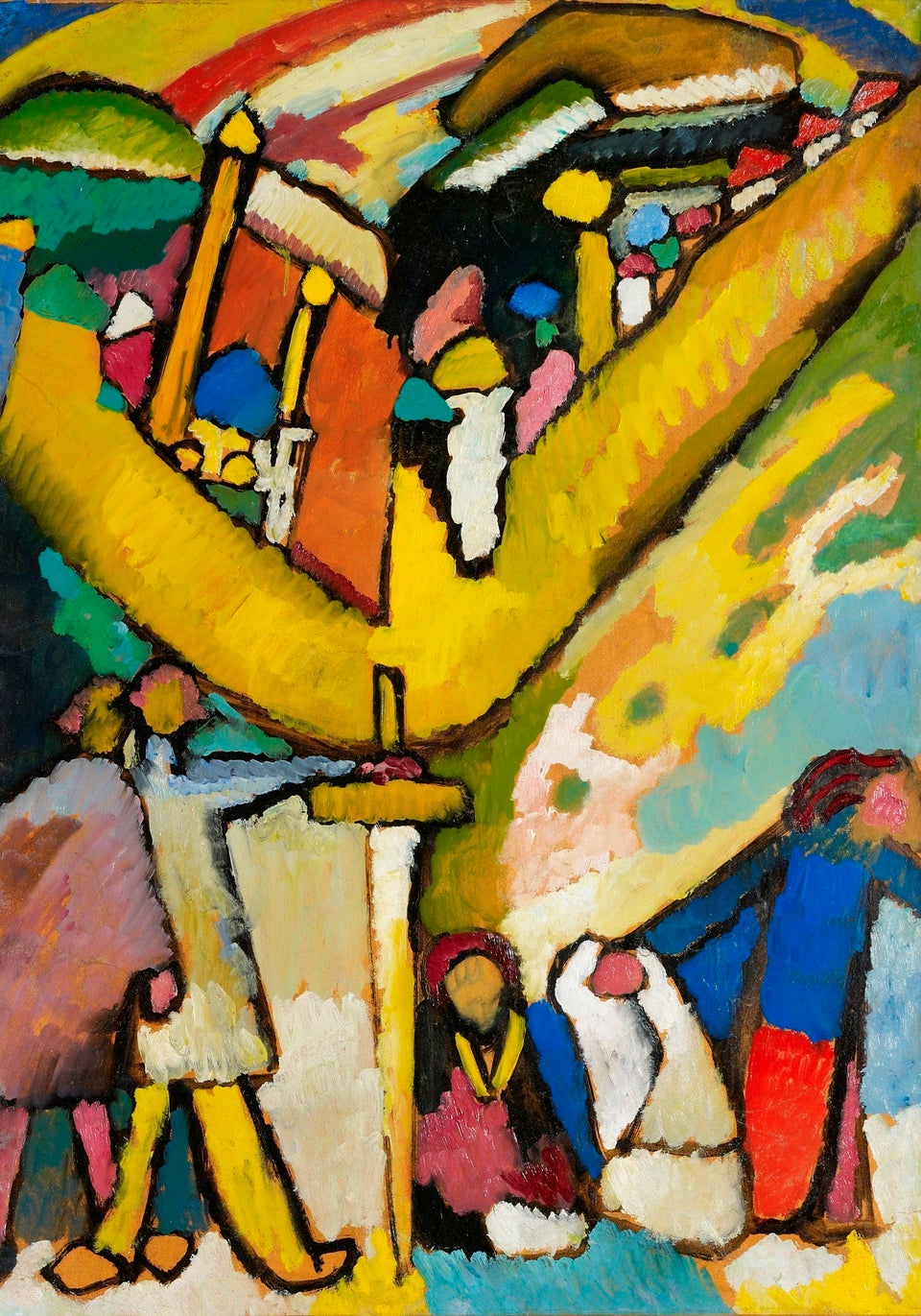 The Biggest Art Auction Sales of 2012
Related
Popular in the Community