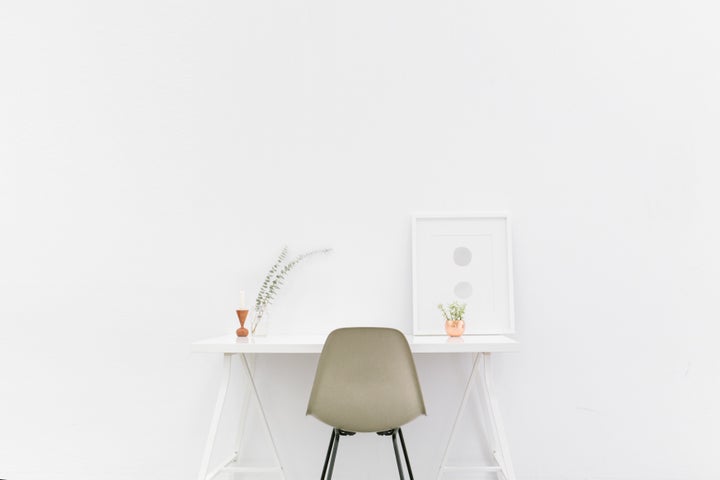 The Magic of Children's Writing
Writing skills are taught beginning in grade school but the pleasure of the creation is often missed while the formal structure is emphasized.
Writing is a gift of self-expression whether it's in story telling or essays on topics. Often the topics are chosen by the teacher instead of opinion papers or compositions that discuss a child's own ideas and beliefs. When this focus is shifted to the child's decisions about what to write about, thinking skills begin that last a life time.
Writing Fiction: The Joy of Story Telling
Children naturally create fantasies and stories of all kinds that are expressed in their daydreams and play. These stories can be dictated to a parent to write so the emphasis is not on penmanship and spelling but the creative vision of the young author.
As a parent, listen in when your child is playing with play figures (smurfs, superheroes, various characters, rock stars, sports figures) and hear the stories they are writing in their minds. You will hear their wishes, hopes and dreams as well as what may trouble them. Ask if they would like to write down the stories or dictate them to you and become their very own author. This is intriguing to the young mind.
Especially in today's world where even kindergarteners use the computer easily, googling all kinds of information about their immediate and unknown worlds is at their finger tips. They can search for all kind of facts and as an adult you will find it amazing how much they remember.
This is a great opportunity for kids to pick topics to learn about and then write about based on their own interests. Encourage them to write about what they are searching on different sites expressing not only the facts, but their opinions, beliefs, ideas, and thoughts about the subject. You'll be surprised how talented they are at tying different ideas together and venturing into unknown areas of knowledge.
Writing Helps Children Think in Complex Ways
When a child is given a pleasurable task of writing down their ideas knowing that you are interested in their thoughts, they are inspired to organize their thinking.
Putting ideas in paragraphs, for example, teaches kids to arrange, classify and categorize their ideas. These are wonderful skills to develop and expand on. One paragraph leads to the next and before you know it the child has developed full blown ideas about a subject.
Parents can help simply by asking questions to help kids embellish their ideas rather than giving more facts originating in the adult's mind. When a child begins to realize he or she has beliefs and opinions of their own at very young ages it builds a special kind of self-confidence that is rarely found in a typical school curriculum.
Take Good Care of Preserving Your Child's Written Work
It's easy today to print and bind your child's work, so they see its significance. They can have a book shelf of their own writing to peruse as they grow older and older. They begin to realize you respect their writing talents and this builds a positive self-image as a young author.
Laurie Hollman, Ph.D., is a psychoanalyst and author of Unlocking Parental Intelligence: Finding Meaning in Your Child's Behavior found on Amazon, Barnes & Noble and Familius. She writes extensively on a wide range of topics found on her website: http://lauriehollmanphd.com.
Related
Popular in the Community