Today, we embark on an adventure to one of the most notorious gay cruising spots in the world: Provincetown's famed "Dick Dock." The Dick Dock is an open secret; for years and years, gay, bisexual and curious men have gathered here under the cover of darkness.
Much like a bathhouse, the sex is often anonymous. Glances and bodily fluids are exchanged more than names and formalities. And yet, the sex can be passionate, wild, ecstatic and even oddly intimate. Under the Dick Dock, there's a certain magic that happens. And it's a magic that's deeply interwoven into our history.
As such, I sat down with Brad Amberheart, a tantric sex coach from North Carolina, to talk about the Dick Dock and how gay men can infuse a little bit of that magic into the sex in which they engage.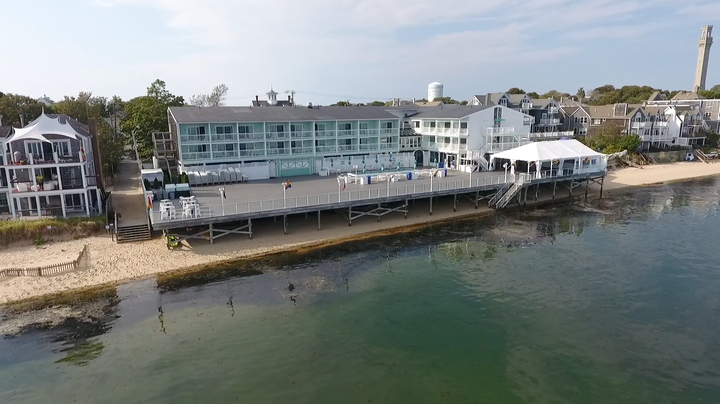 Popular in the Community