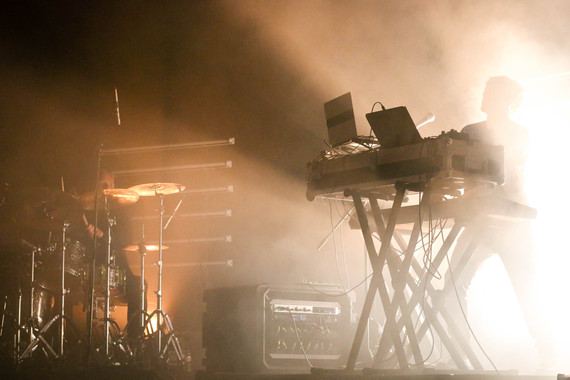 130 musical performances. 115,000 attendees from 101 countries. 2 seven hour sets in Sónar Car. 23 Sónar Festivals to date.
In Barcelona, one of the world's most culturally vibrant cities, music meets technology every year for three days in June. Sónar 2016, with an artist roster as diverse as its attendees, exemplified why it is one of the most important electronic events on the calendar. Not only was there stellar music curation (spanning from experimental to grime to techno), but also a dedication to the other side of the coin; connecting people, offering a place for startups to show what's next, and for technological advancements to continue to shine. In their own words, Sónar is a true "Cultural Laboratory".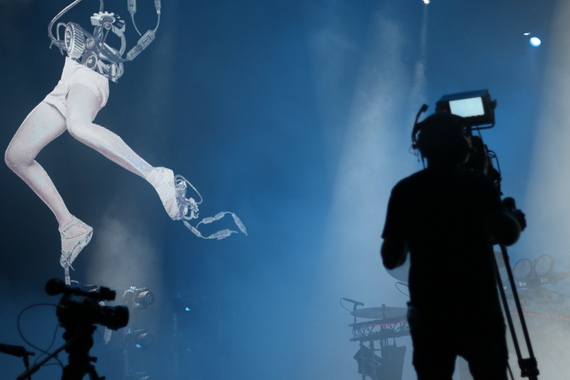 There were stands out for sure. A soul wrenching performance by James Blake and his band. The Black Madonna set that brought Sonar by Day to life. Breathtaking audio visual shows by Anohni and Jean Michel Jarre. The explosive party in Sonar Club that was the Booka Shade, Eats Everything, Fatboy Slim (best set of the festival) trifecta. And performances from Kaytranada, Skepta, and David August (live band). But this is only from what I saw, I'm confident there were many, many more.
Sónar by Day/Sónar de Día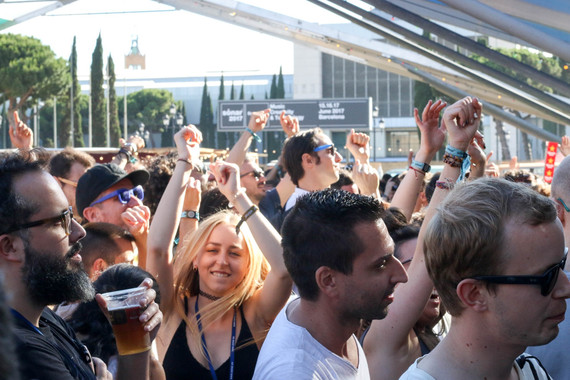 Sónar by Day took place inside of the Fira Barcelona (near Plaça d'Espanya), and provided a daytime playground, comprised of Sónar Village (an outside area made of astroturf), the Red Bull Music Academy curated Sónar Dome, and the intimate (live performance) Sónar Hall. Here was also Sónar +D, an insight into the technological and creative future of electronic music. On display were numerous virtual reality presentations, new electronic instruments, a presentation of the world's first smartphone orchestra, and consumer based music apps such as Bangers.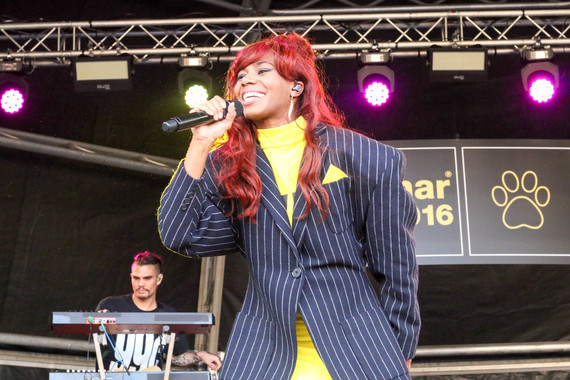 Additional highlights from Sónar by Day included the only act to play twice, Santigold, TroyBoi, siren voiced Kelela encouraging those in attendance to realize their fully desired self, and Detroit legends Underground Resistance creating a jazz influenced techno set live in Sonar Dome.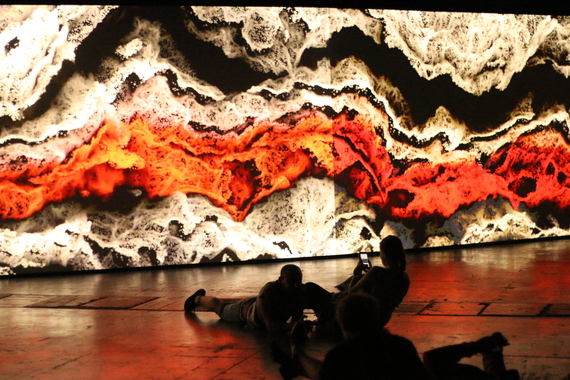 This year, the world premiere of "Earthworks," an installation by British artists, Semiconductor was the selection of Sónar Planta. In its third year, Sónar Planta aims "to carry out new artistic productions in the field of New Media and other emerging forms in the cultural space between new technologies and contemporary creations".
The "Earthworks" installation stood inside of a soundproof hall and represented "the process of formation of the Earth and the constant changes that take place in its structure and landscape, from those caused by natural phenomena (earthquakes, erosion) to those caused by human activities that determine a new geologic era: the Anthropocene".
Sónar By Night/Sónar de Noche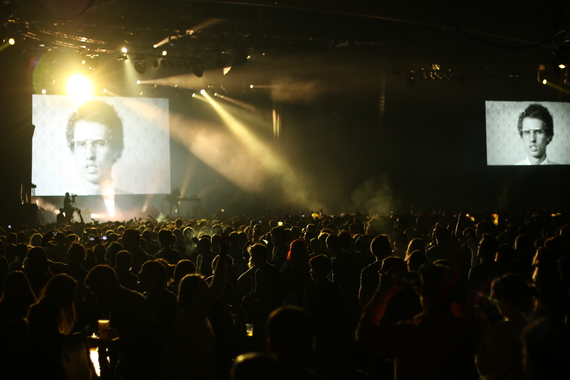 Kaytranada. Tel Aviv based Red Axes. The 7 hour sets of Sónar Car by Four Tet and Laurent Garnier. On both Friday and Saturday, the Fira Gran Via provided a hell of a good time in the half warehouse, half outdoor space. From James Blake and his band (who turned the largest venue Sónar Club into the most intimate of spaces) to John Talabot's hometown set Friday night, this was electronic at its best.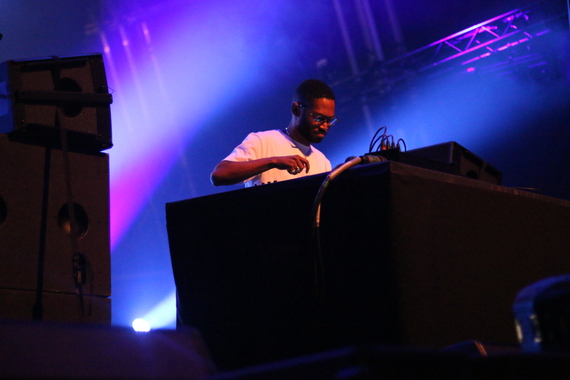 At the end it didn't matter where you were for the closing, be it Ben Klock, Jackmaster, or Laurent Garnier. As the sun began to rise the entire space was in complete celebration. In acknowledgement of experiencing something truly special and embracing the power that music has to connect us all. Long live the dancefloor.
For more info on Sónar and its upcoming festivals (including the addition of Hong Kong and Istanbul) visit www.sonar.es