Where to begin? Like many people, I saw the video of Maia Campbell that surfaced a couple of weeks ago. I hesitated to click on it as I suspected it would piss me off (and it did) but unfortunately my curiosity got the best of me. As I watched it, I kept hoping it would stop or the young man who was engaging Maia would at least show her some compassion. Then I went into denial. Meaning, I hoped it wasn't her, the beautiful television actress from the 90s with a documented mental illness, but much to my chagrin, it was.
Words cannot describe the emotions I felt while watching the young man in the video exploit her and make light of the situation. It was beyond disgusting in my opinion, and he should be ashamed of himself. However, the blame doesn't stop there. No, I blame any and everyone who shared the video, laughed at it, and/or made disparaging comments about this troubled young woman. You, too, are part of the problem. As a result, I've decided not to post the video, only reference it. Why? Because it isn't something to view for entertainment purposes, nor is it something that should be used to garner "likes" on social media. In short, there is nothing funny about the video or mental illness. So my question is, why were so many people laughing?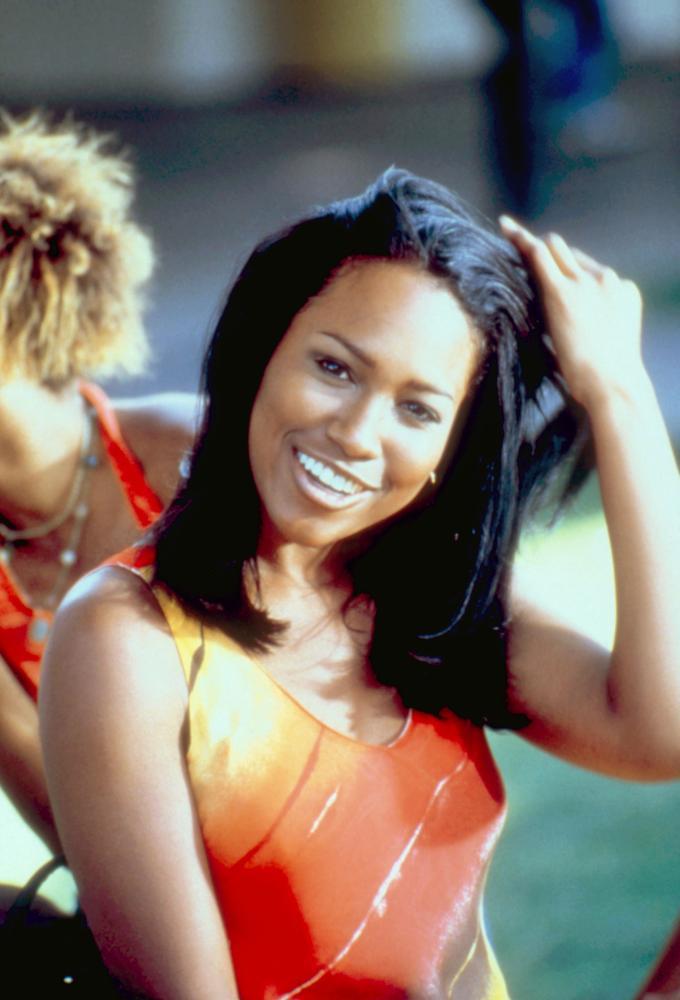 For those who don't recall or are too young to remember, Maia Campbell is a former actress and the daughter of the late Bebe Moore Campbell. Her mother, a famous author, passed away from brain cancer in 2006. Bebe Moore Campbell wrote several books, 2 of which focused on mental health. Her children's book, Sometimes Mommy Gets Angry, describes how a little girl copes with her mother's mental illness. The novel, 72 Hour Hold, focuses on a mother's fight to save her daughter who suffers from bipolar disorder. Some might say Bebe's books were perfect examples of art imitating life.
Maia Campbell is best known for her role as Nicole on the 1994 television series, "South Central", and her portrayal of Tiffany Warren on the television show, "In the House", alongside L.L. Cool J and Debbie Allen in the mid to late 90s. Back then, Maia's career seemed to be thriving. She guest starred on several television shows and appeared in a few music videos. The young actress with the megawatt smile was well on her way to stardom. However, at some point things took an ugly turn, and now Maia's repeated issues with drug abuse, run ins with the law, and her mental illness (bipolar disorder) have taken center stage. In 2012, she appeared on the show, "Iyanla, Fix My Life" and it looked as though Maia may be on the road to recovery. I don't know what transpired between then (2012) and now (2017) but based on the video, it doesn't appear that Maia is currently taking medication for her disorder, and she's possibly engaging in self-destructive behavior that includes illegal drug use. The fact of the matter is, Maia's tendency to self-medicate isn't that uncommon and newsflash, neither is mental illness in African Americans.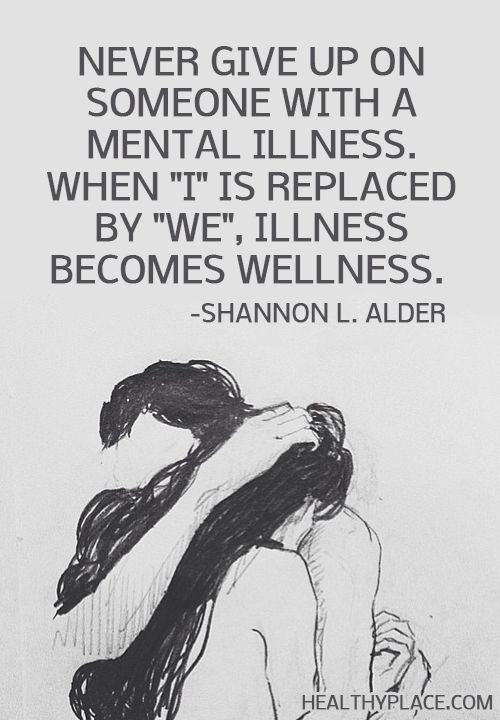 Mental illness. Let's talk about it. According to the Office of Minority Health, African Americans are 10% more likely to report having serious psychological distress than Non-Hispanic whites. In addition, the death rate from suicide for African American men was more than four times greater than the death rate for African American women in 2014. When I read these statistics, I immediately thought about celebrities who have committed suicide—Don Cornelius, Chris Lighty, Lee Thompson Young, and Junior Seau to name a few. And let's not forget about the many young black men and women whose names and faces we don't know—those who suffered in silence until they felt they couldn't suffer any longer.
Mental illness. Why are those two words so taboo in the Black community? As a whole, we don't like to talk about it, do we? It is as if we believe not talking about it will make it go away, or get this, we try to "pray it away". Now don't get me wrong, I believe in God and the power of prayer but I also believe it is okay to take medication and visit a therapist, if needed. Yes, I said it. It is okay to go to therapy. That's another unpopular word in the Black community. With the historical trauma African Americans have endured and the obstacles we still face on a regular basis, it's no wonder every last one of us doesn't see a therapist at least once a week! But we don't. We would rather discuss any other illness—cancer, hypertension, HIV, or "the sugar"—before we have an open discussion about mental health. We will accept a physical ailment before we acknowledge a mental one. Well, I hate to be the bearer of bad news but an illness is an illness. It doesn't matter if it is physical or mental, and the sooner we take away the stigma associated with mental illness, the better off we will be.
Mental illness. Imagine if the young man videotaping Maia would have protected her by turning off the camera and offering to help her. How in the world did we get to this de-sensitized place in society where everything is "share-worthy" as long as it results in laughs and "likes"? Maia is someone's loved one—a mother, daughter, and friend. She's a human being and she deserves to have her dignity preserved. To exploit her or anyone else when they are in a vulnerable state is unacceptable. The only positive thing that came from that disturbing video is the fact that we are talking about "it". We are having conversations about mental illness and the importance of mental health awareness, and I for one, think it's about time. After all, this is an important topic—one that we can no longer afford to ignore in the Black community.
REAL LIFE. REAL NEWS. REAL VOICES.
Help us tell more of the stories that matter from voices that too often remain unheard.