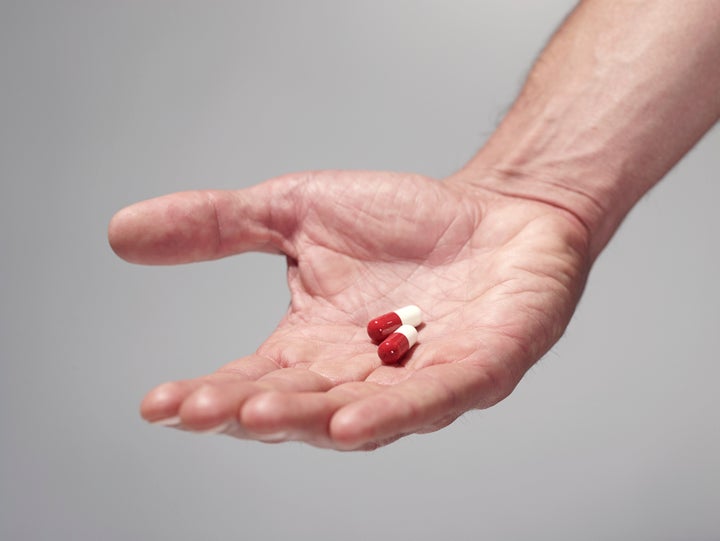 While women have been both ingesting and implanting various contraceptive methods for years, the promise of male birth control in any form is still annoyingly futuristic. Currently, the only male contraceptives that are anywhere near being close to market involve semi-invasive procedures. There's Vasalgel, a polymer contraceptive that's injected into the vas deferens to block sperm, but it has only been available to men in India through clinical trials. There's also the Bimek SLV, or the "sperm switch." Invented by a German carpenter, the somewhat quirky device can mechanically control sperm through an on/off switch that has to be implanted behind the testicles. The project is currently seeking investors, but most men—including our boyfriends—aren't willing to go to such great lengths; surveys show that men, if given the choice, would rather take a daily pill.
REAL LIFE. REAL NEWS. REAL VOICES.
Help us tell more of the stories that matter from voices that too often remain unheard.