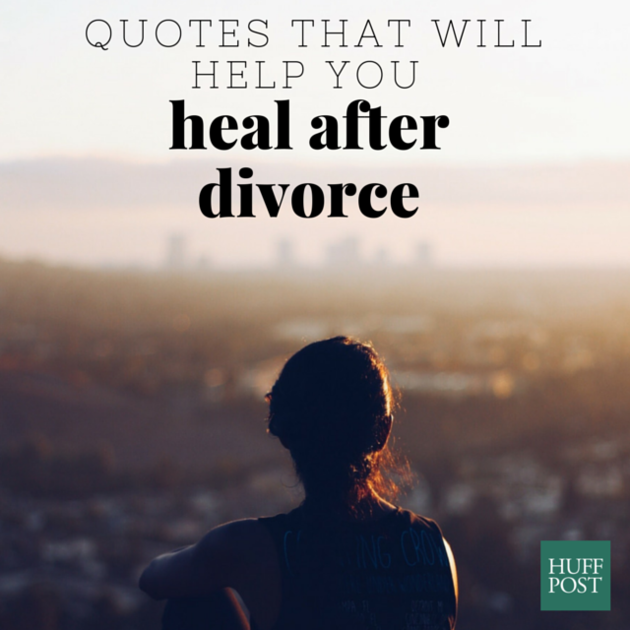 "It crosses our mind that there's far too much attention paid to aphorisms about falling in love and not nearly enough to those about falling out of love," Ephron wrote in the introduction.
She was absolutely right. In homage to Ephron -- and because quotes about heartbreak really should be given more due -- we've relaunched the series with the help of our readers. Was there a saying, quote or mantra that helped you move on during your divorce? We want to hear it! Send the quote and a few sentences about it to divorce@huffingtonpost.com for consideration.
Sam Doak subscribes to the belief that while the past is a nice place to visit, you don't want to live there. That holds true when he thinks back on his marriage, which ended in 2012 after 23 years. Though the divorced dad is still good friends with his ex-wife, he tries not to dwell on the end of their marriage.
"There comes a point when you know it's done. How long that is depends on the situation," the Knoxville, Tennessee resident said. "Sometimes there are obvious reasons or hard stops. Other times, it's more difficult to know when to start to looking to the future."
Below, Doak shares the mantra that taught him to move forward in the midst of his divorce.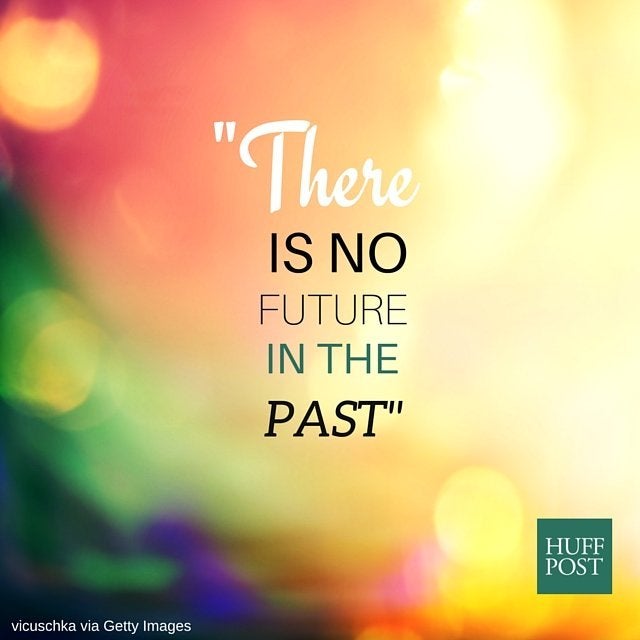 "Oftentimes, when you find yourself on the path to divorce, you look over your shoulder to see how you could have done things differently to avoid the path you are on. Having that time of retrospection is a good thing if you think there is hope to save the marriage (and if that's a desire shared by your partner). But the focus on the past can only go on so long. Once you accept that you only have one path, you know 'there is no future in the past.' I happened to just say the phrase to myself out loud one day and it became a constant for me from then on. It's not that you ignore the past, you just can't live in it if you want a future with or without your spouse. At some point, you have to say, move on, folks, there's nothing here to see." -- Sam Doak
Check out the slideshow for more quotes that inspired our readers: