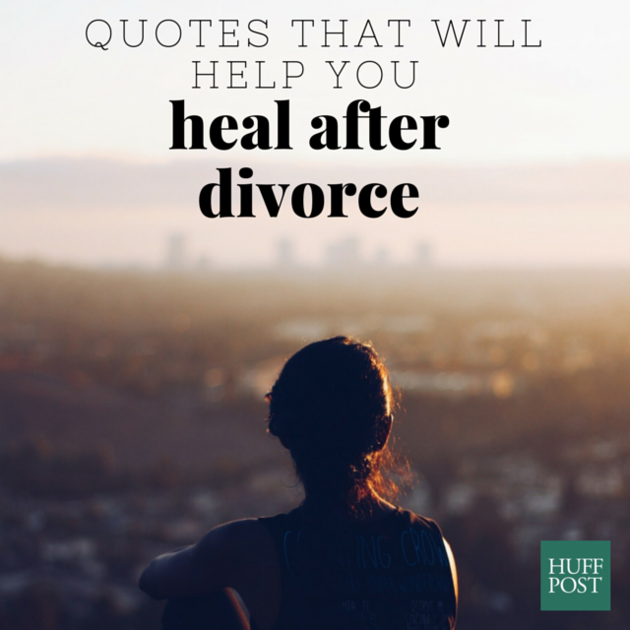 "It crosses our mind that there's far too much attention paid to aphorisms about falling in love and not nearly enough to those about falling out of love," Ephron wrote in the introduction.
She was absolutely right. In homage to Ephron -- and because quotes about heartbreak really should be given more due -- we're relaunching the series with the help of our readers. Was there a saying, quote or mantra that helped you move on during your divorce? We want to hear it! Send the quote and a few sentences about it to divorce@huffingtonpost.com for consideration.
This week, writer Jennifer Iacovelli shares the straight-shooting saying that made the divorce process less stressful. The divorced mom and HuffPost blogger recently marked the one year anniversary of her divorce.
Read what she had to say about the quote below: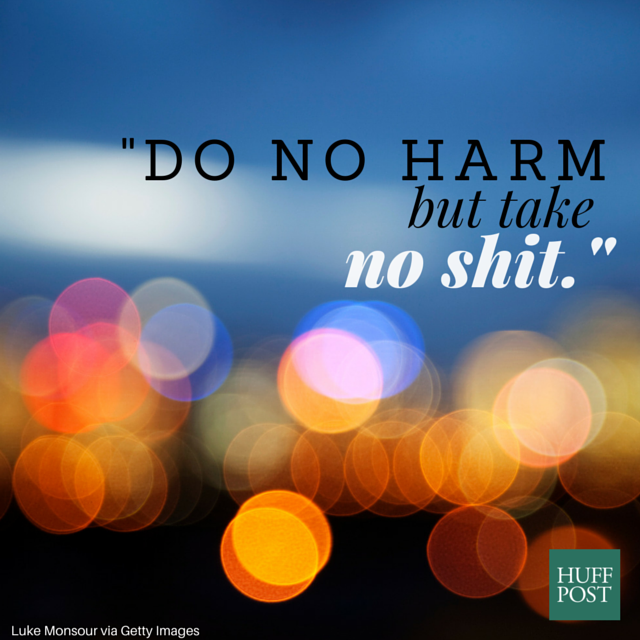 "Coming up with an agreement with my ex was the most stressful and emotional thing I have ever experienced. In the heat of it all, the saying that got me through it -- and still does every now and then -- was 'do no harm but take no shit.' It was a good reminder to keep myself on the high road but stand my ground when it was necessary. Our divorce was finalized on what would have been my 14-year wedding anniversary. Interestingly enough, I recently found a shirt with the quote on it. I love it!" -- Jennifer Iacovelli, writer at Another Jennifer
Check out the slideshow for more quotes that inspired our readers: