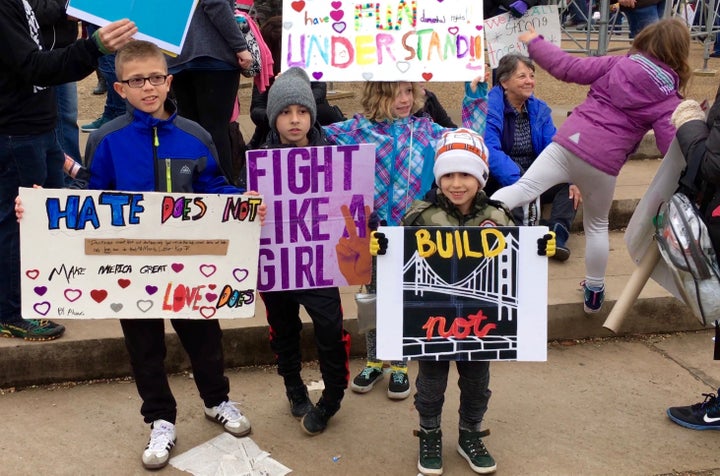 Hundreds of thousands of people joined women's marches across the country and the world on Saturday, the first full day of President Trump's term.
Men and women marched for any number of issues, from racial equality to sexism, from climate change to ACA. But there were also kids who showed up to plead for a better, more inclusive future. As 6-year-old activist Sophie Cruz said in her moving speech at the march in Washington D.C: "Let us fight with love, faith and courage so that our families will not be destroyed. I also want to tell the children not to be afraid, because we are not alone."
Audrey Oppenheimer, 9, was too shy to talk, but her mother, Julie Oppenheimer, told The Huffington Post that it was important to bring her daughters to the protest. Audrey (below) has classmates worried about being deported under Trump, and her aunt is transgender.
"We want to instill those civic ideals of accepting people in our daughters. We went to bed thinking we'd wake up to the first female President, but instead this happened," she said.
Below, more of the many awesome kids who marched on Saturday: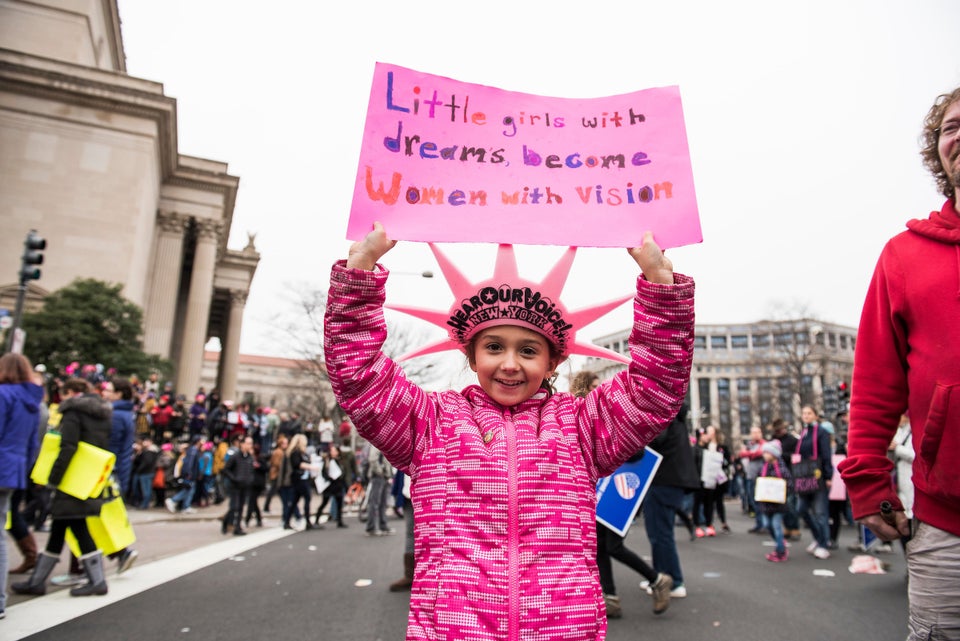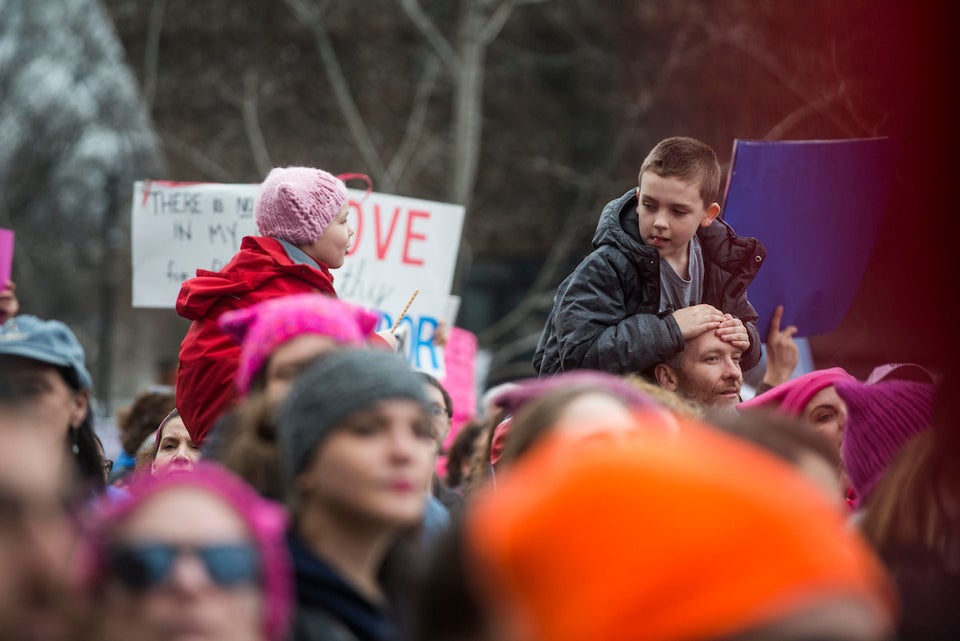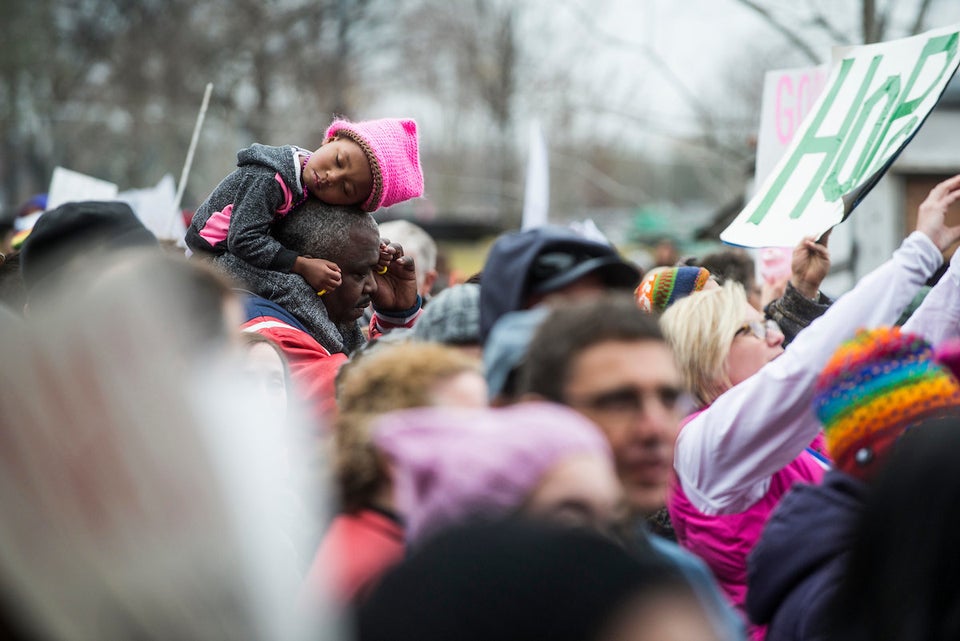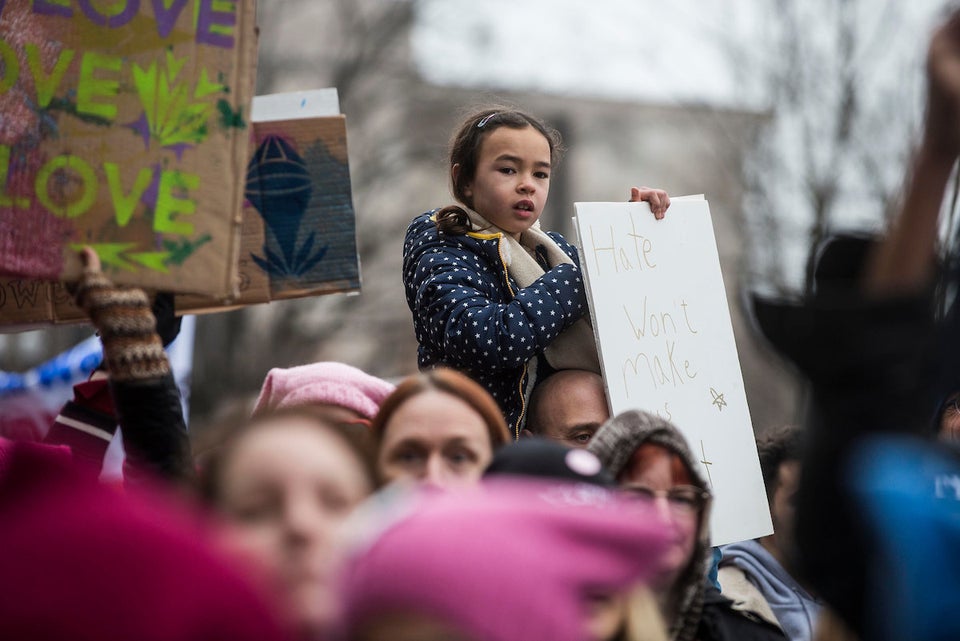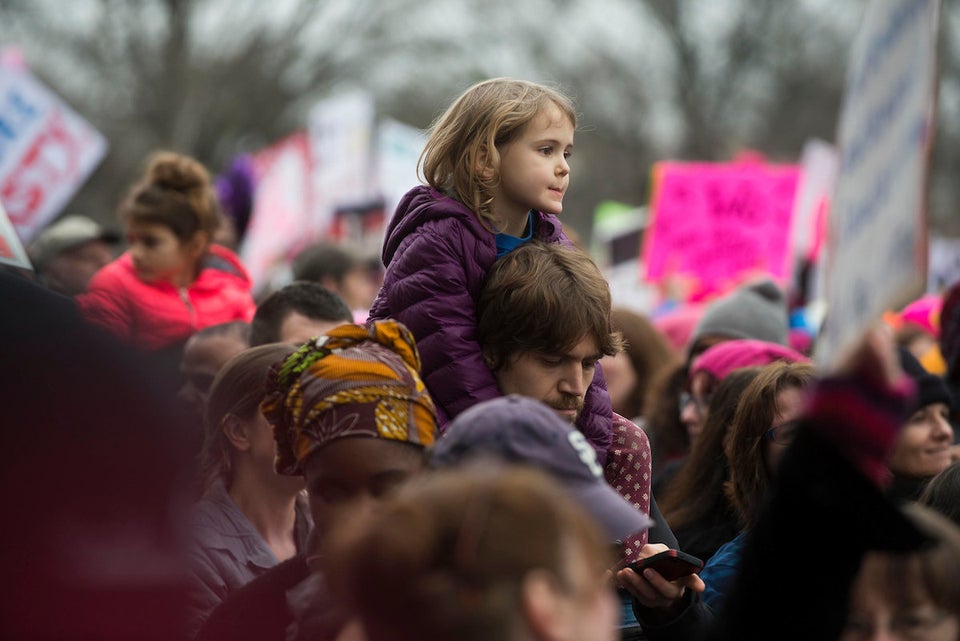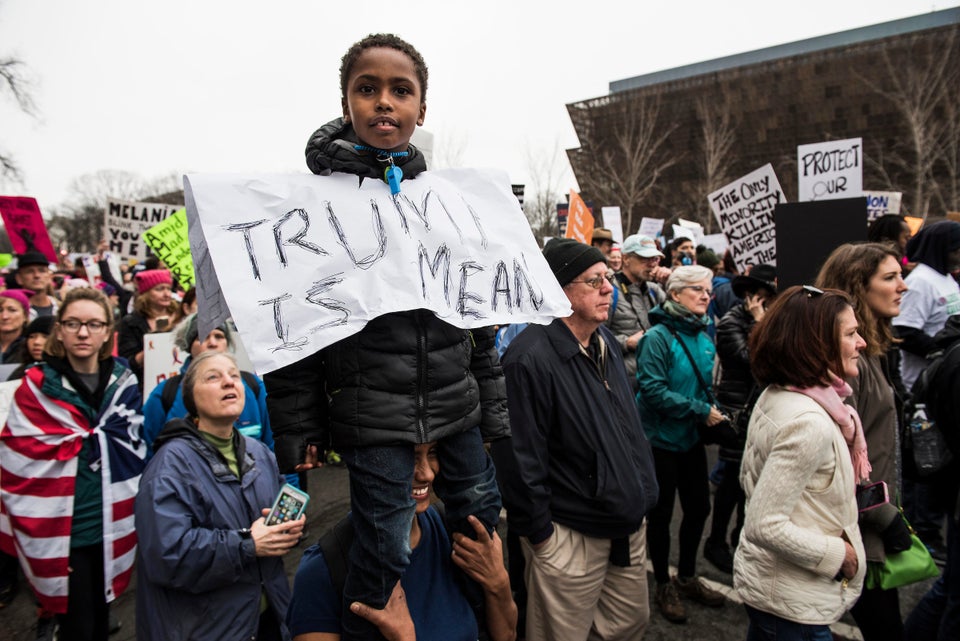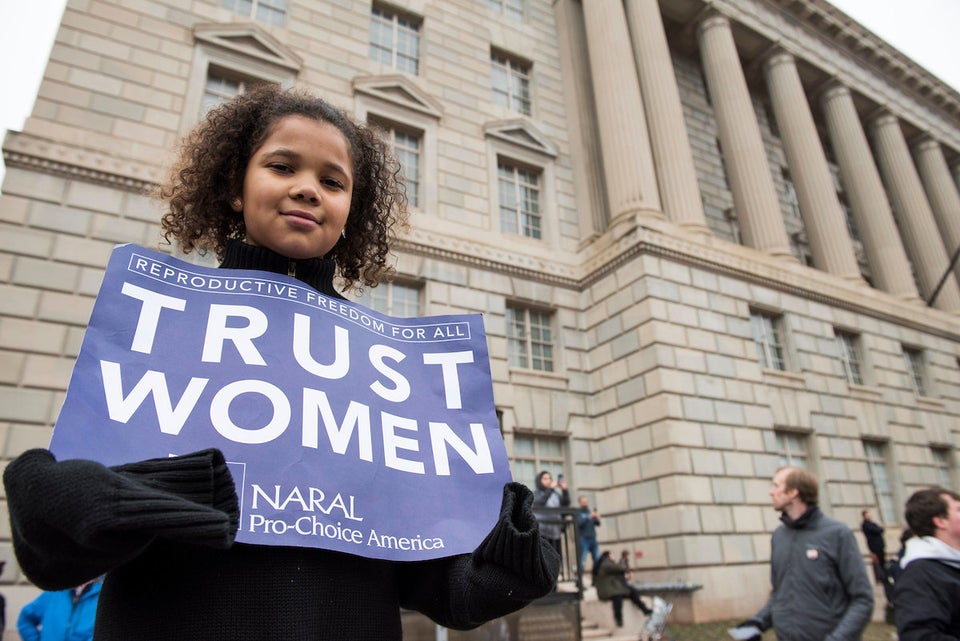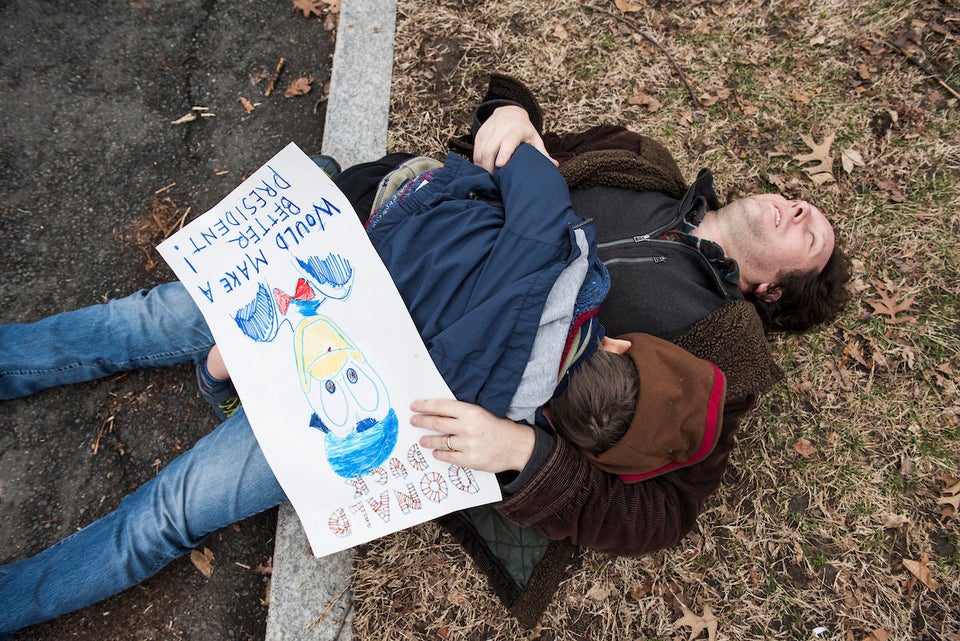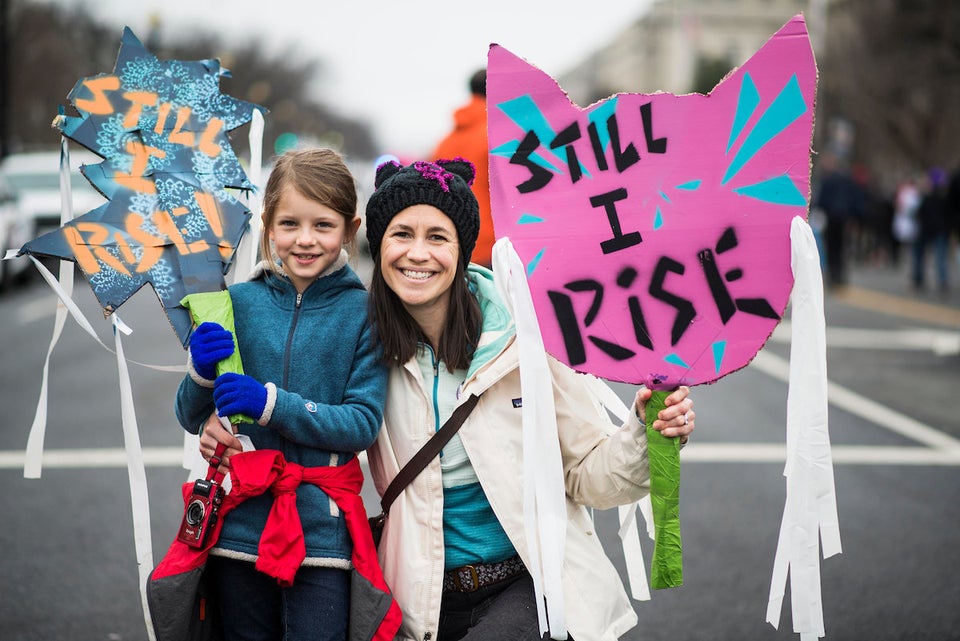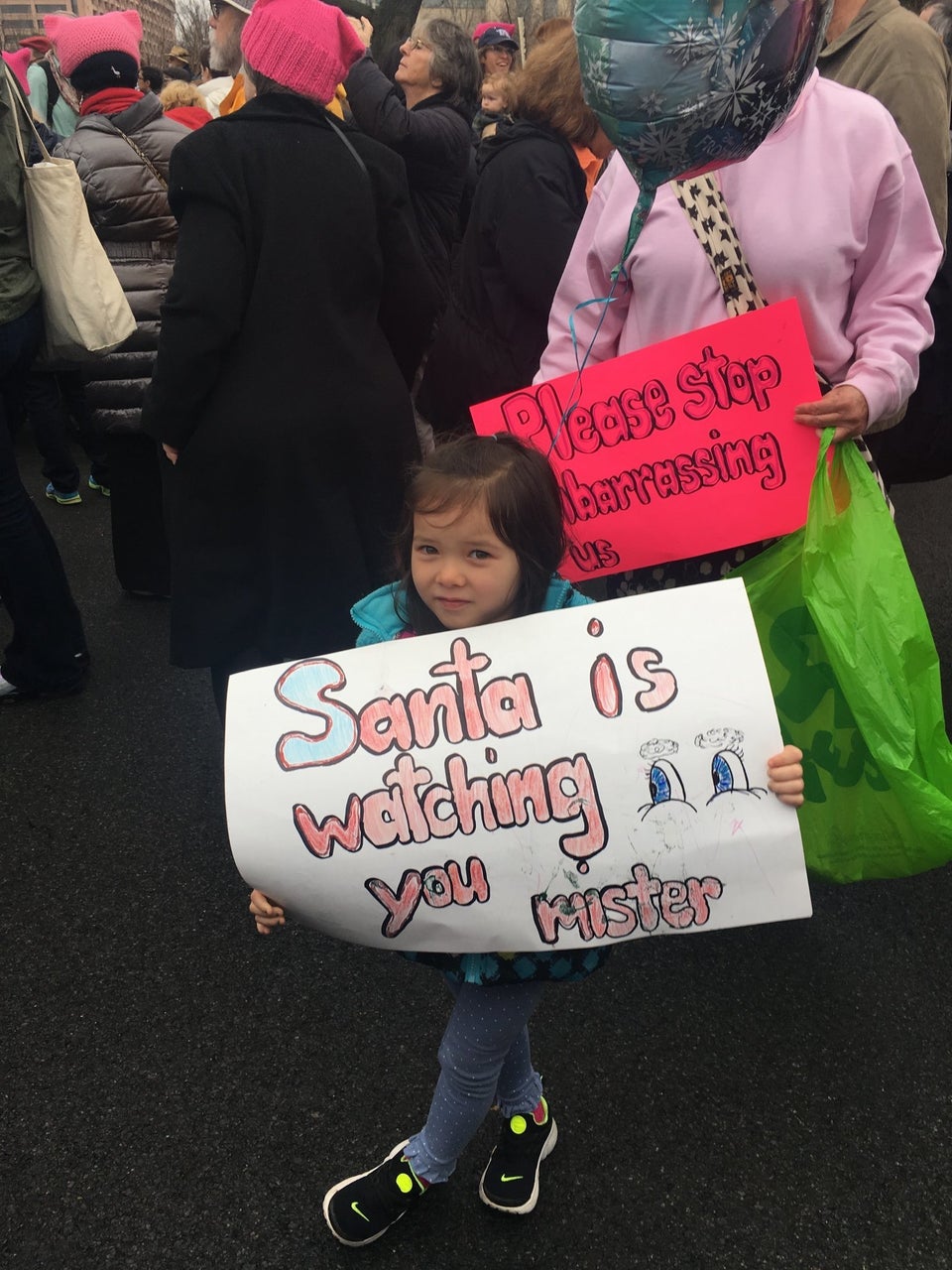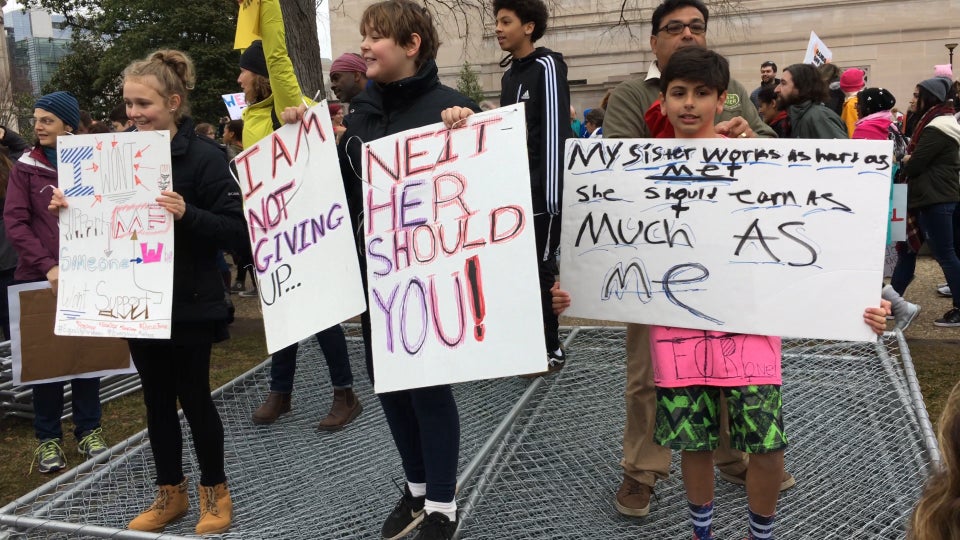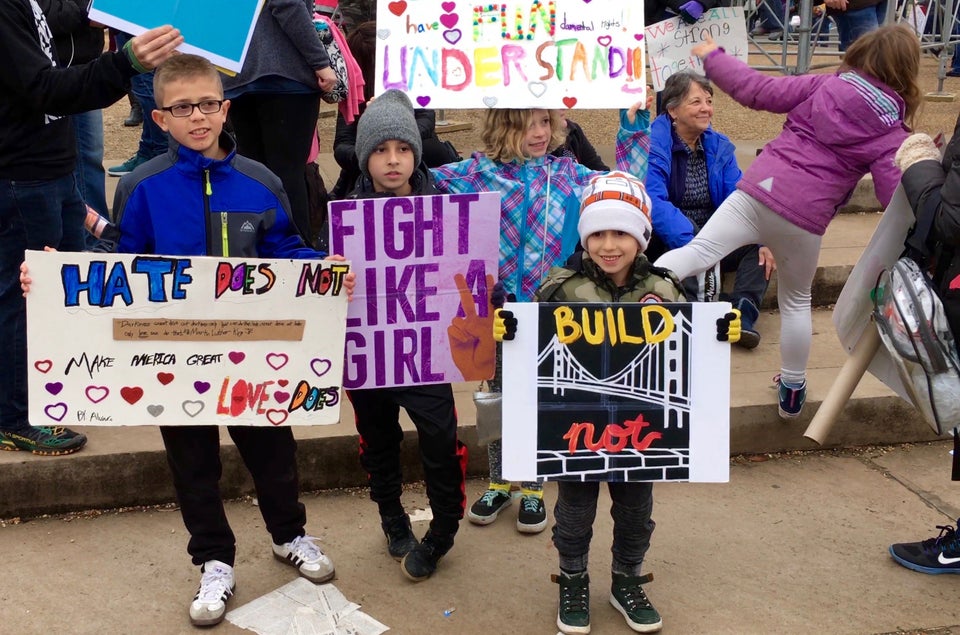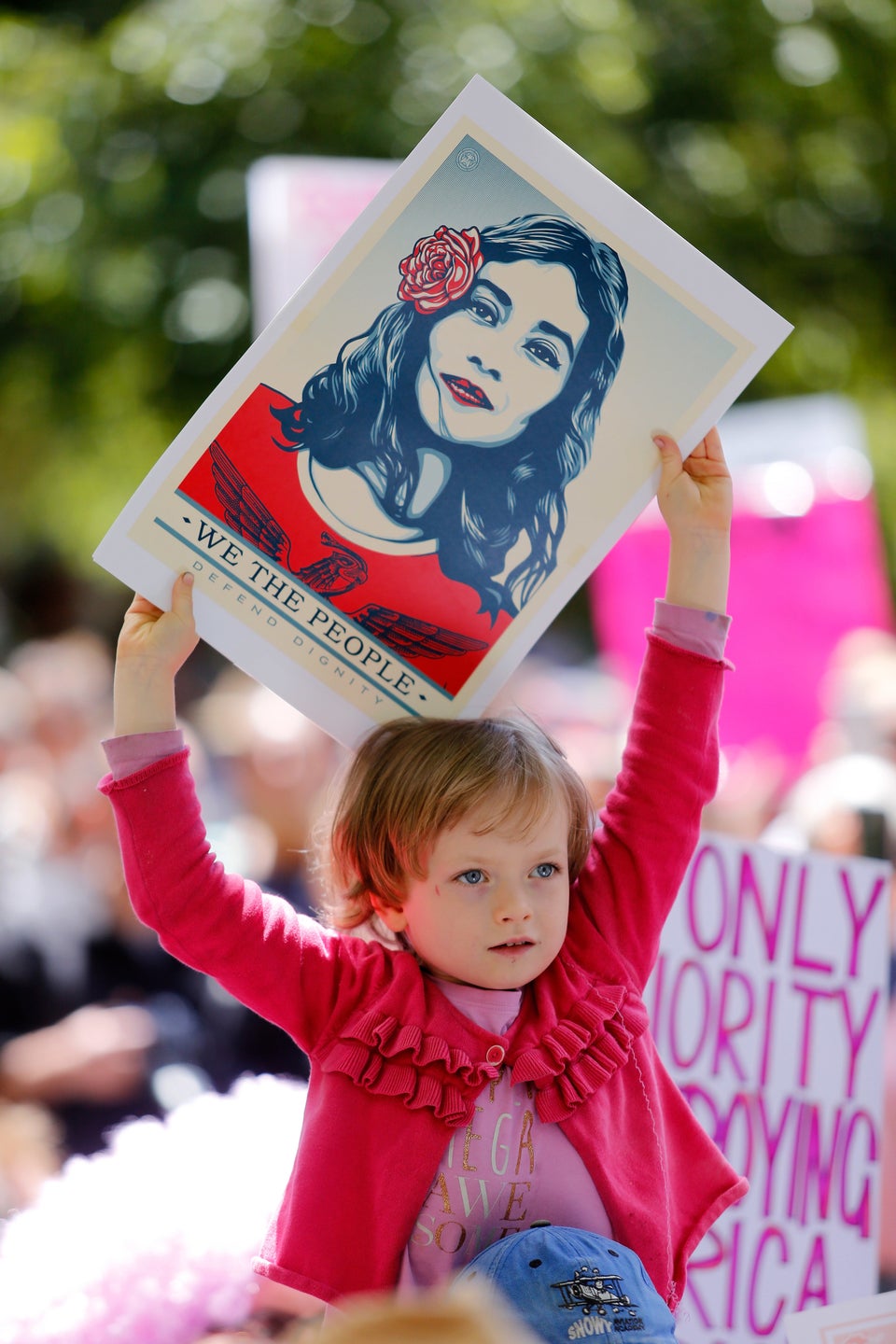 Wayne Taylor via Getty Images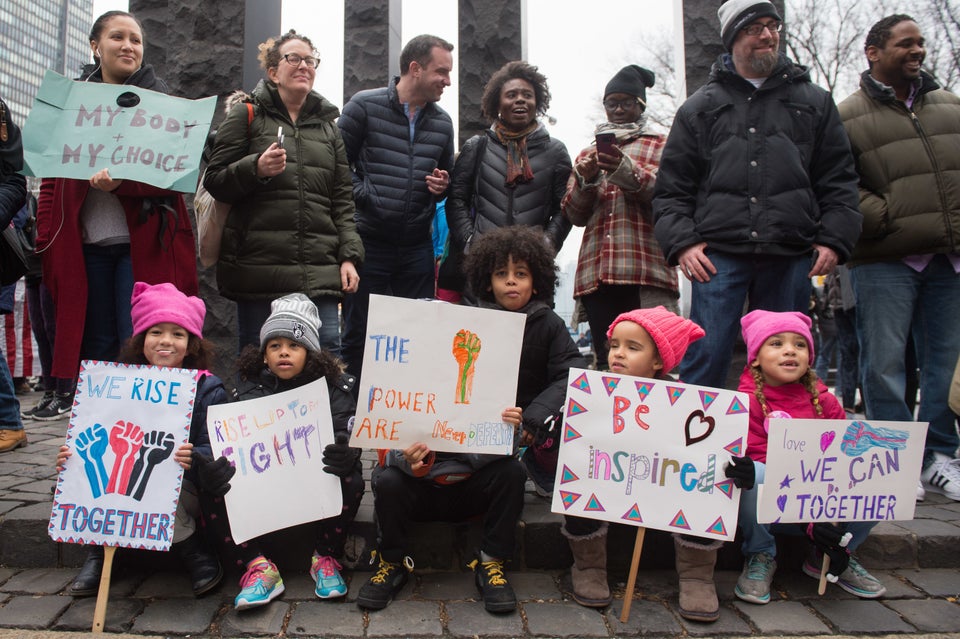 BRYAN R. SMITH via Getty Images
LOUISA GOULIAMAKI/AFP/Getty Images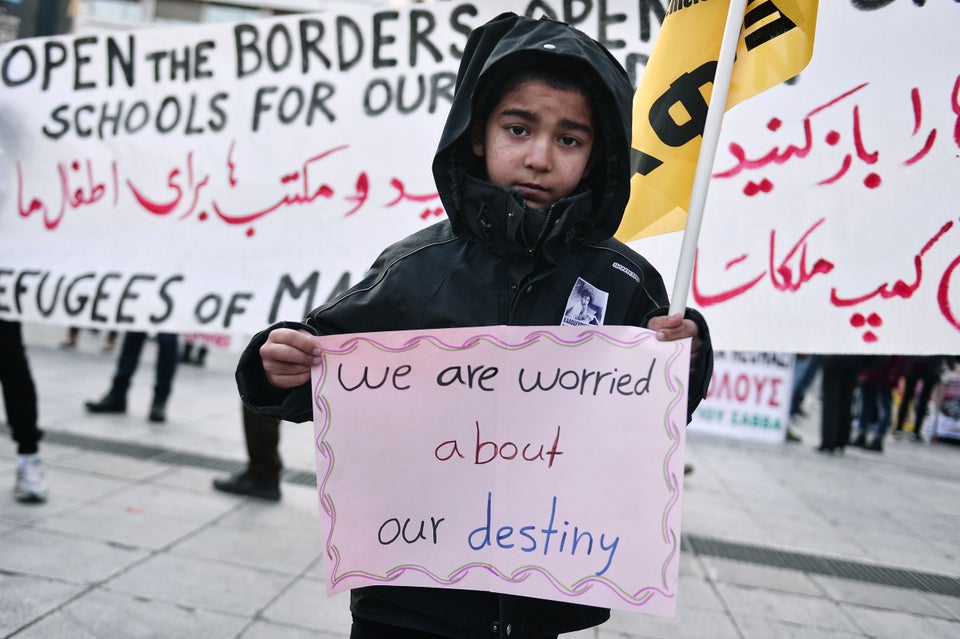 LOUISA GOULIAMAKI/AFP/Getty Images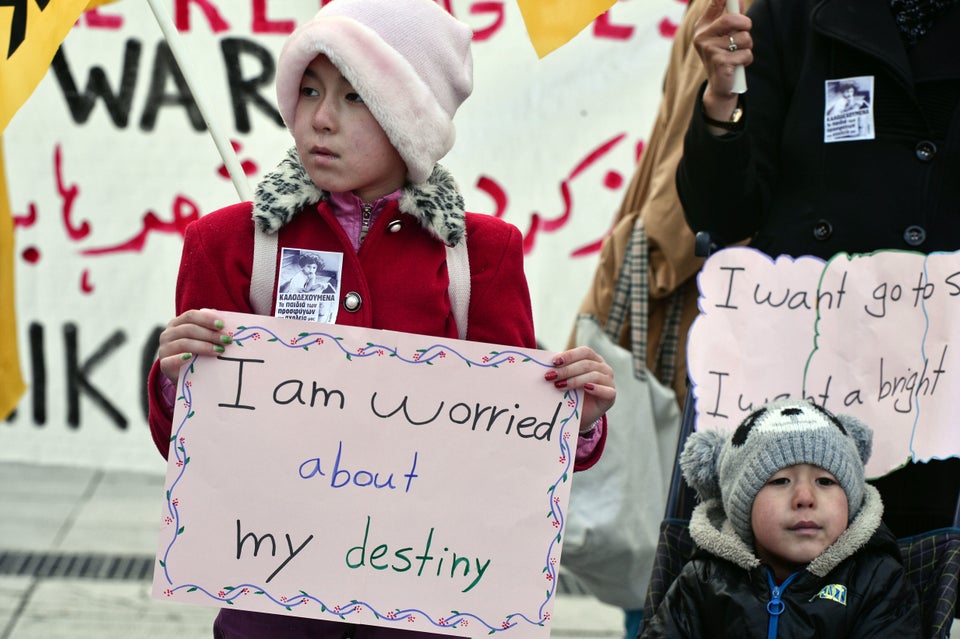 LOUISA GOULIAMAKI/AFP/Getty Images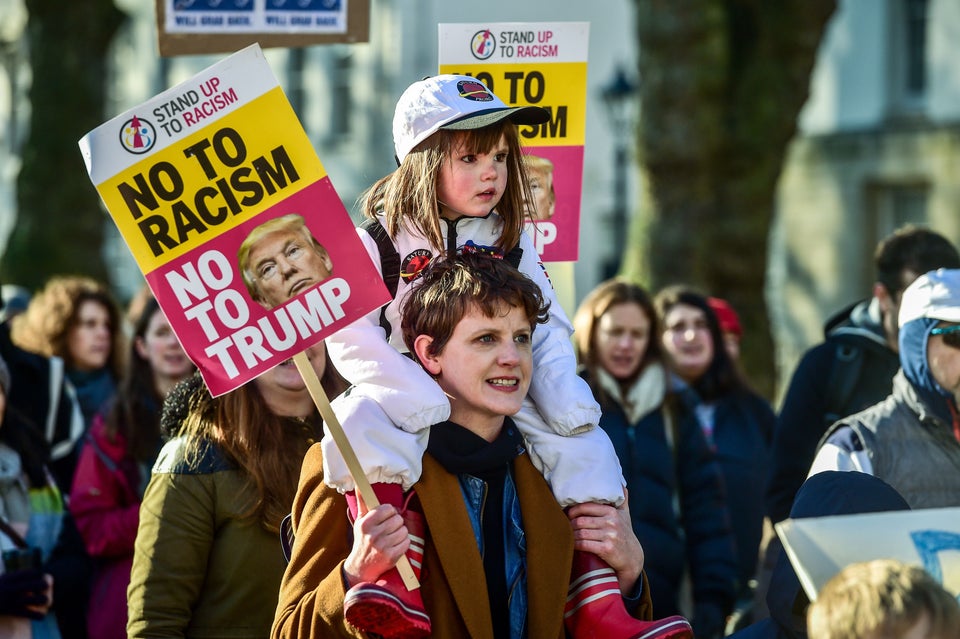 Ben Birchall - PA Images via Getty Images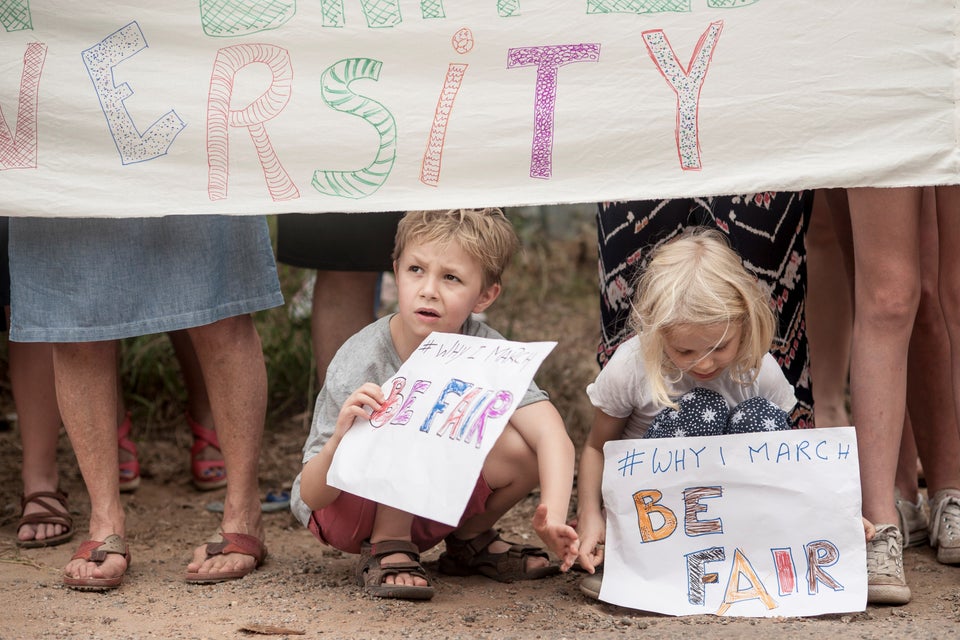 Anadolu Agency via Getty Images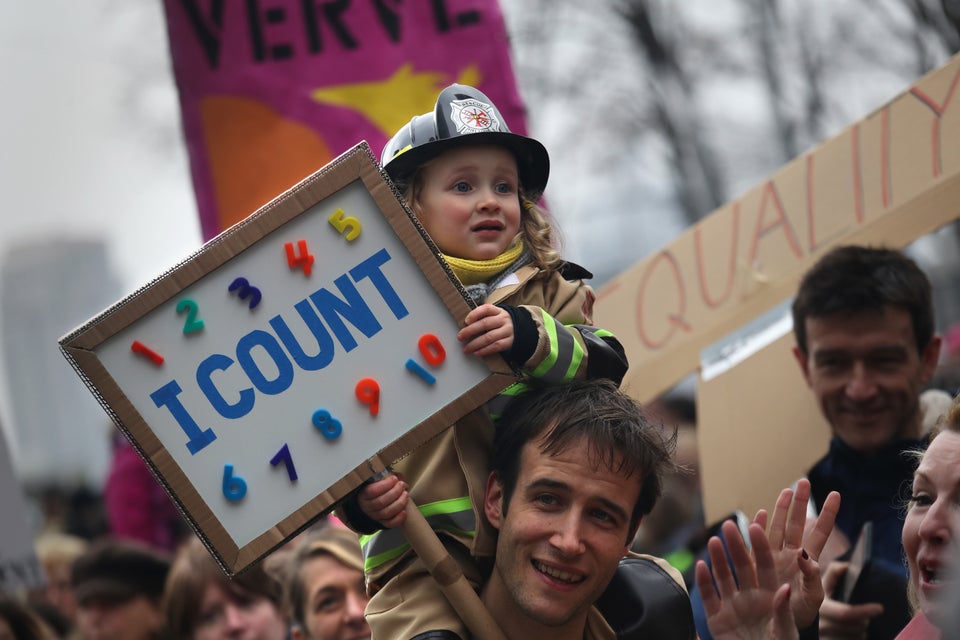 John Moore via Getty Images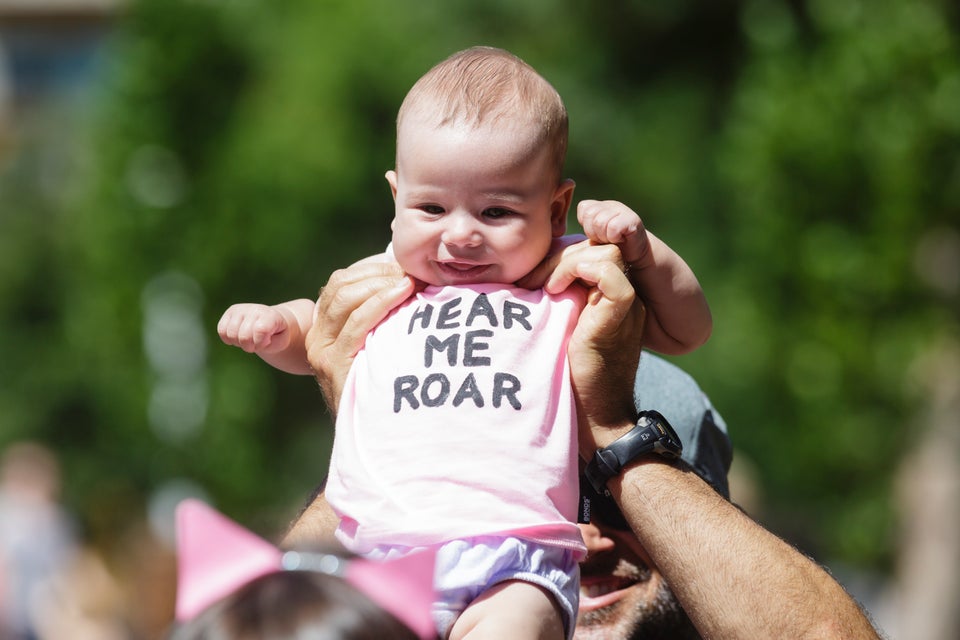 Brook Mitchell via Getty Images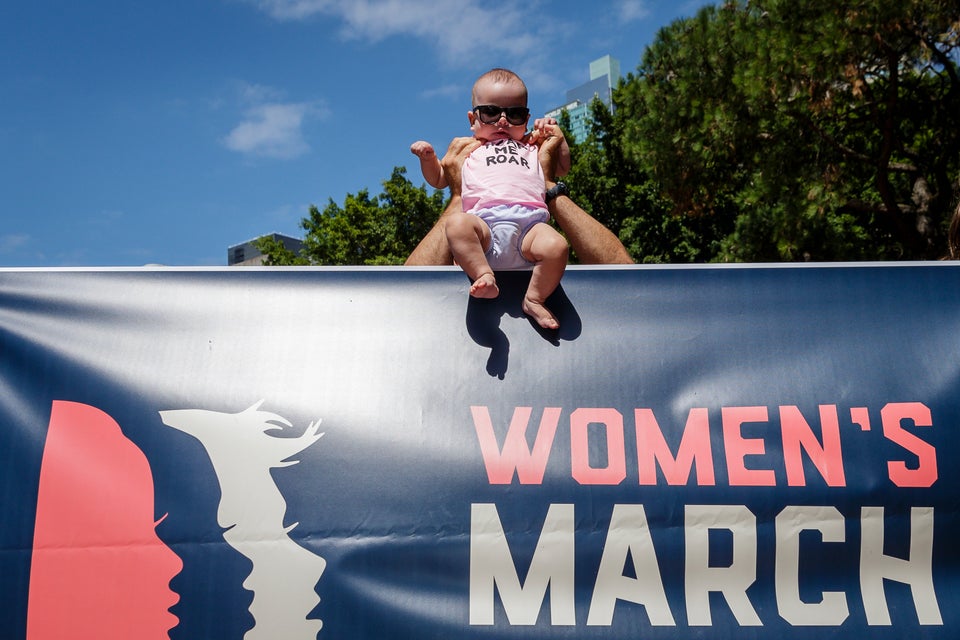 Brook Mitchell via Getty Images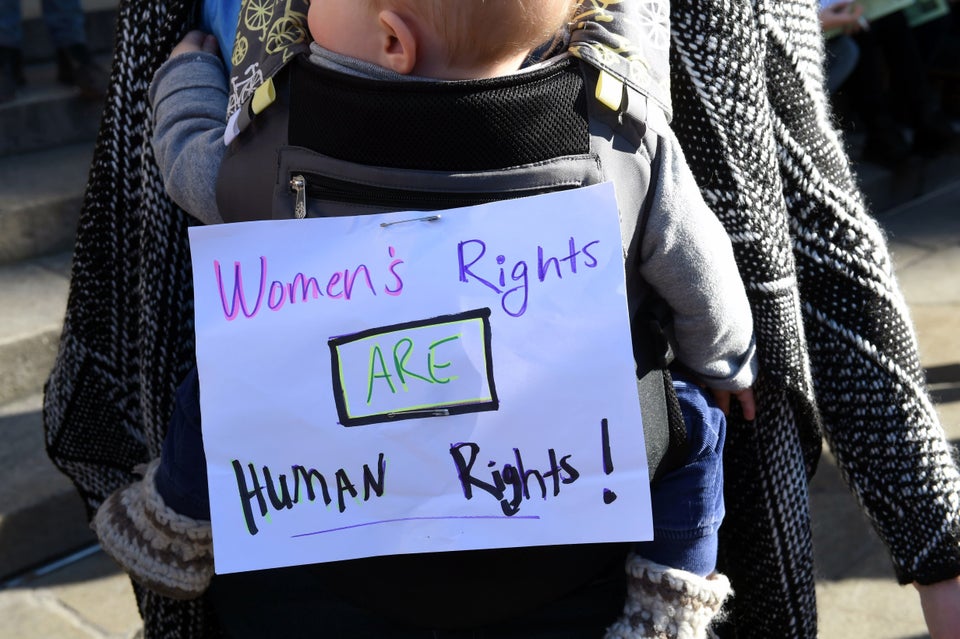 MEHDI FEDOUACH/AFP/Getty Images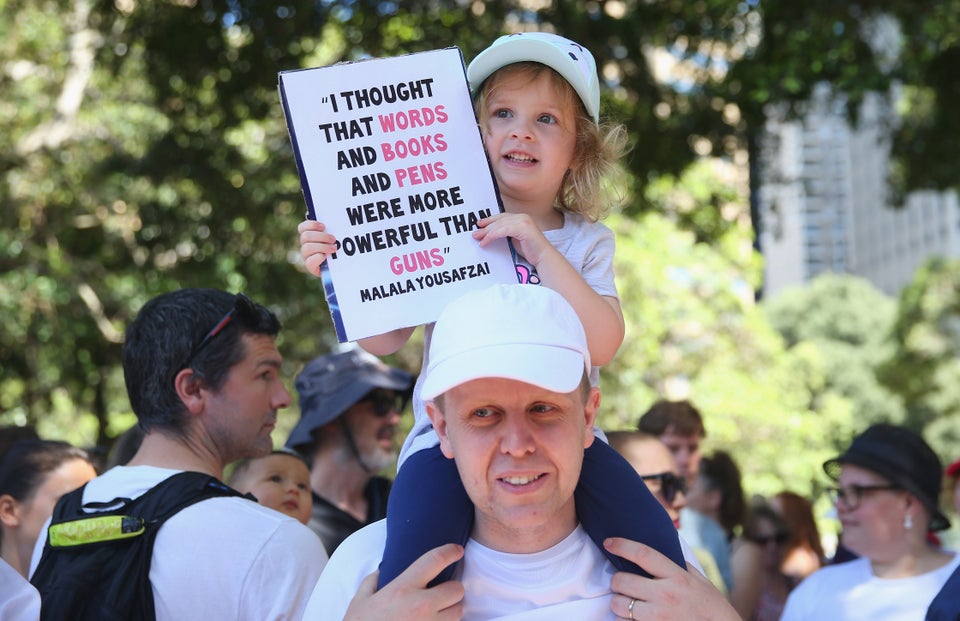 Don Arnold via Getty Images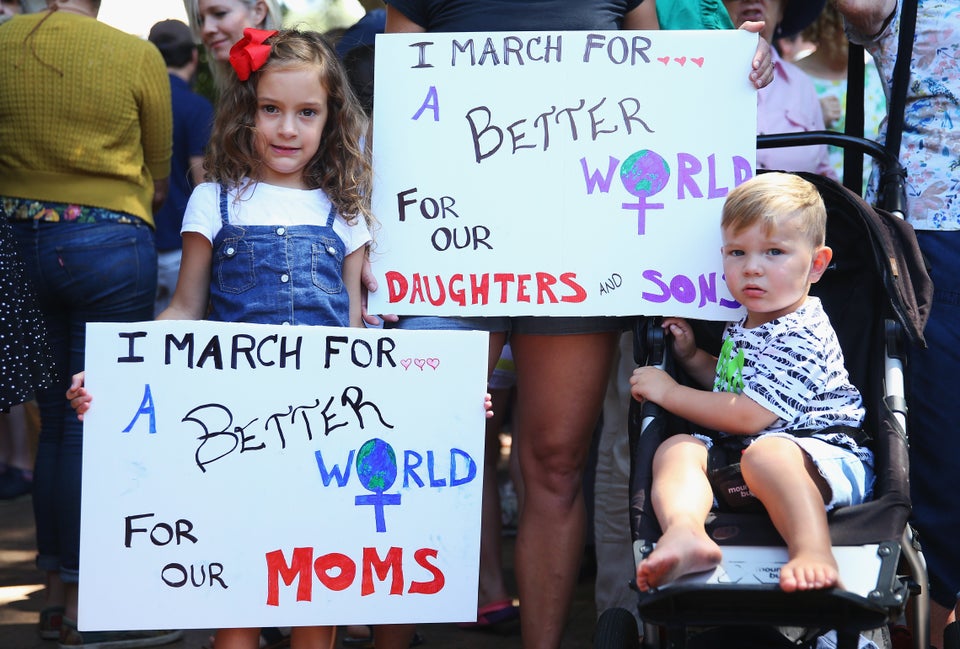 Don Arnold via Getty Images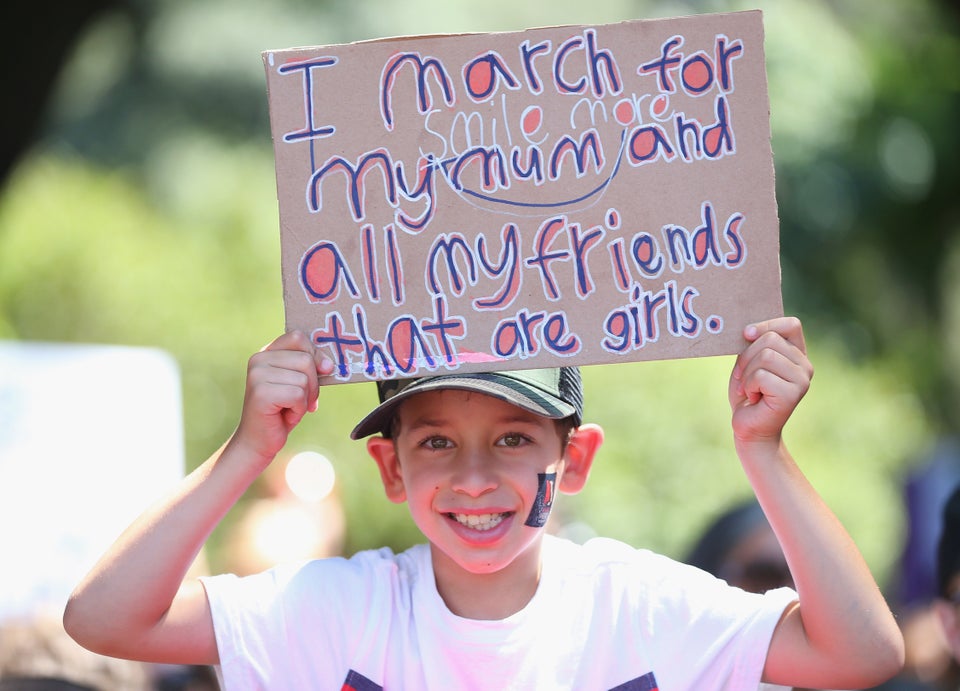 Don Arnold via Getty Images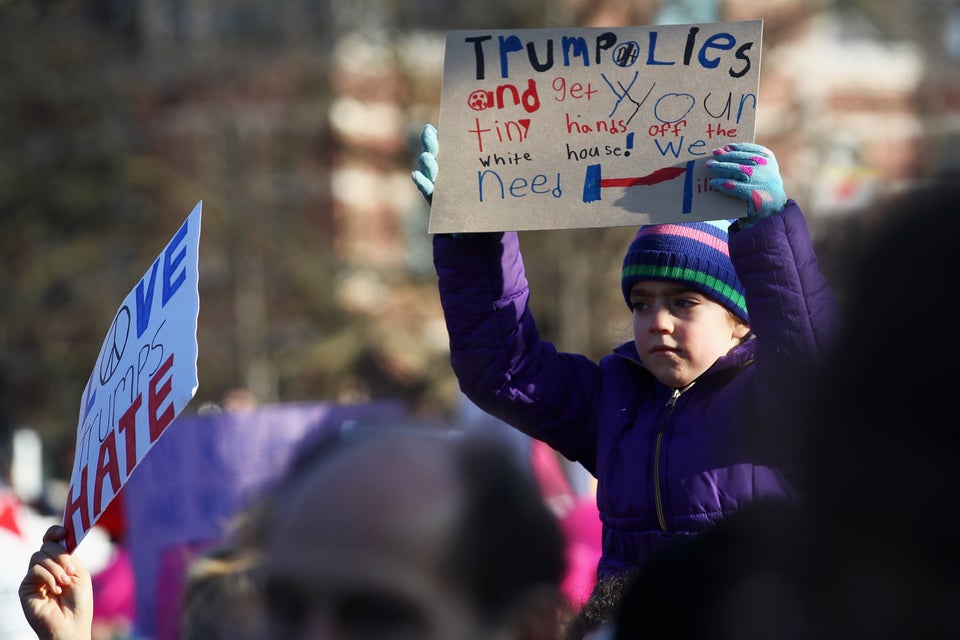 Dean Mouhtaropoulos via Getty Images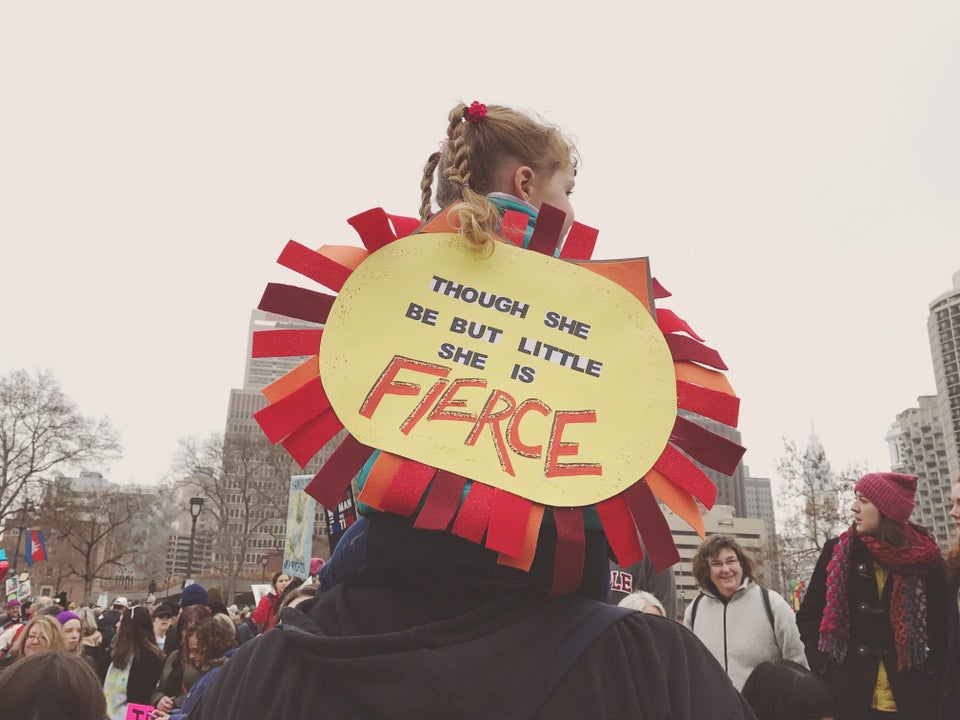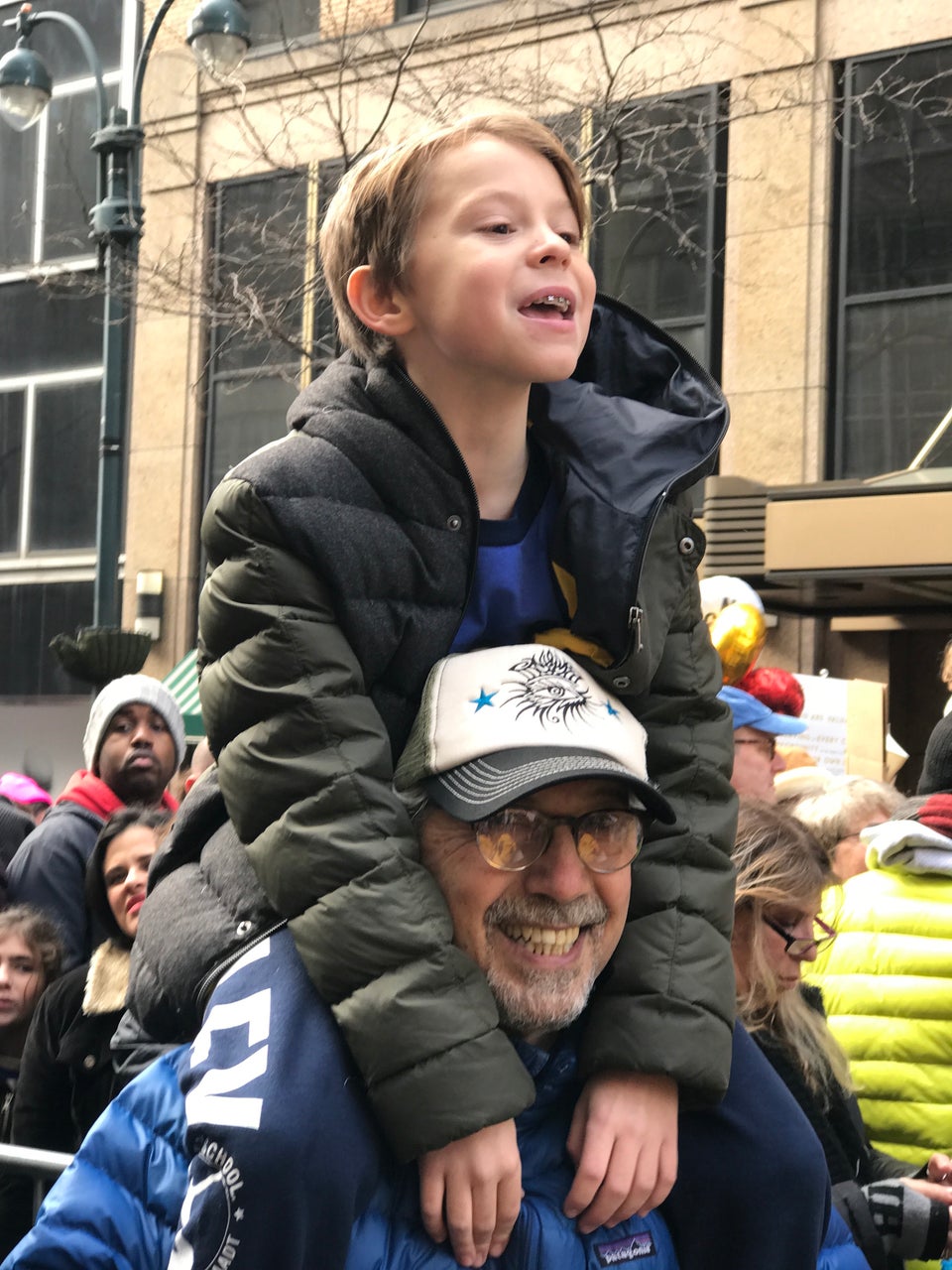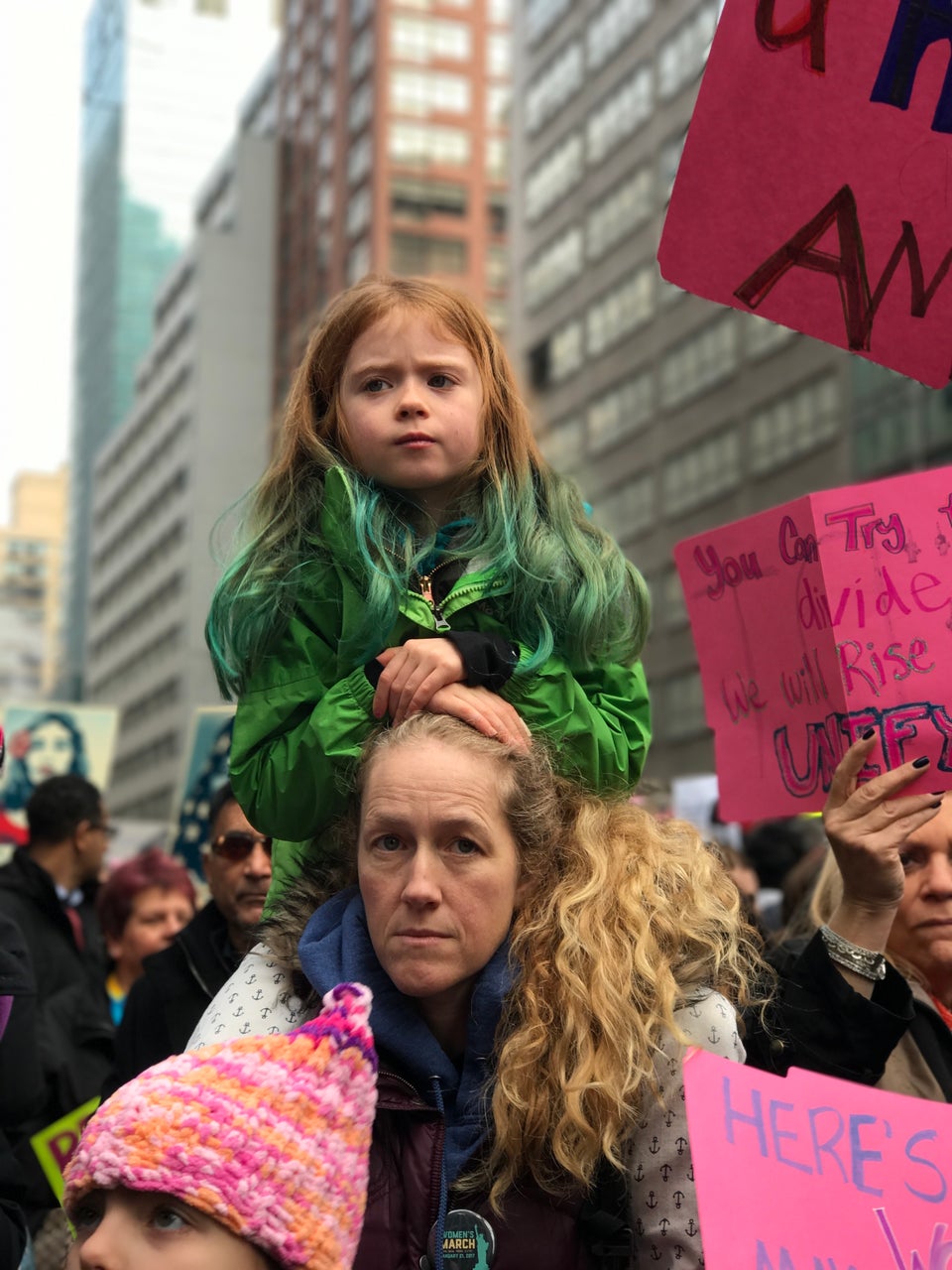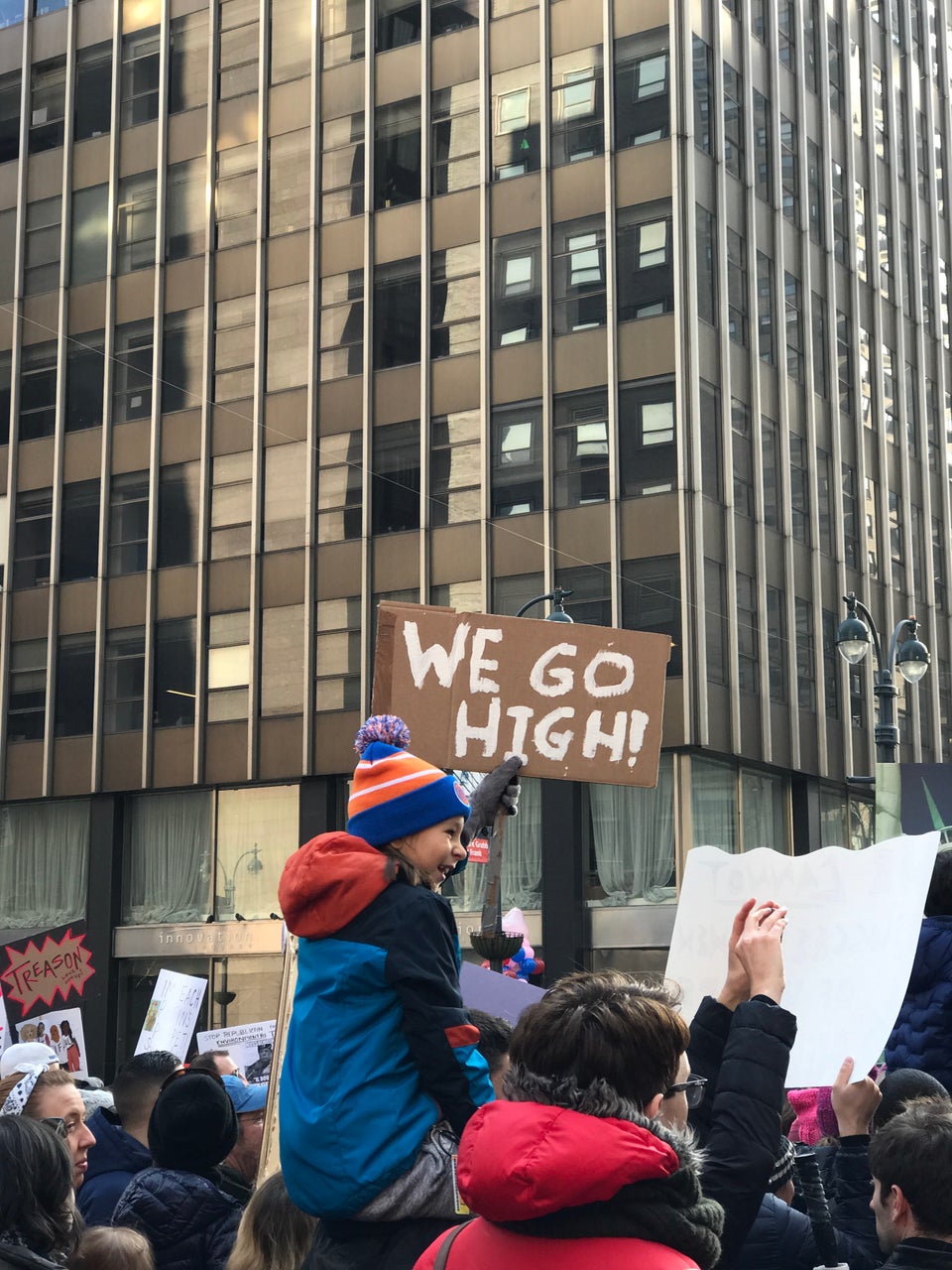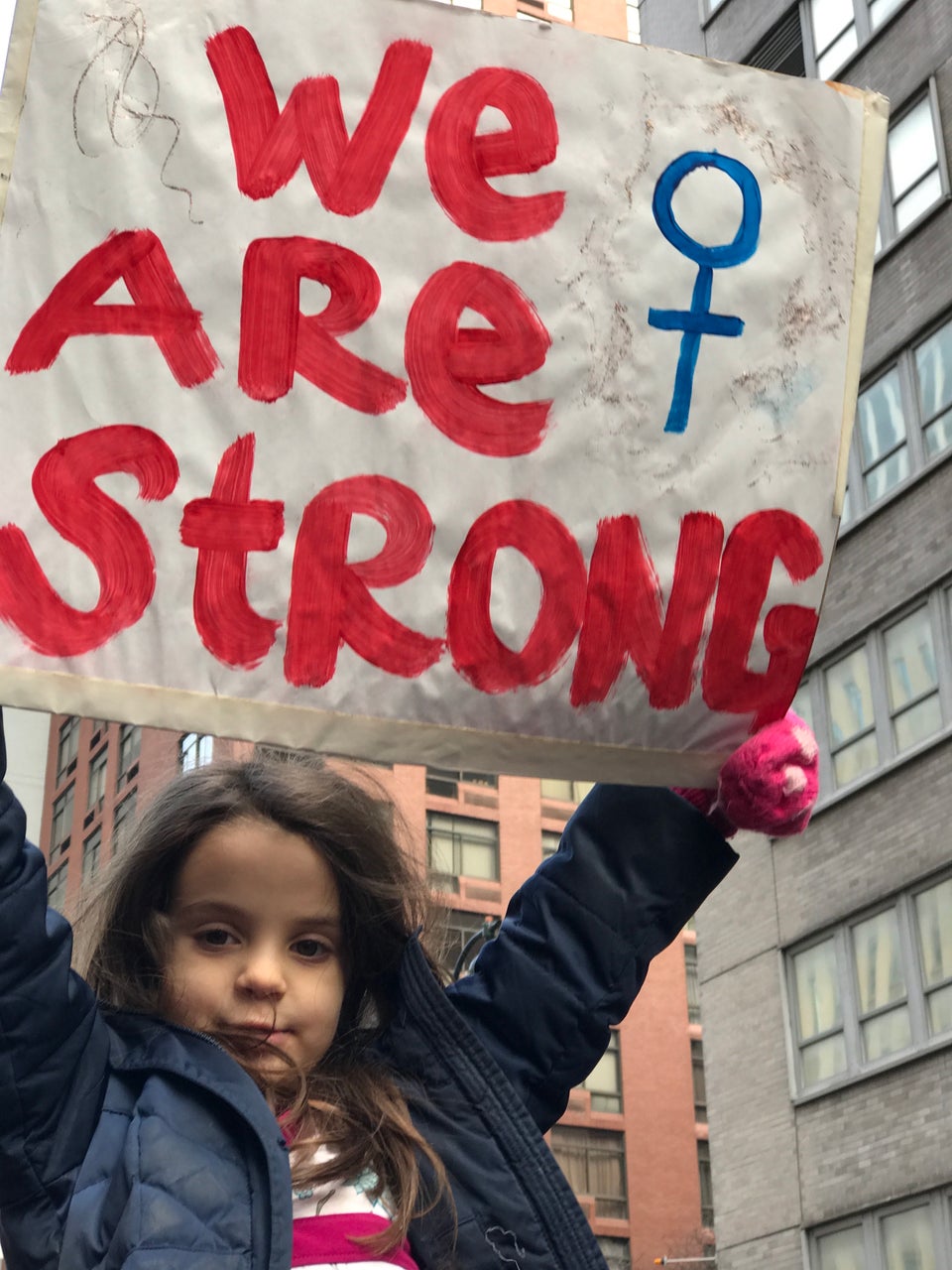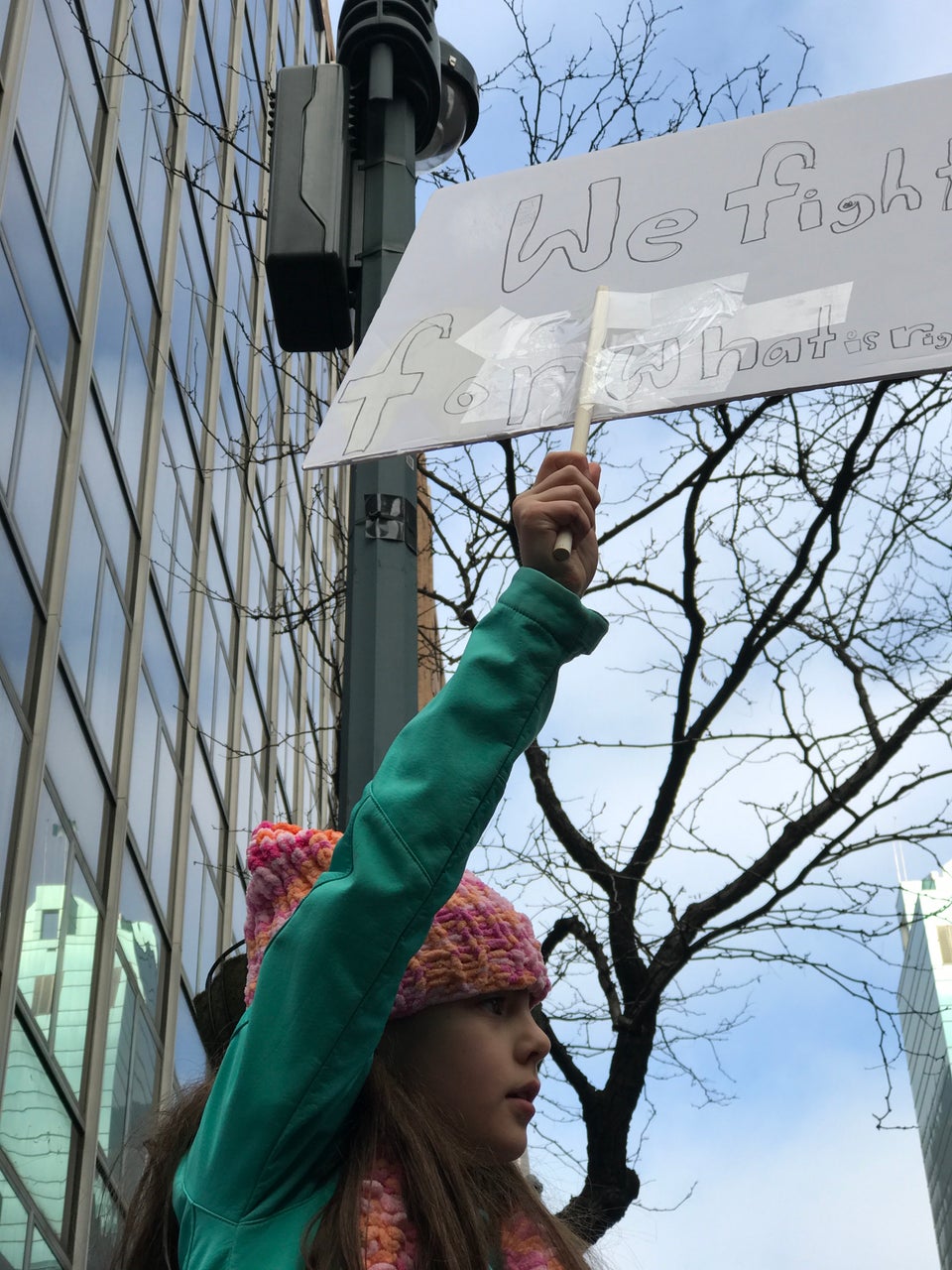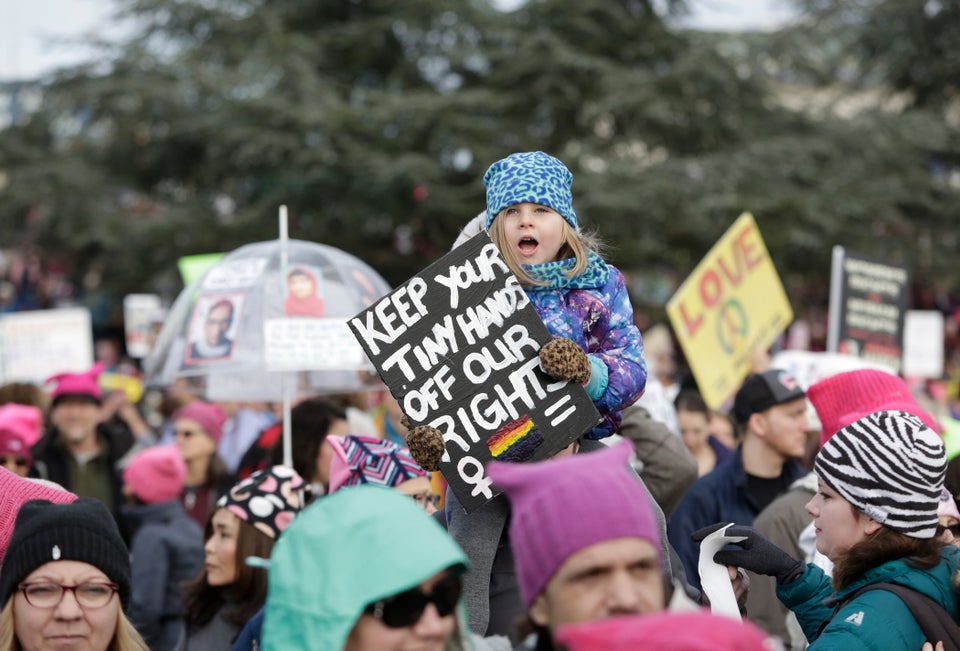 JASON REDMOND/AFP/Getty Image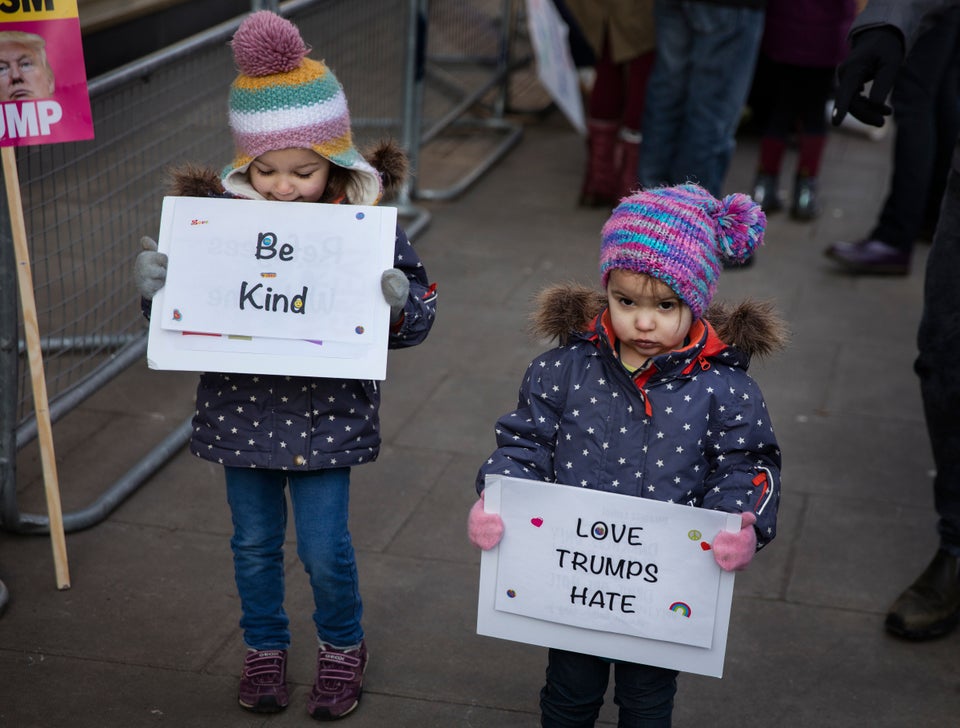 Barry Lewis via Getty Images
Related