Cindy Sherman's photographs are anonymous autobiographies. By taking on the roles of author, director, make-up artist, hairstylist, wardrobe mistress and model, she constructs staged scenarios in order to capture fabricated figures, questioning assumptions about identity and authorship in her hall of mirrors. Sherman generously offers up a world saturated with infinite images, all of which are of her.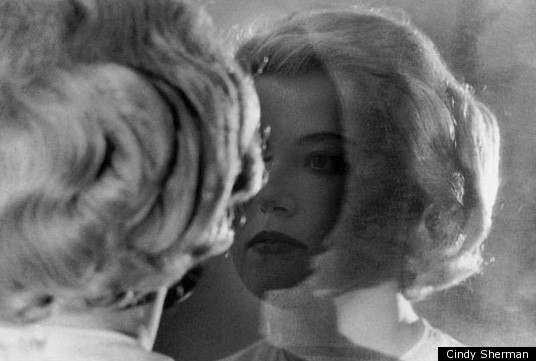 MoMA is housing a retrospective of Sherman's works, a strange glimpse through multiple masks in multiple eras. The exhibition features Sherman's "Untitled Film Stills" (1977-1980), in which she casts piercing sultry and suspicious glances through a black and white noir filter.
In her historical portraits Sherman adopts the personas of unidentifiable historical cliches, constructing generic images reminiscent of specific instances. Yet the mixed historical allusions are pure illusion, referencing no particular person or time.
For her society portraits, addressing culture's obsession with youth and status, Sherman dons a collagen-pumped pout and frozen Botox smile for a suburban mom's night out with the gals. These are almost more bizarre-looking than her clown images, if we're being honest.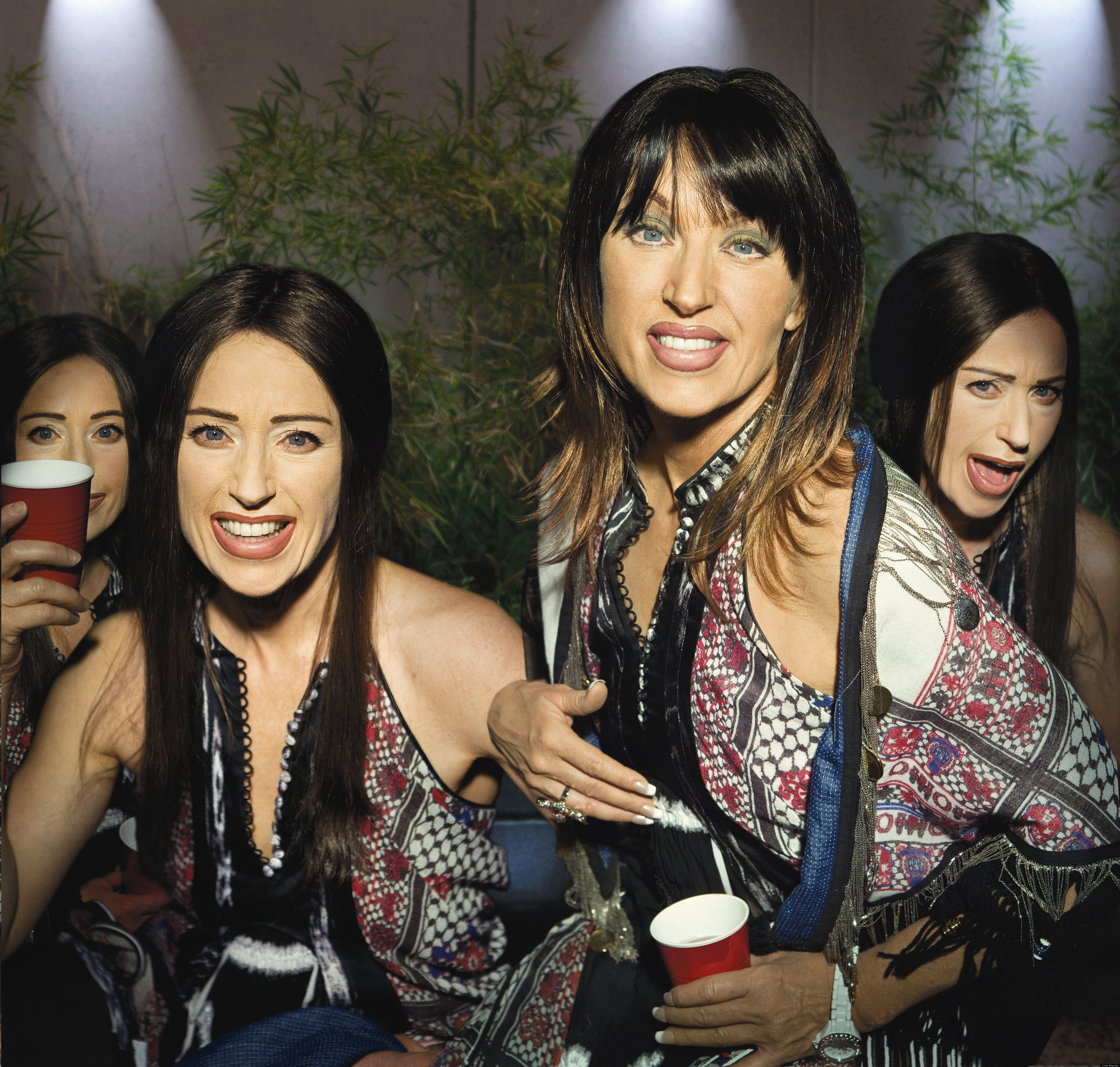 Sherman treats her own form as a malleable base, a site of play. The face, the name, the title, the look... it's all artifice and all up for grabs, and the camera exists shows this quite clearly. Reality and fiction are both constructed and constructive, both cliche. Whether a family portrait or a horror movie, the images tell their own stories.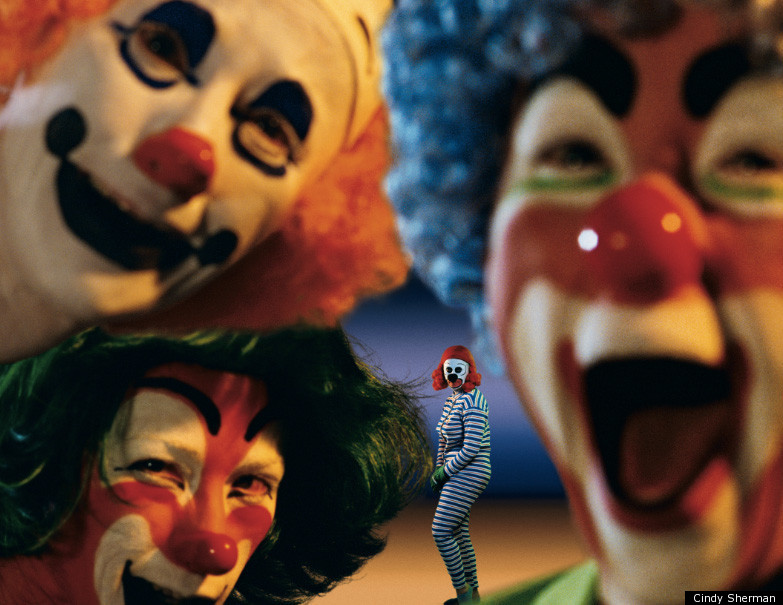 Although Sherman's message repeatedly says "And this too is just image" each one stands alone, revolting and entrancing.. Just as Sherman herself disappears to play her subjects, we see ourselves in them as well... in our desire to put on make-up, to photograph ourselves, to be feminine, to be strange.
Sherman's retrospective will feature over 180 of her key works from the 1970's to the present. The exhibition will show at the Museum of Modern Art from February 26 to June 11.
PHOTO GALLERY
Cindy Sherman
REAL LIFE. REAL NEWS. REAL VOICES.
Help us tell more of the stories that matter from voices that too often remain unheard.
BEFORE YOU GO