Eid al-Fitr, the festival that marks the end of the holy month of Ramadan, is one of the most important holidays on the Islamic calendar. Traditionally lasting three days, Eid is marked by joyous family gatherings, prayers, gift-giving, and feasting.
In 2017, Eid began on June 25 in the United States and was observed in Muslim communities across the country.
From joining hundreds of fellow believers in prayer at sports stadiums to going to Toys "R" Us to pick out gifts for the kids, Muslim families in the United States have developed uniquely American ways of celebrating the holiday.
Below, HuffPost has gathered photos that showcase the diverse ways Muslims celebrate Eid in America.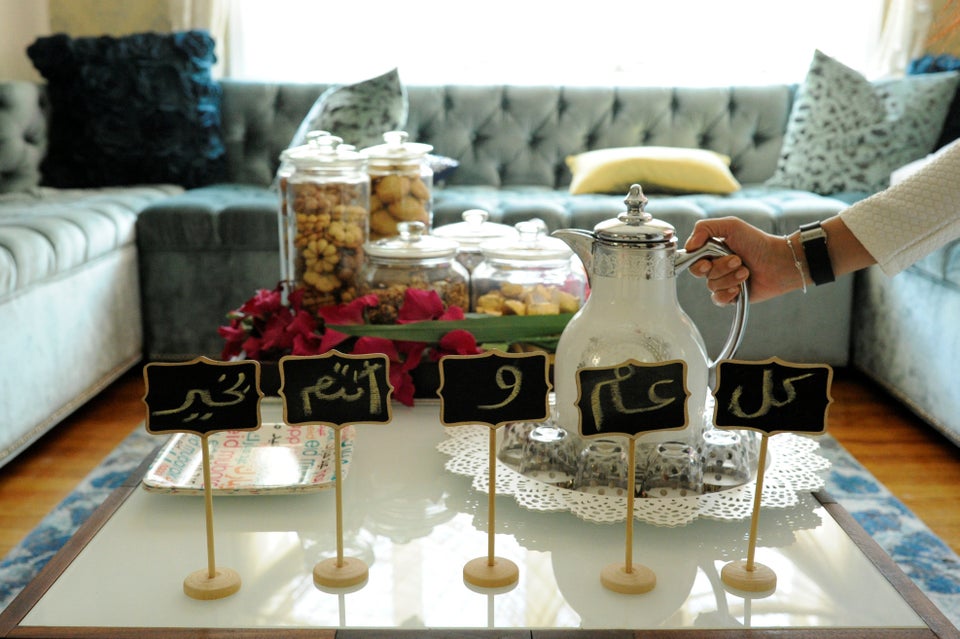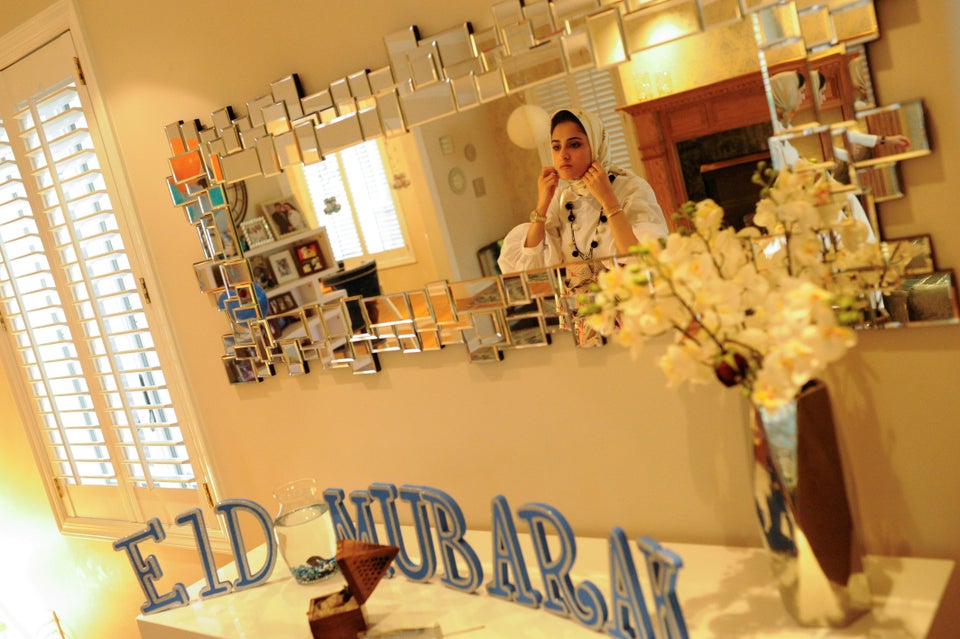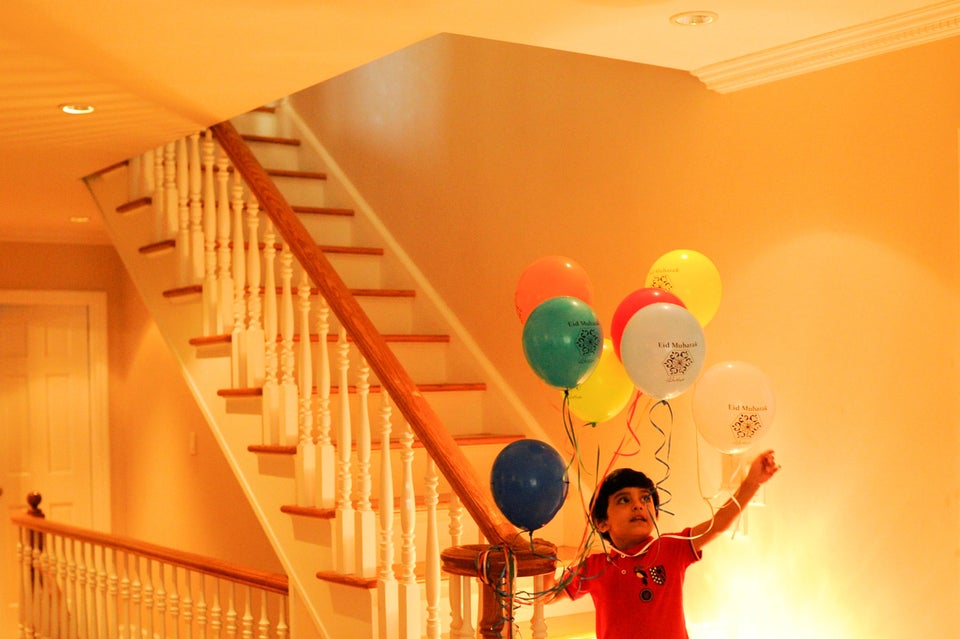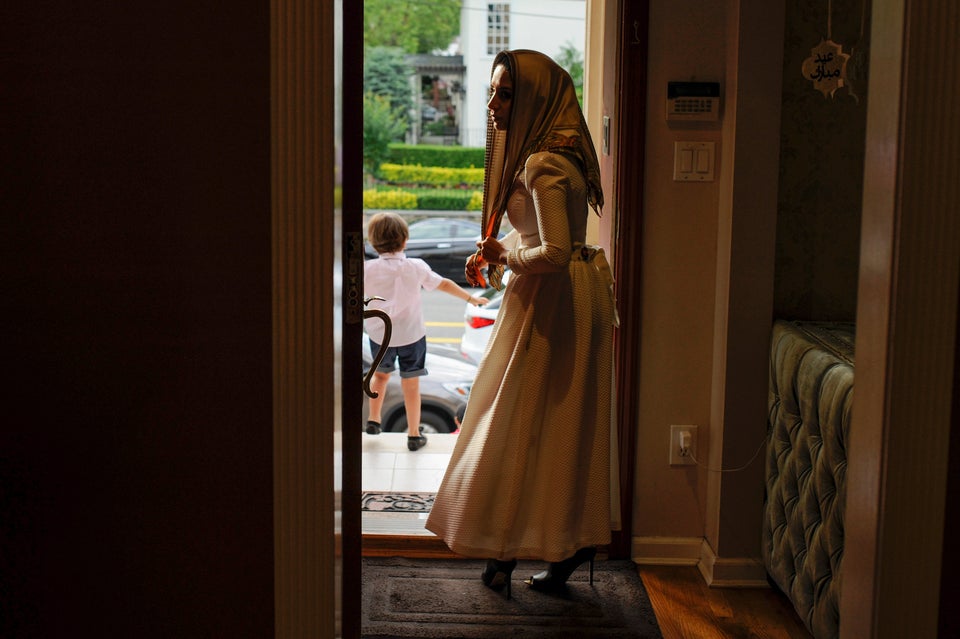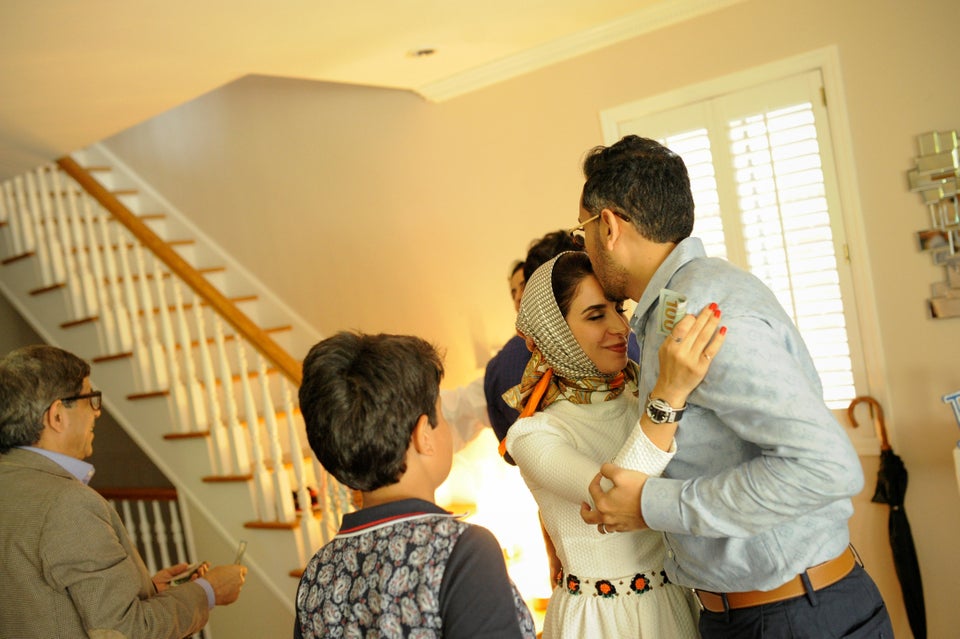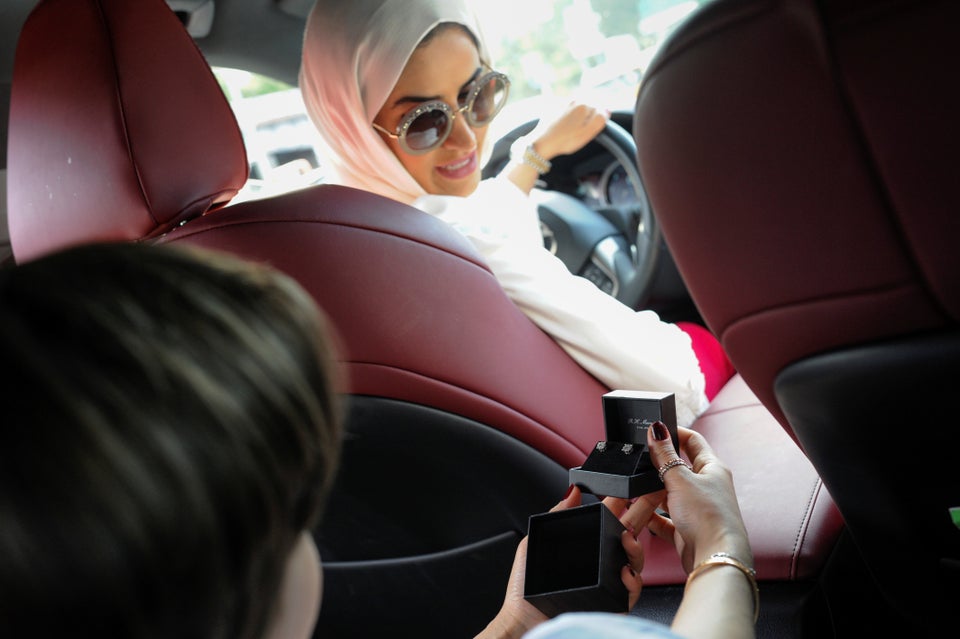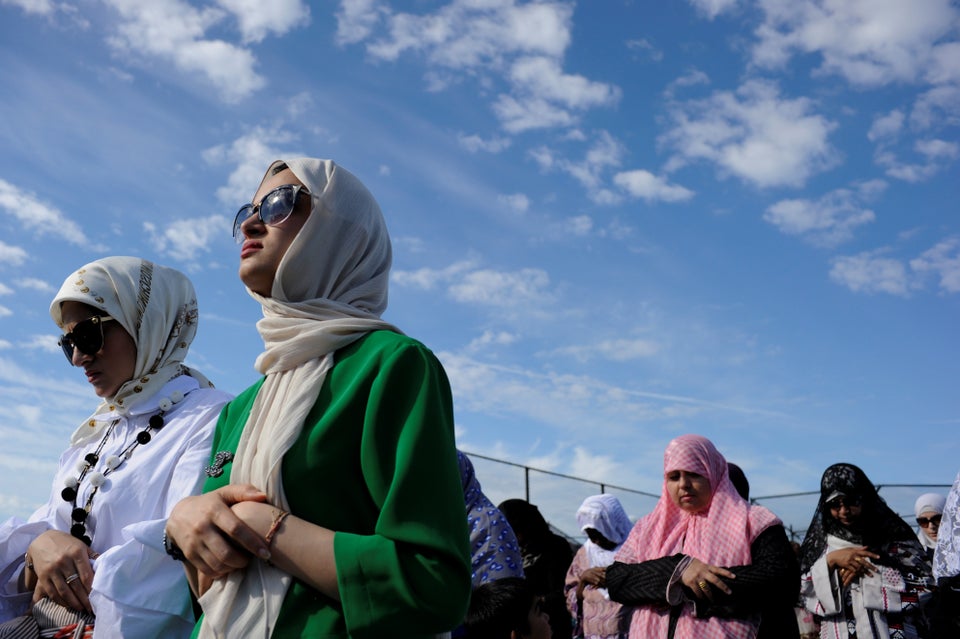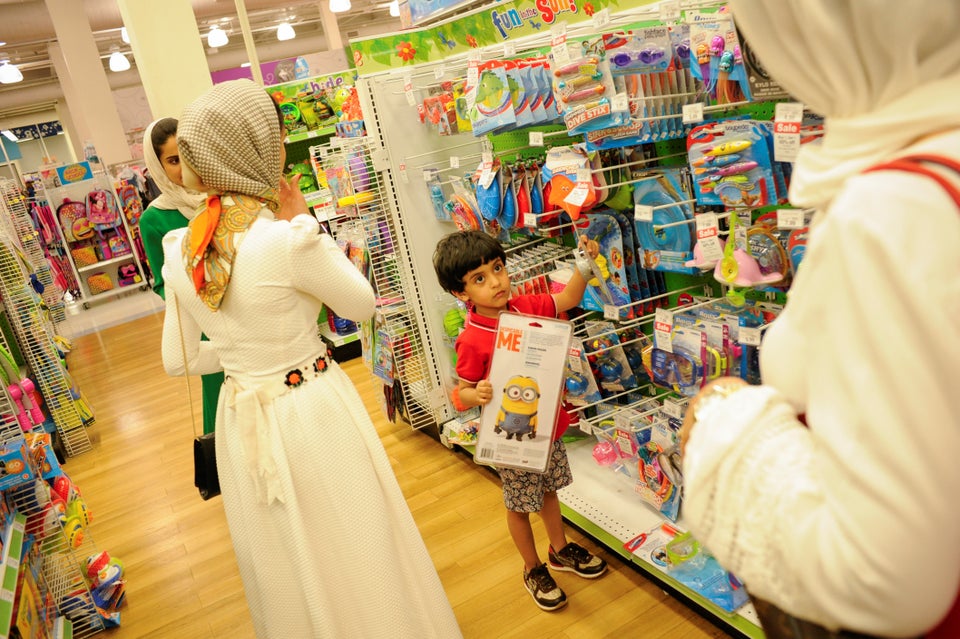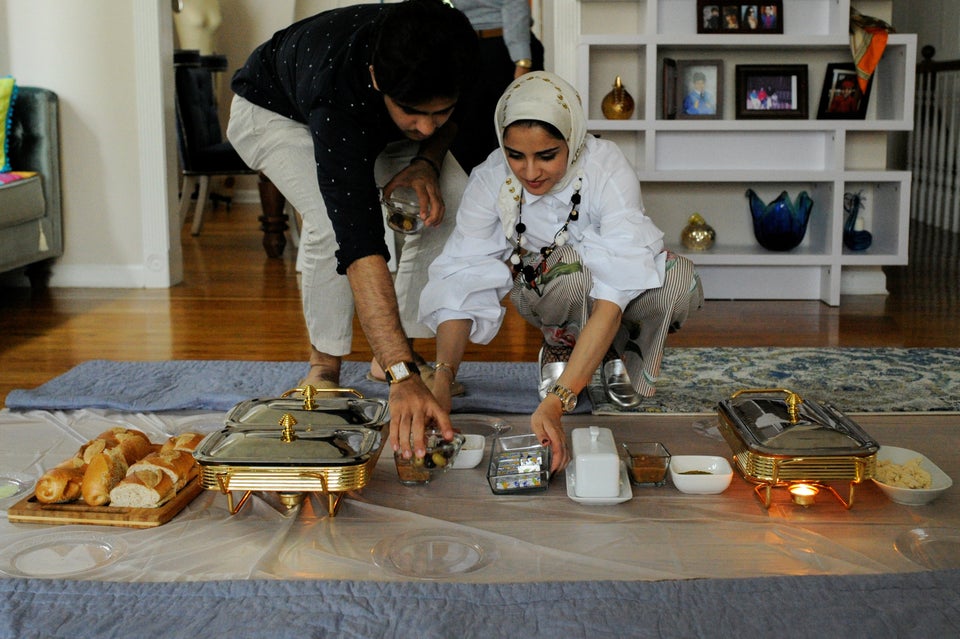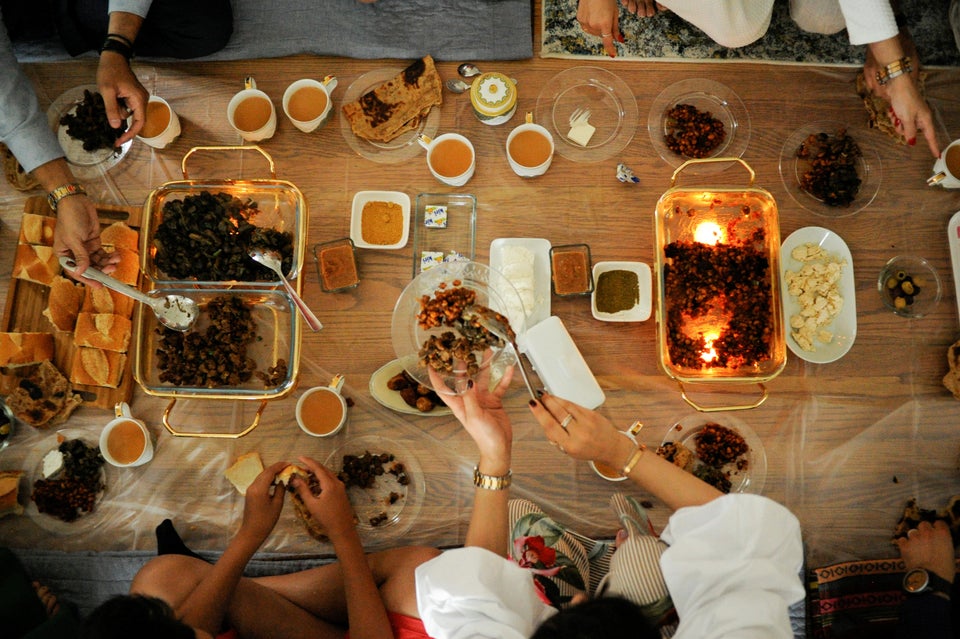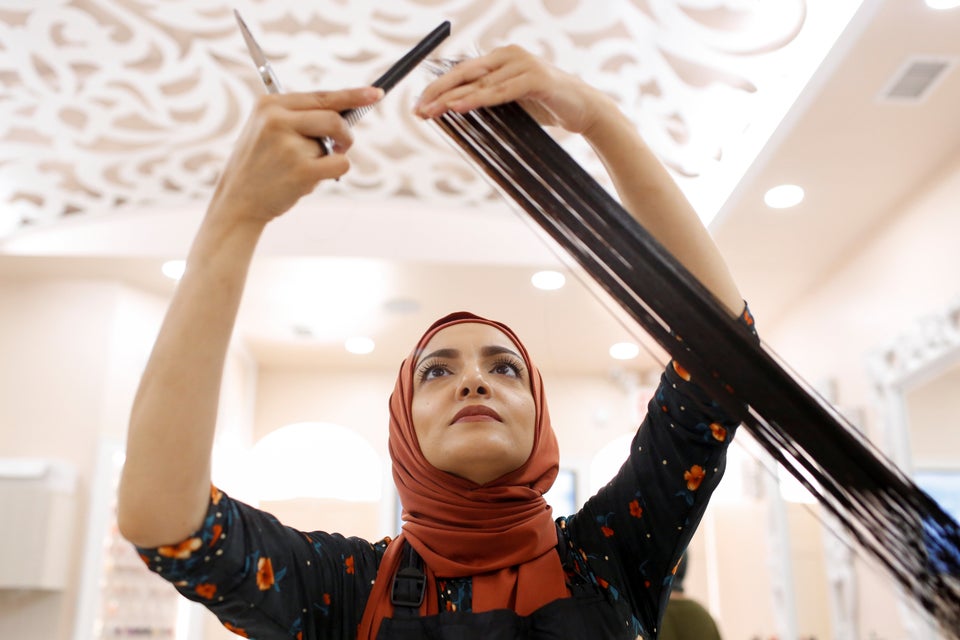 Gabriela Bhaskar / Reuters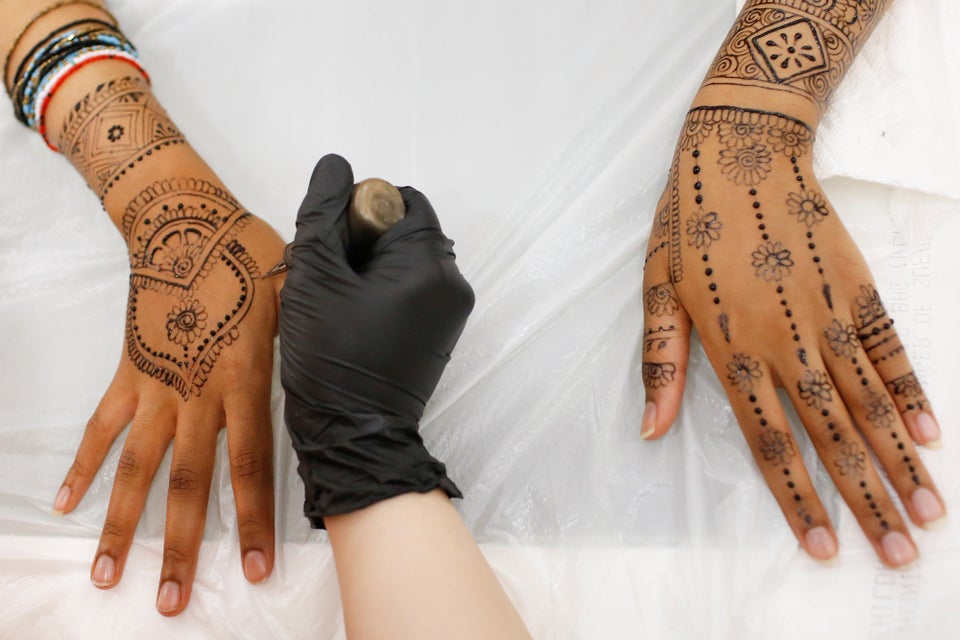 Gabriela Bhaskar / Reuters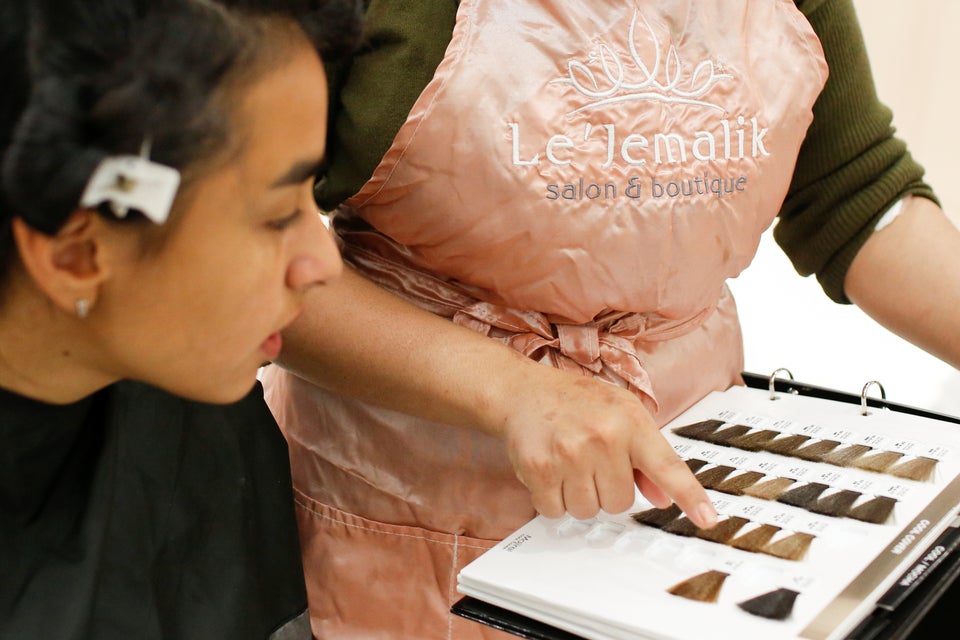 Gabriela Bhaskar / Reuters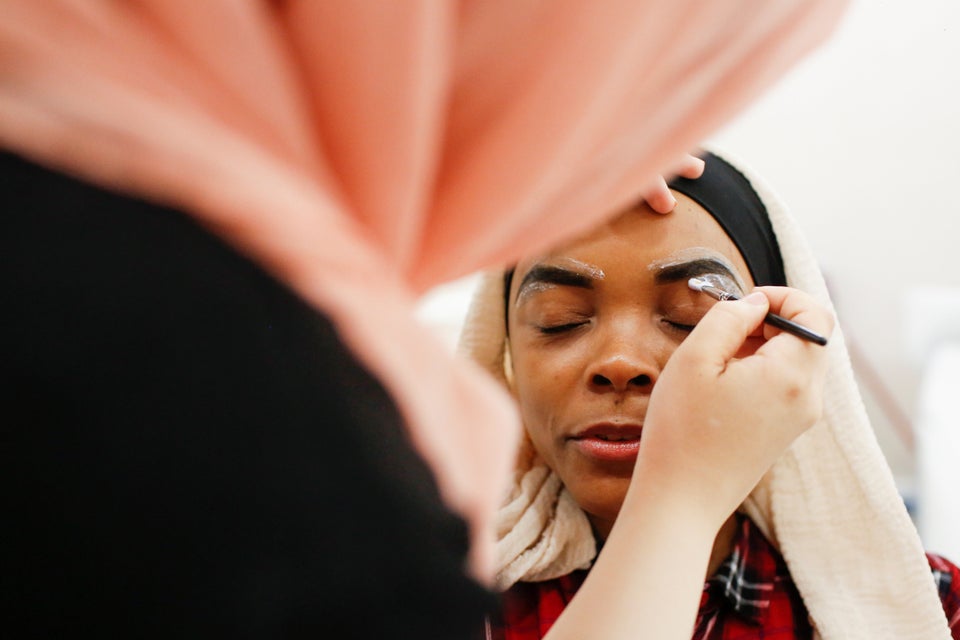 Gabriela Bhaskar / Reuters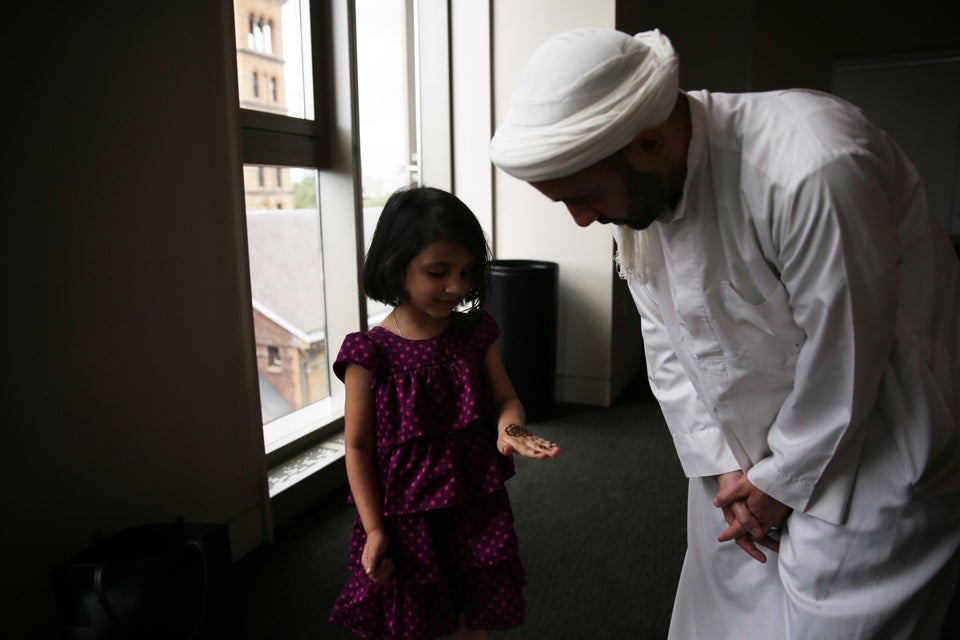 Anadolu Agency via Getty Images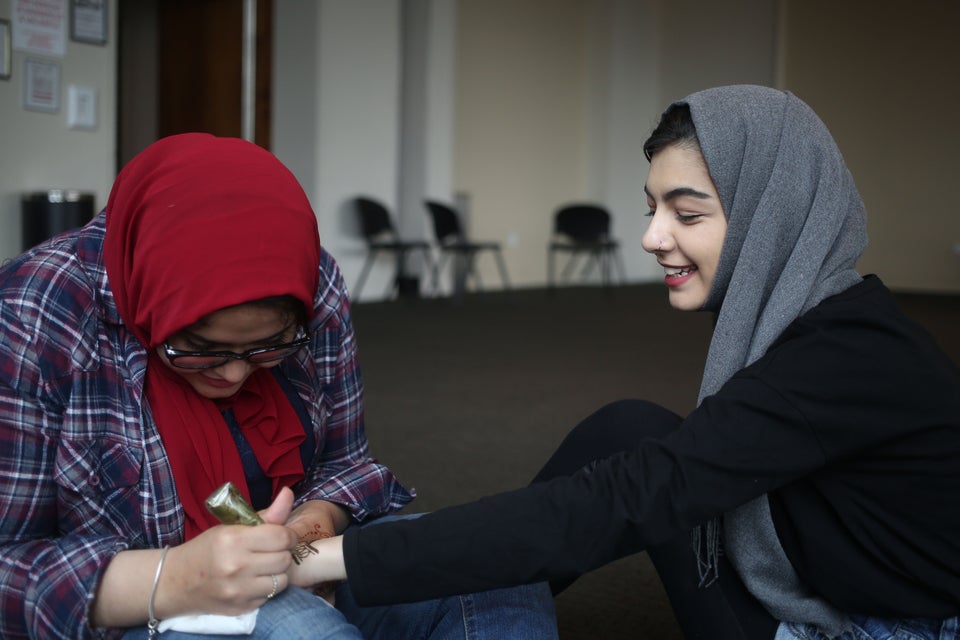 Anadolu Agency via Getty Images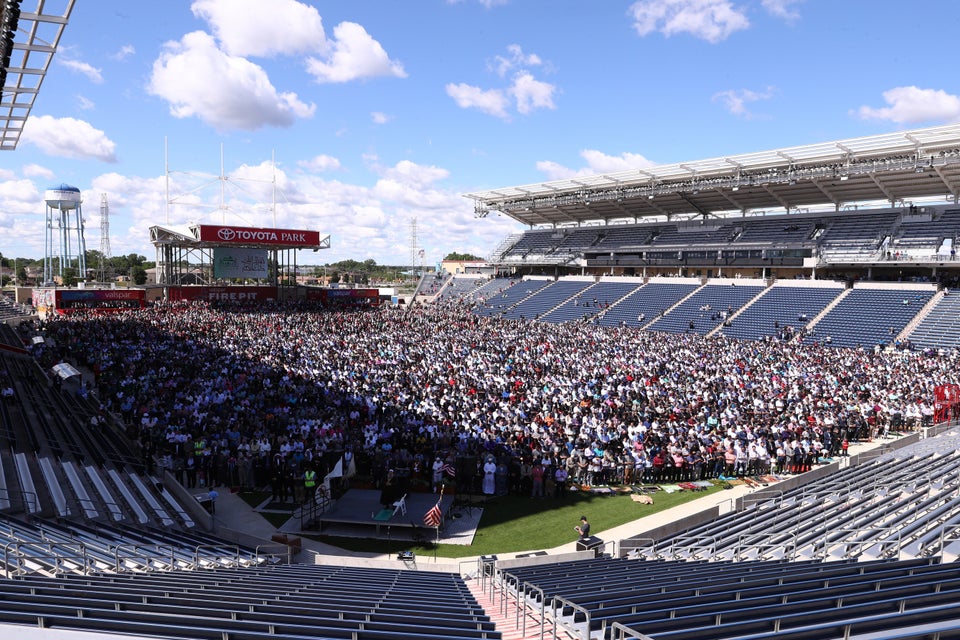 Anadolu Agency via Getty Images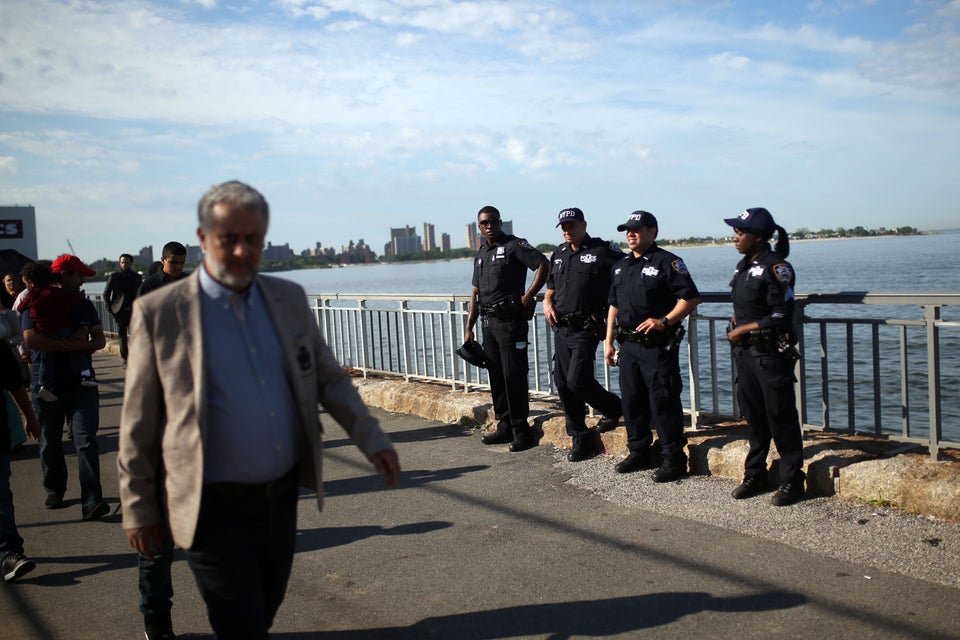 Anadolu Agency via Getty Images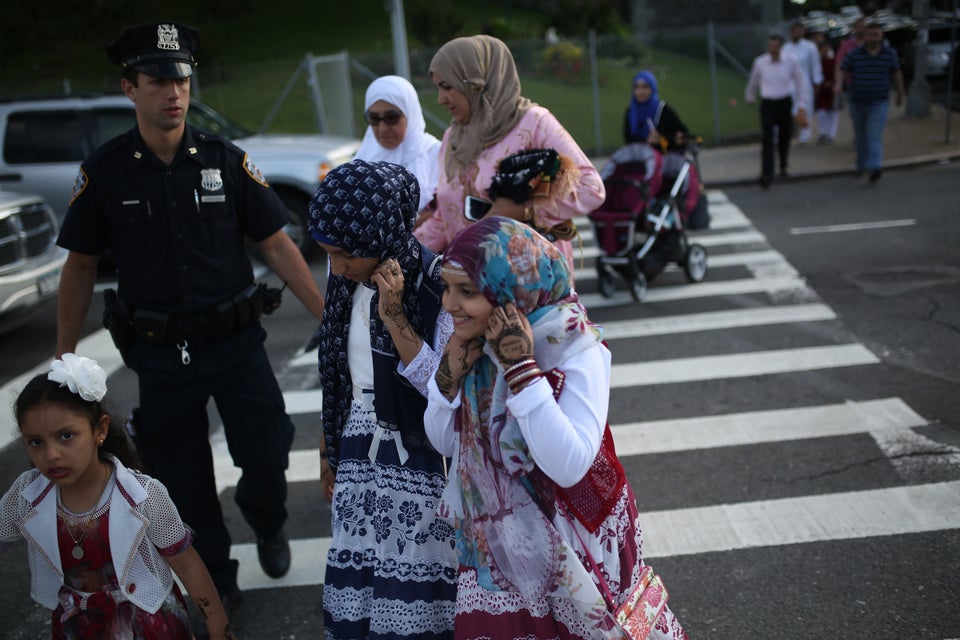 Anadolu Agency via Getty Images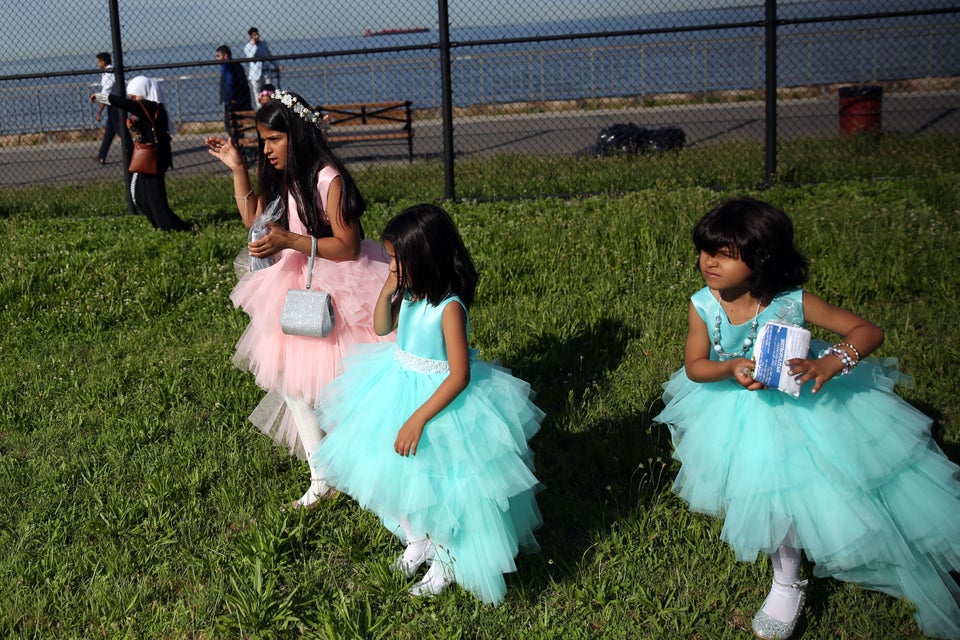 Anadolu Agency via Getty Images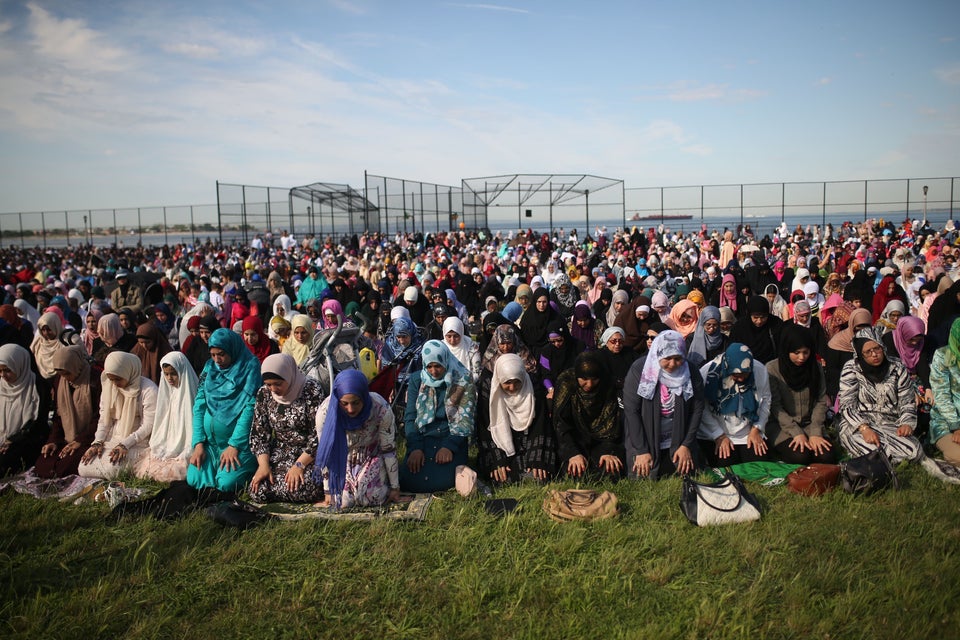 Anadolu Agency via Getty Images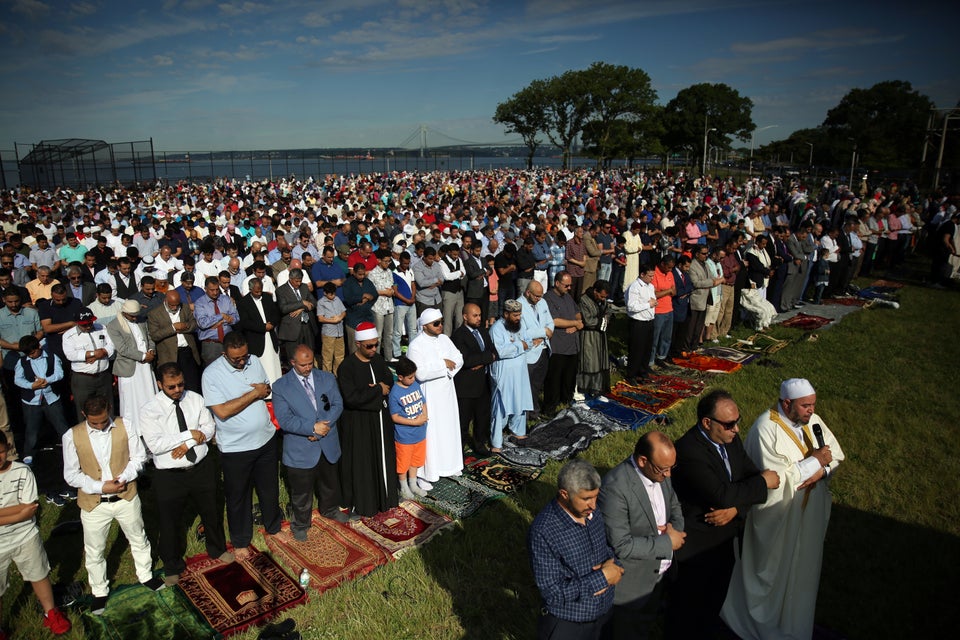 Anadolu Agency via Getty Images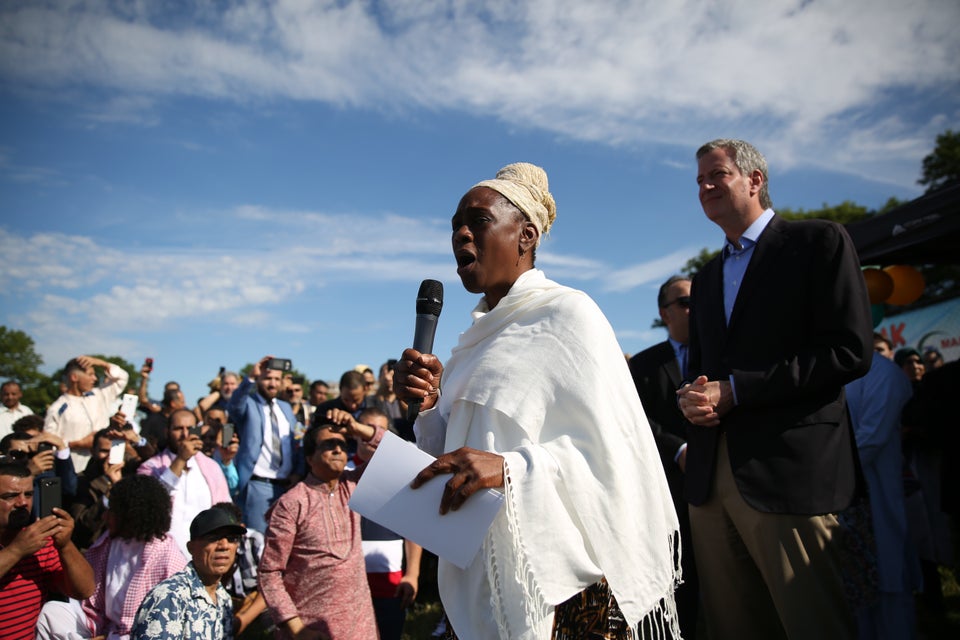 Anadolu Agency via Getty Images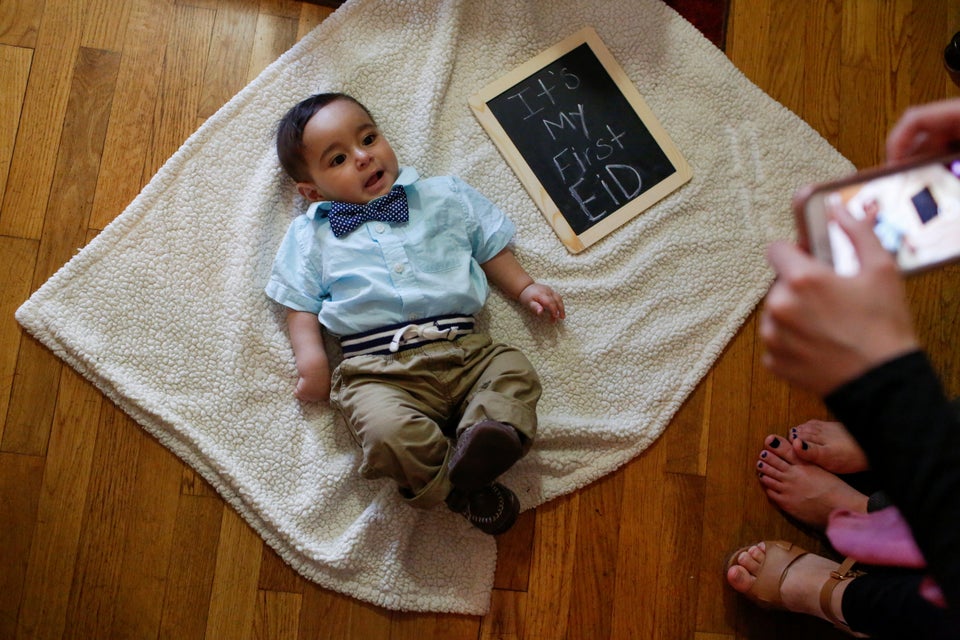 Gabriela Bhaskar / Reuters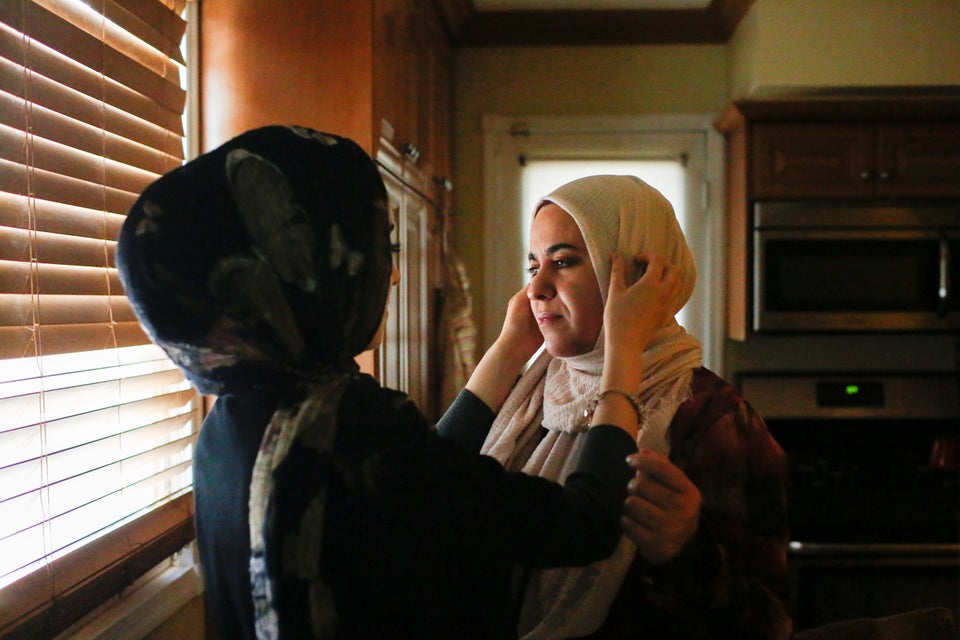 Gabriela Bhaskar / Reuters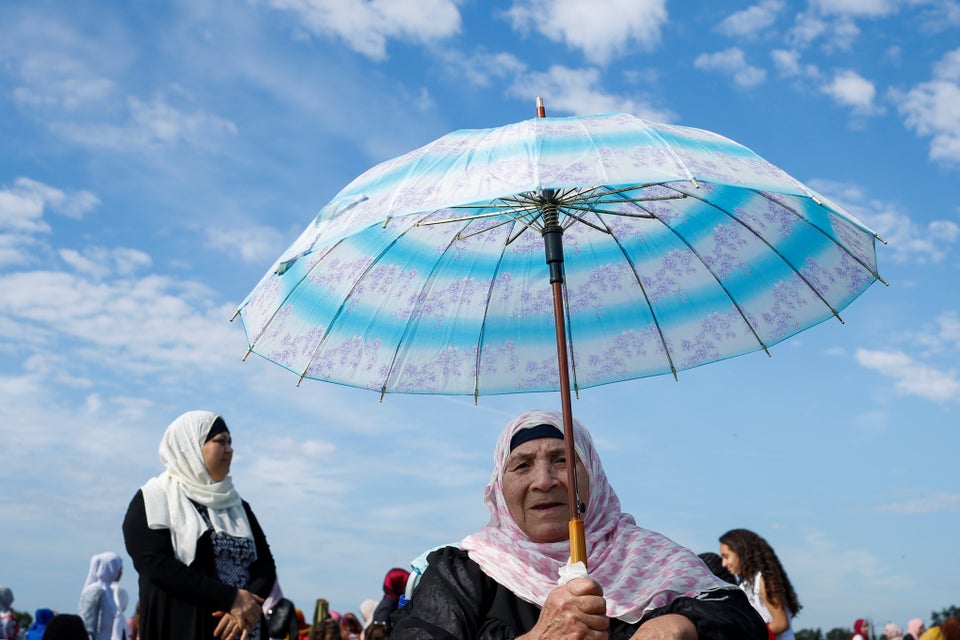 Gabriela Bhaskar / Reuters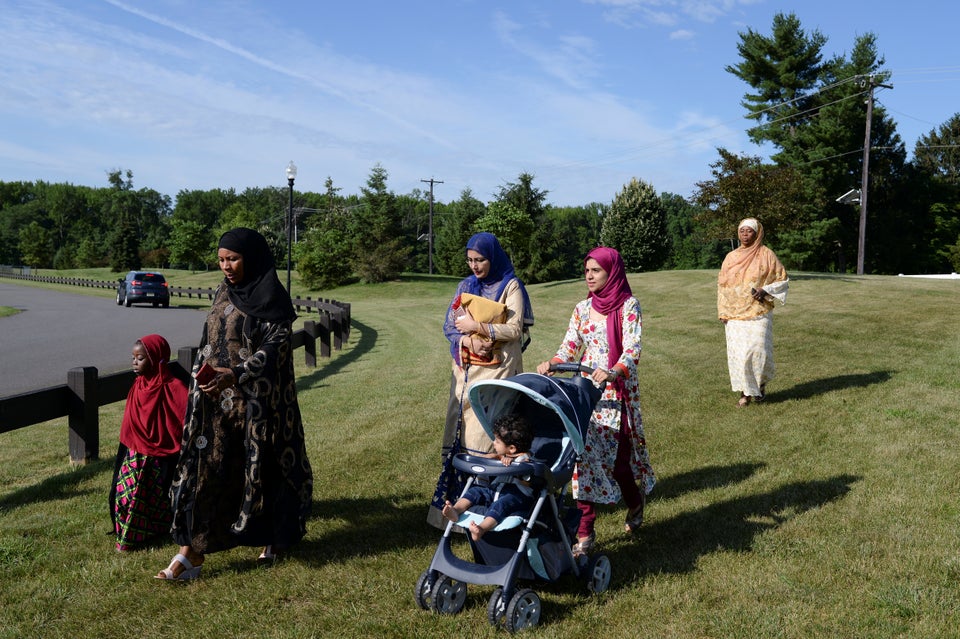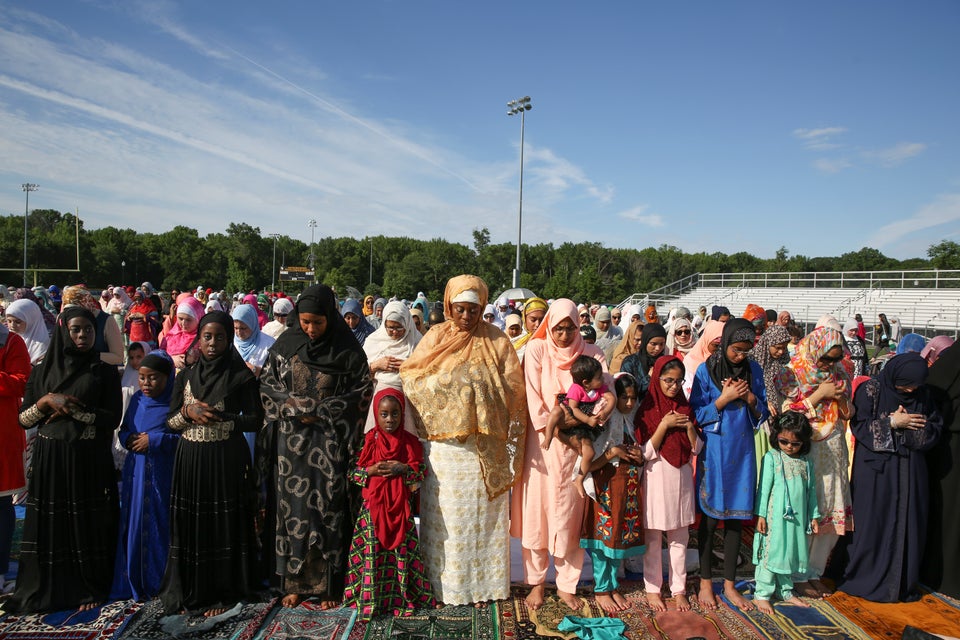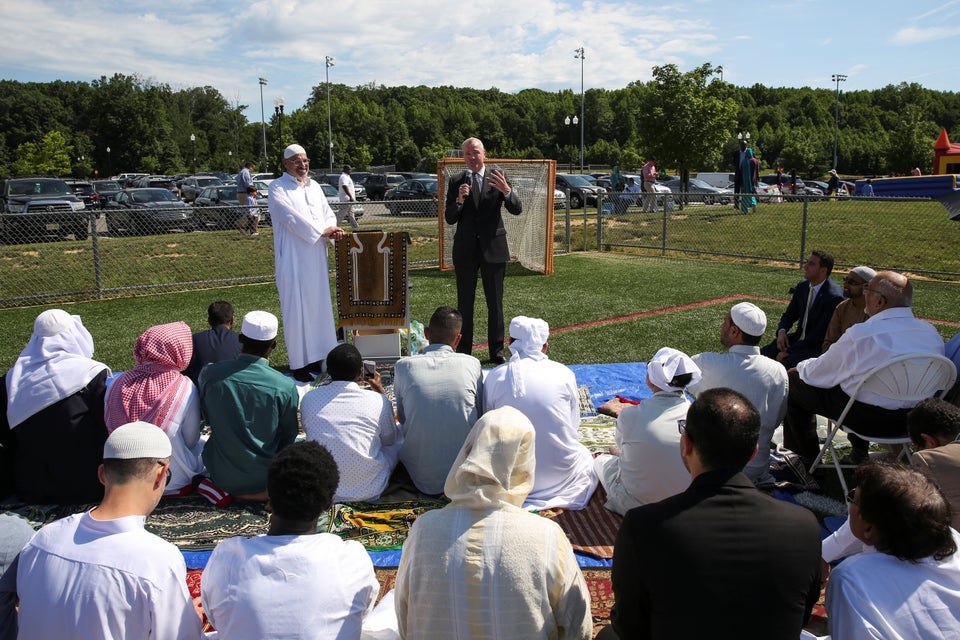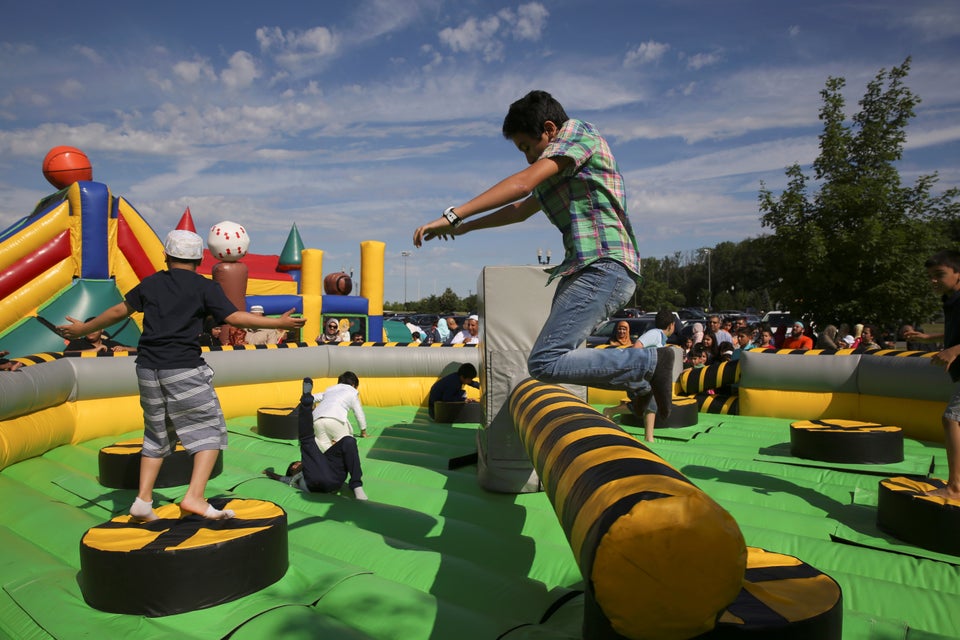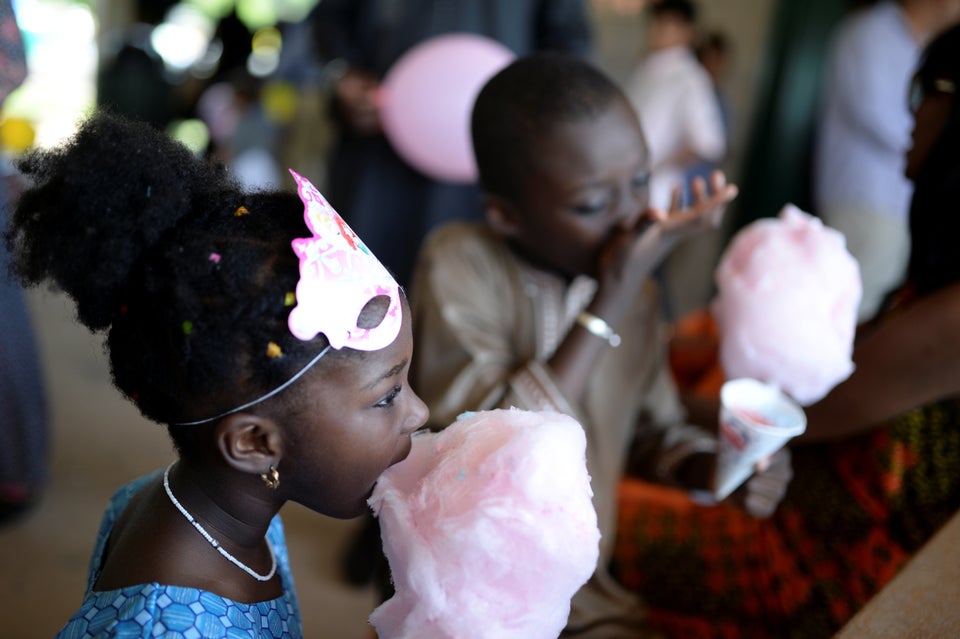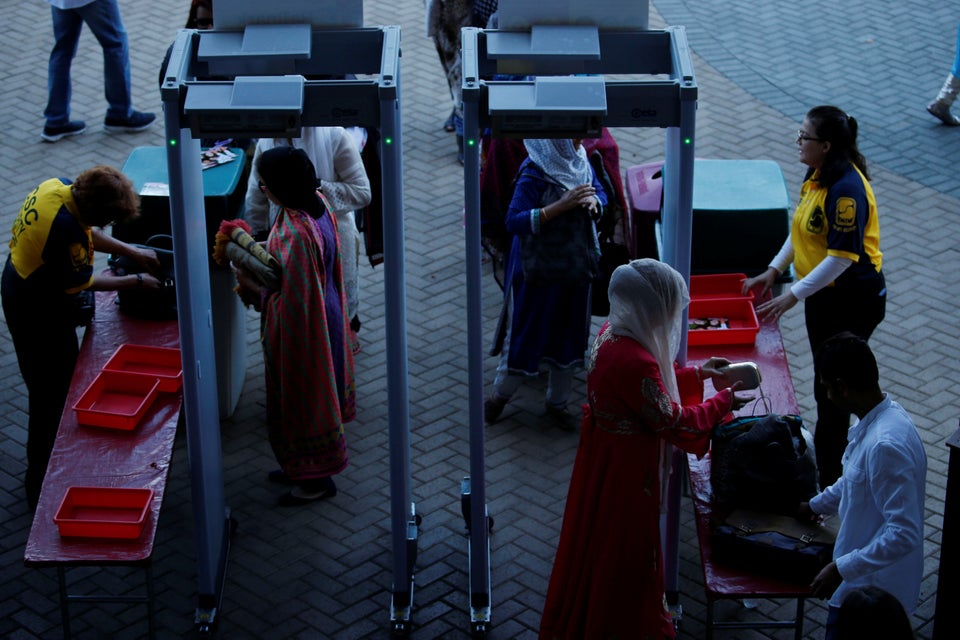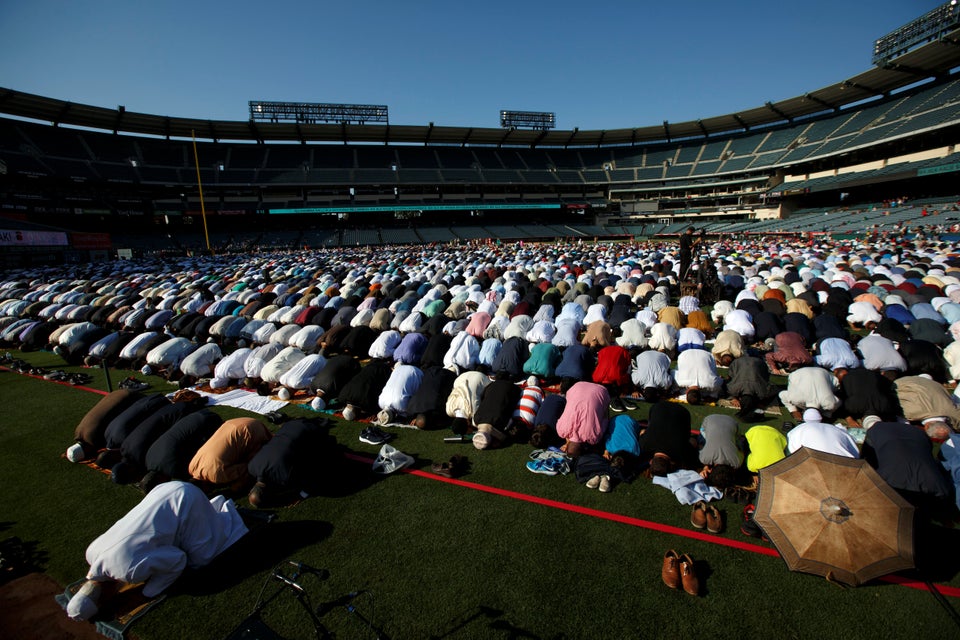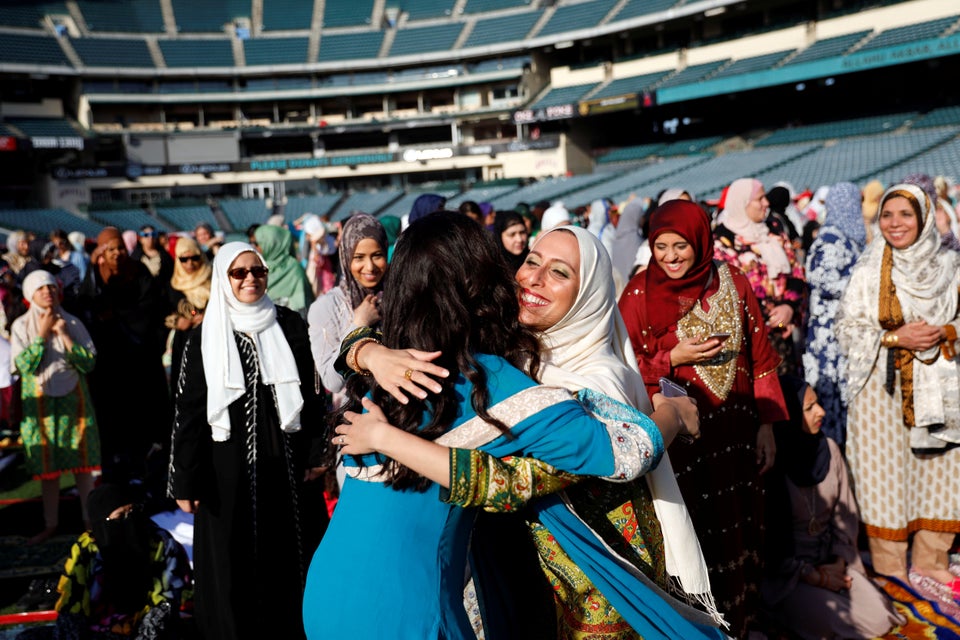 Related
Popular in the Community