Teaching your kid how to drive is a time-honored parenting tradition ... and a source of much frustration.
Jordan Watson of How to Dad tackles this subject in his latest comedy video, "How To Teach Your Kid To Drive." In the video, Watson goes through the many archetypes of parent driving instructors, including "The Freak Out Dad," "The Super Calm Dad" and "The Story-Teller Dad."
It's unclear which archetype Watson embodies. Turns out, he may have a few more years to go before he figures it out himself.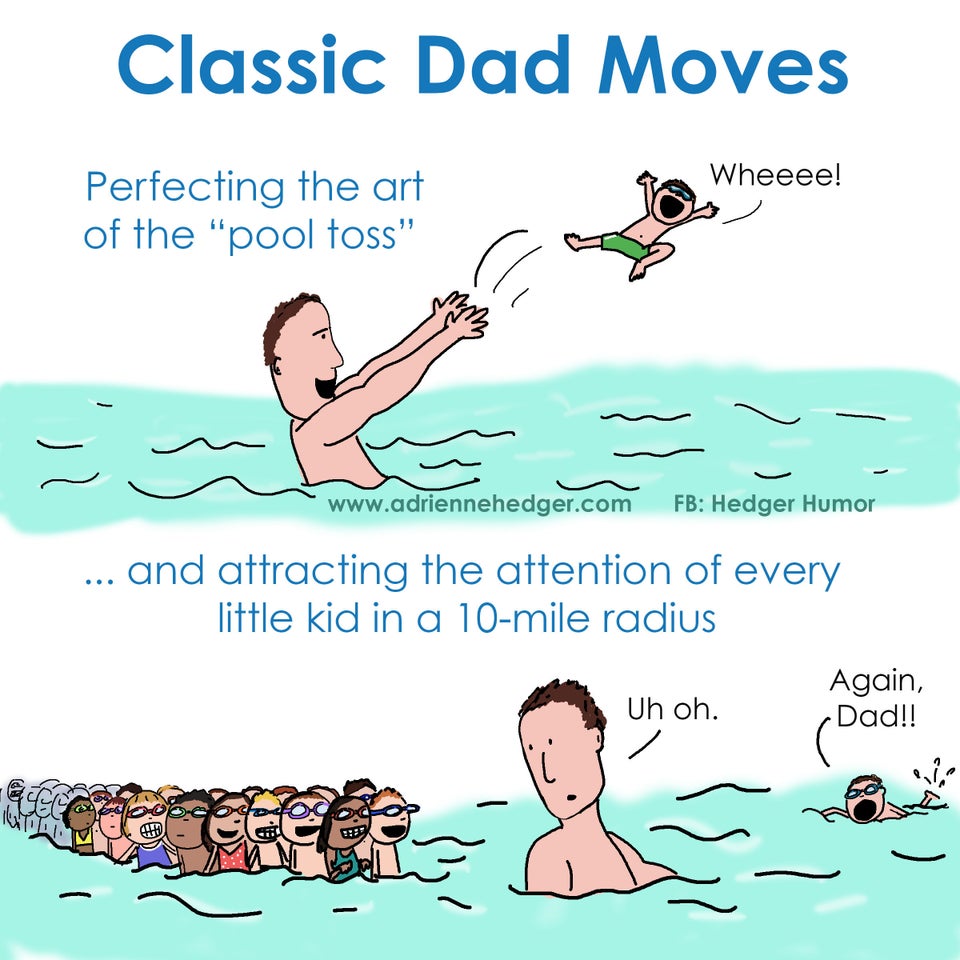 Comics That Sum Up Being A Dad