As anyone who shares a bed with a spouse or partner can attest, sleeping beside someone can cause some seriously restless nights.
Kim and Penn Holderness, the couple behind the YouTube channel The Holderness Family, parody the sleep struggles couples face in the hilarious 80s music video above.
If you're as exhausted the couple above, this video is sure to give you a good laugh.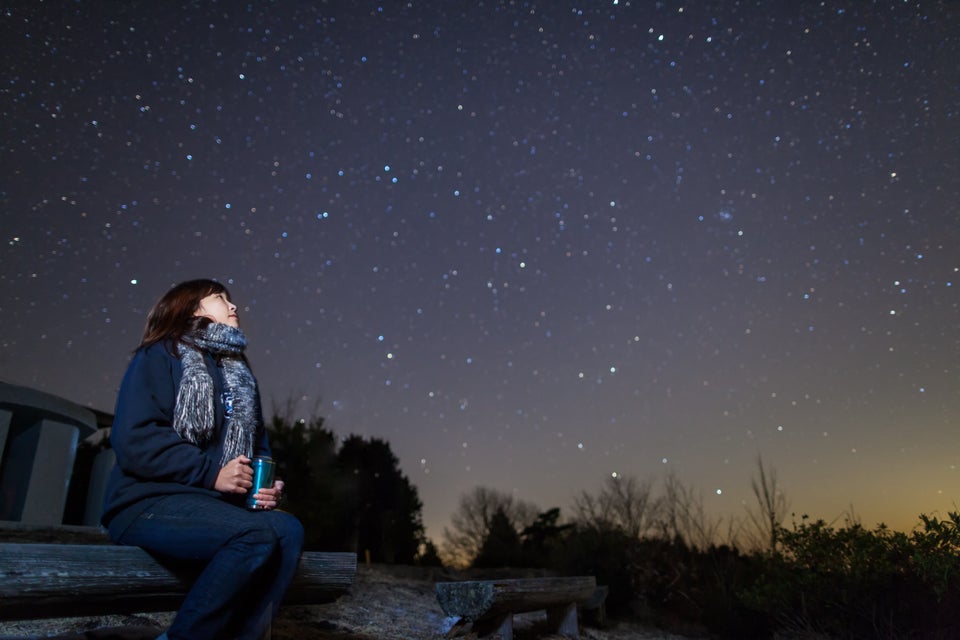 Mantras For Sleeping Soundly