 "The Master" got off to a strong start at Friday's box office, grossing $242,127 for an impressive $48,425 per-screen average, according to The Hollywood Reporter. The take puts the film, inspired by the life of Scientology founder L. Ron Hubbard, on pace to break art house records for opening weekend ticket revenue.
Directed by Paul Thomas Anderson, "The Master" stars Philip Seymour Hoffman, Joaquin Phoenix and Amy Adams. It has been widely praised by critics, although some have criticized the movie for not providing viewers with enough answers.
Wes Anderson's "Moonrise Kingdom" was the previous record-holder for opening weekend art house box office location average. It took in $522,996 in its opening weekend back in May, but only played on four screens, giving it a $43,082 location average.
"Resident Evil: Retribution," which stars Milla Jovovich as a zombie-fighter, took the overall weekend box office lead, grossing $8.4 million on Friday.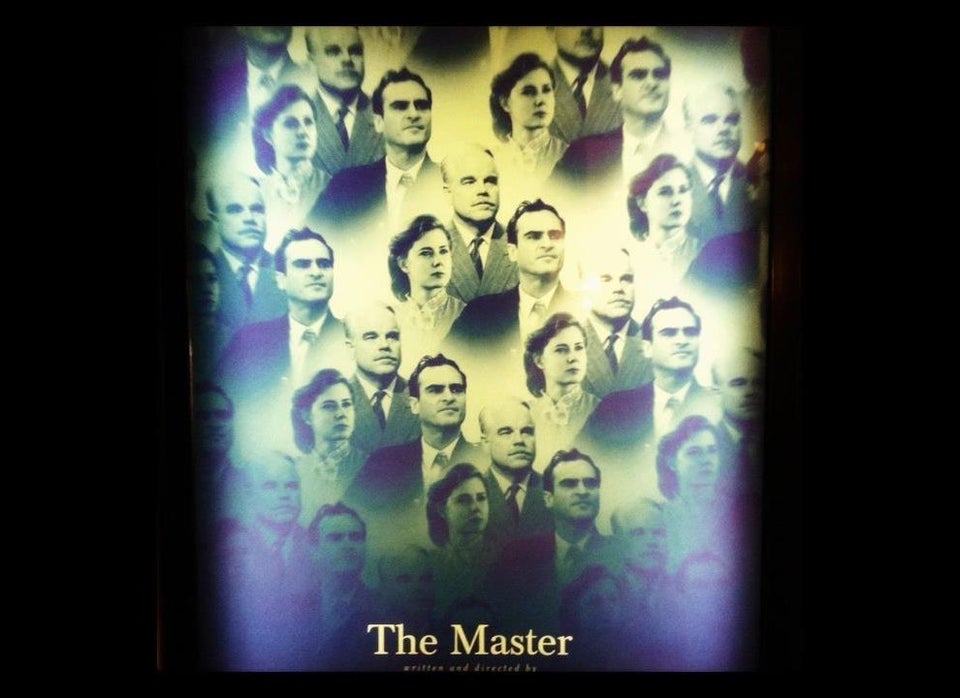 'The Master' Reviews
Popular in the Community