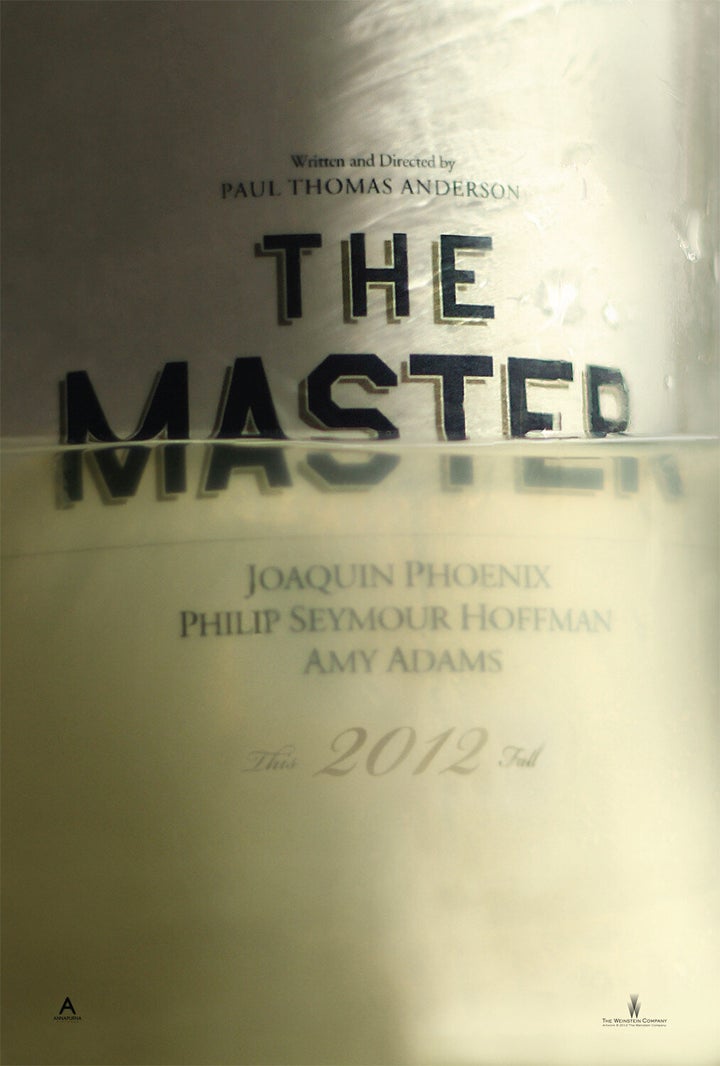 "The Master" poster is here, and it's a glass-half-full affair. Paul Thomas Anderson's newest film -- and his first since the Best Picture-nominated "There Will Be Blood" in 2007 -- arrives in theaters in October, but it's already shrouded in secrecy and controversy.
What you may already know: Philip Seymour Hoffman plays Lancaster Dodd, a man who forms his own religious movement during the 1950s. Amy Adams plays Dodd's wife, while Joaquin Phoenix stars as his young-but-troubled protege. If that bare bones description sounds familiar, it's because "The Master" is rumored to be a thinly veiled look at the life of Scientology founder L. Ron Hubbard (for instance, both Hubbard and the fictional Dodd were married to women named Mary Sue). However, even that connection is up for debate.
So far, little has been seen of "The Master" beyond two fascinating teaser trailers -- one which focused on Phoenix's Navy veteran and the other on Hoffman's Dodd. The newest poster, which HuffPost Entertainment is happy to debut in conjunction with Moviefone, offers little more, beyond the striking image of a glass (or bottle) half full.
Check the poster out below. "The Master," which has to rank as one of the most highly anticipated films of the year for most cinephiles, is out in theaters on Oct. 12.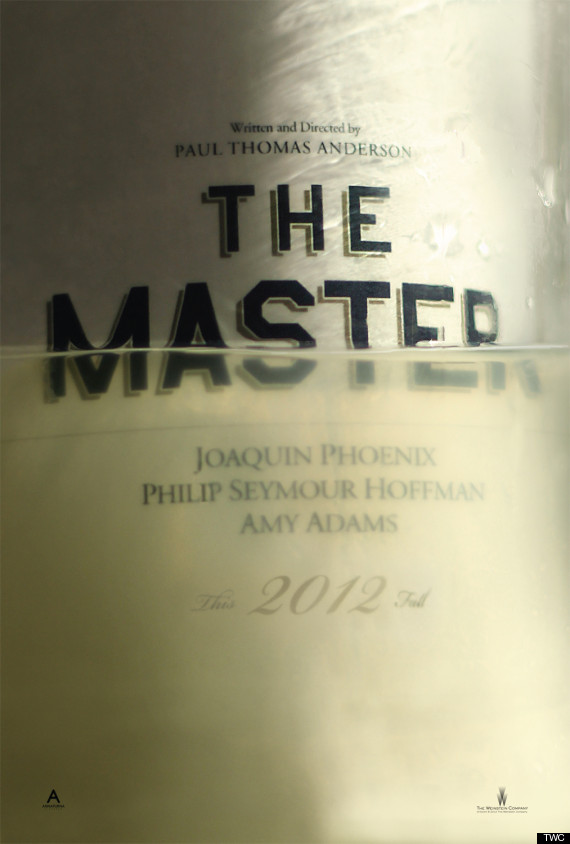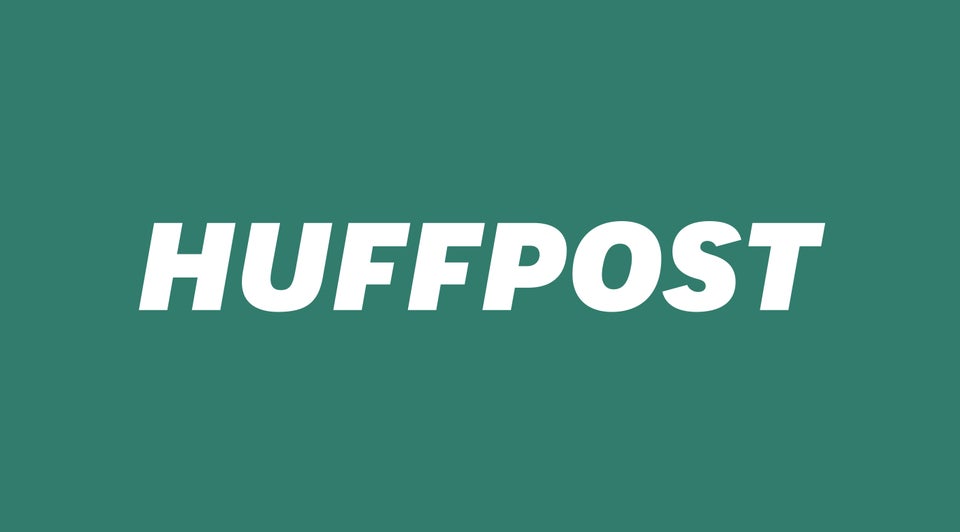 Paul Thomas Anderson Movies
Popular in the Community