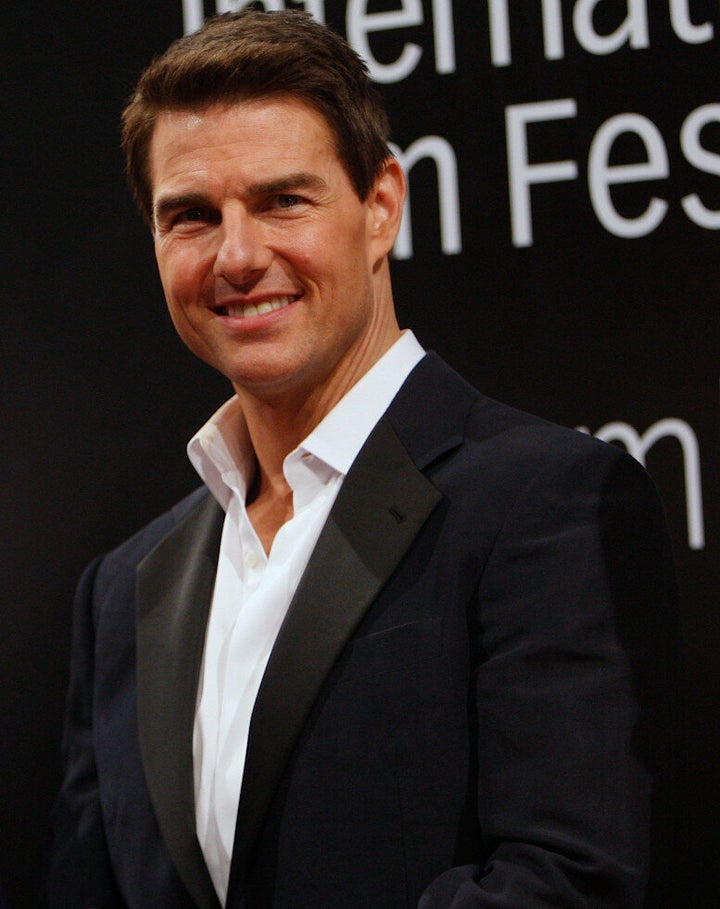 "The Master," Paul Thomas Anderson's highly anticipated new film, which made a splash at the Cannes Film Festival on Monday, is at least partially inspired by Scientology founder L. Ron Hubbard. The film focuses on a charismatic man named Lancaster Dodd (Philip Seymour Hoffman), who forms his own religious movement during the 1950s.
That dovetails with Hubbard's own timeline and history -- for instance, both the fictional Lancaster and Hubbard himself had wives named Mary Sue -- and has caused some to wonder if the film will raise the hackles of the notoriously secretive group.
According to TheWrap, Anderson -- who guided Cruise to a Best Supporting Actor nomination for 1999's "Magnolia" and is friends with the star -- showed Cruise the film, and the actor "had issues" with some of what was presented. What those "issues" were are unclear.
Per the website, The Weinstein Company -- which will release "The Master" on Oct. 12 -- is also planning to screen the film for John Travolta, another high-profile Scientology member. How these screenings go will apparently dictate whether or not the similarities between Dodd and Hubbard are outwardly acknowledged.
When asked about "The Master" by the New York Times last month, Scientology spokeswoman Karen Pouw said, "The Church only knows about the film what it has read in the press."
Despite the connections, not everyone involved in "The Master" is ready to call it a Scientology film.
As yet, no press or public screenings of "The Master" have been held.
RELATED: Tom Cruise In "Rock of Ages"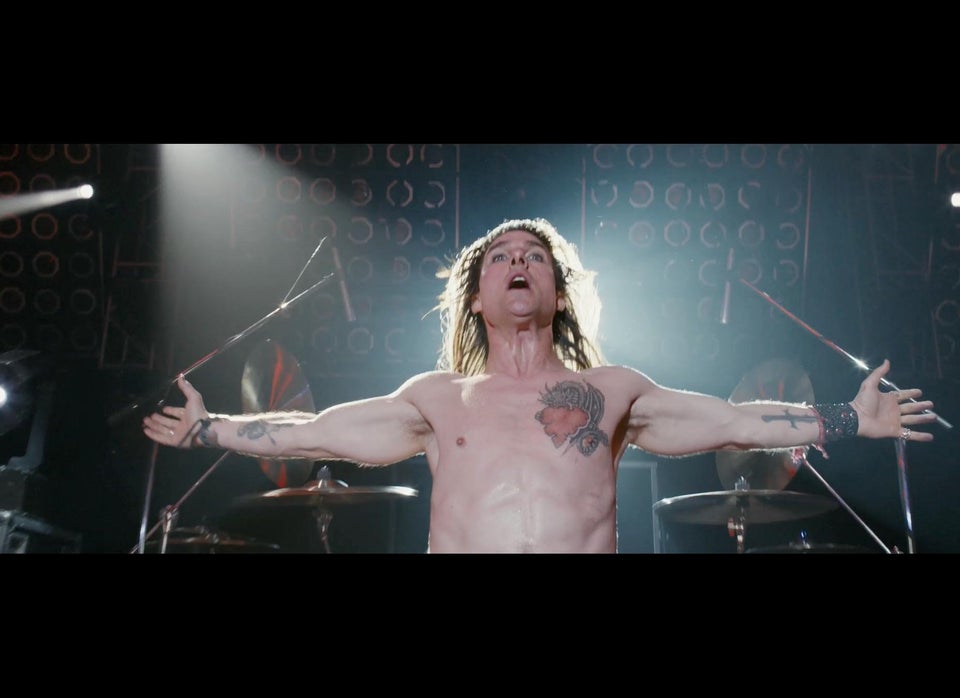 'Rock Of Ages' Stills
Popular in the Community