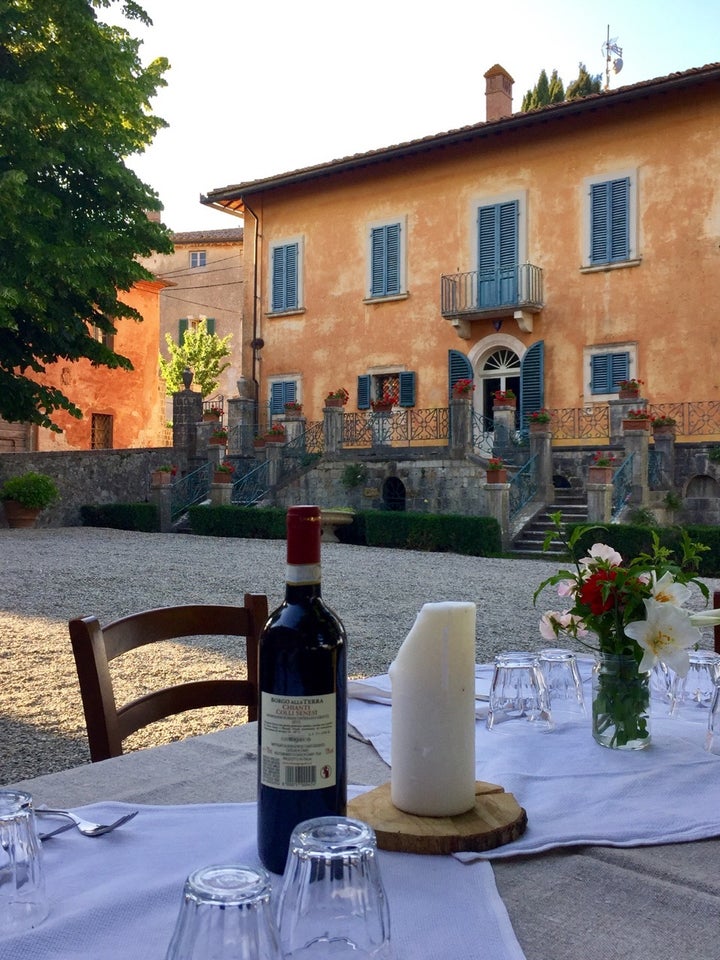 Montestigliano in Tuscany, Italy is a luxury farmhouse from the 1700's. It is set high up on a hill in the heart of the rolling Tuscany countryside. As a privately-owned farm estate, it has its own village or tiny town. I like to think that it is like having my own private Tuscan village when I visit, where I can come to explore, relax, and of course, eat the most mouth watering Italian food. It is comprised of 11 different accommodation choices, from small apartments to huge villas on a a 2475 acre estate about a 10-minute drive from Siena. Montestigilano is the epitome of "a dream vacation" to Italy and I am here to tell you why.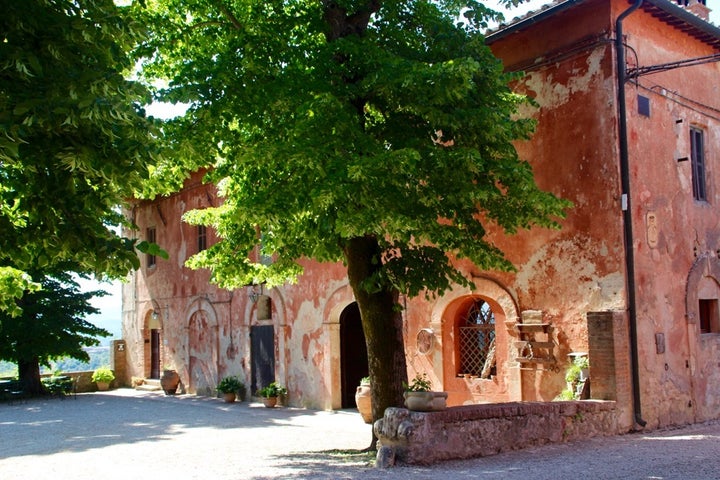 There are so many things to experience at Montestigliano.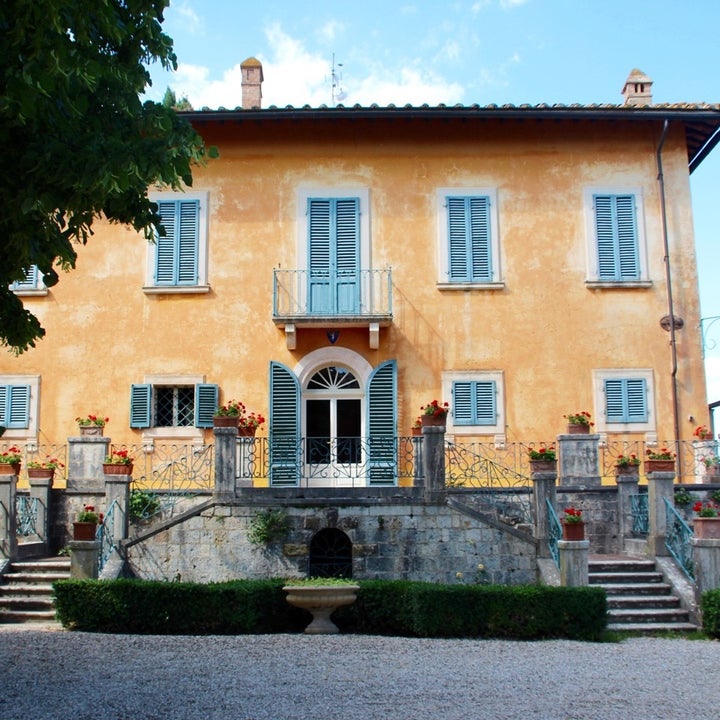 The choices are endless, and fortunately, I did have time enough to do them all!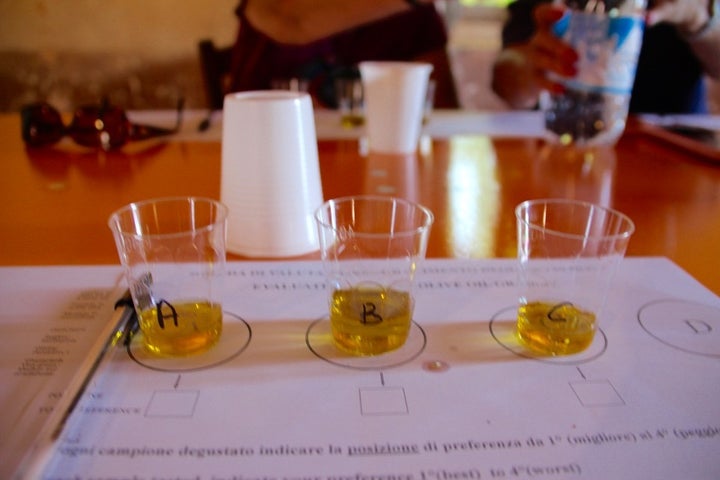 Organized olive oil tasting with discussions on what makes a fantastic olive oil, as well as going out to the olive trees and watching a demonstration of olive removal from the trees with an explanation from the blue-eyed owner and farmer Massimo Donati.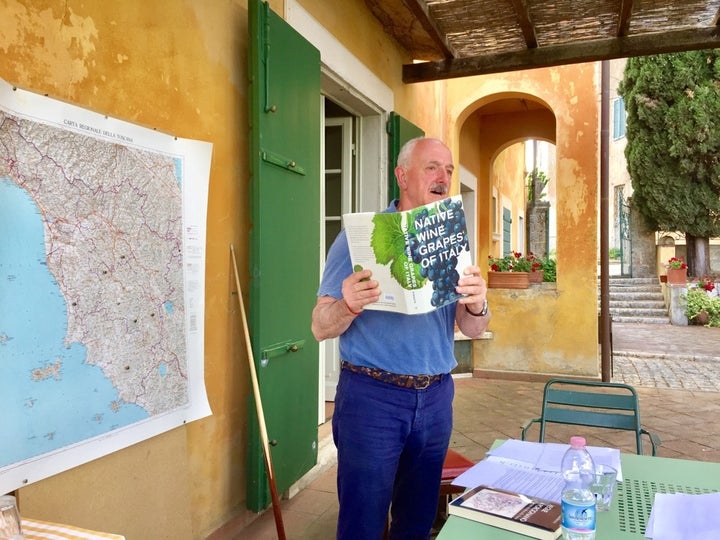 The night I was there, there was an organize wine tasting highlighting the Tuscany region, giving many details about how wine growing in Tuscany is evolving.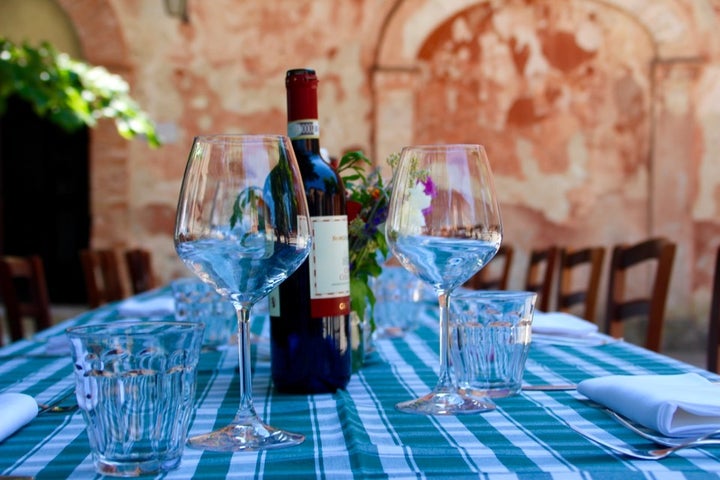 Hiking, Nature Walking, Bicycle Tours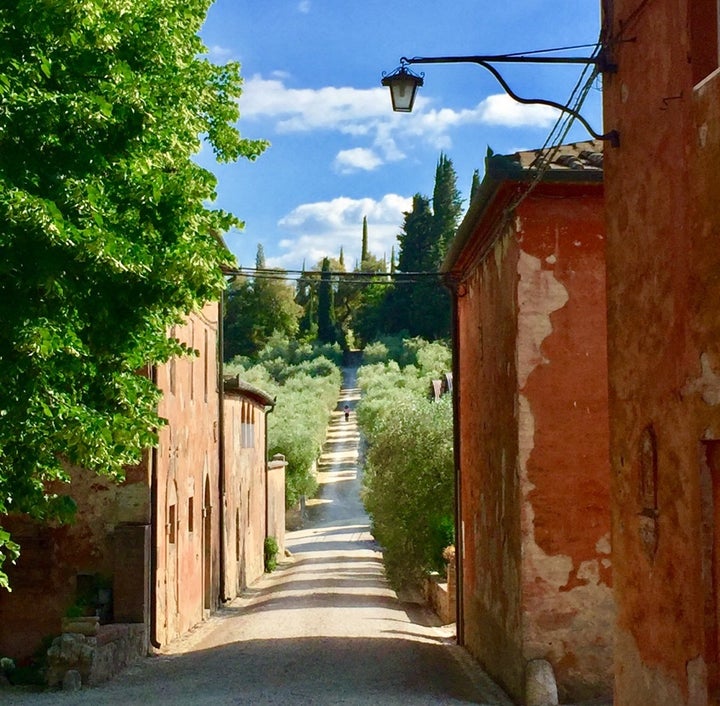 These can be organized walks with professional hiker Caterina Frey, who leads weekly treks around the property or they can just be on your own exploring the region.
An easy option is to go into town for the day to explore the Palio's famous setting, Siena. Shopping, culture, and history are all about in this quaint town only 10 minutes away by car. Take a stroll through this UNESCO World Heritage Site, where the cathedral dates back to the 1300s.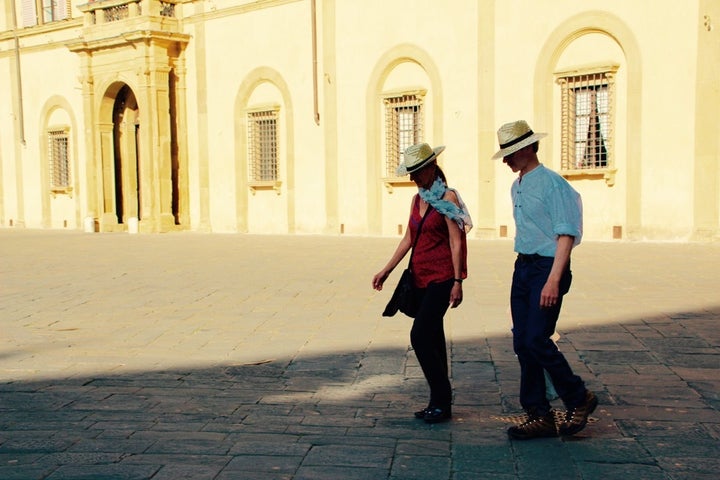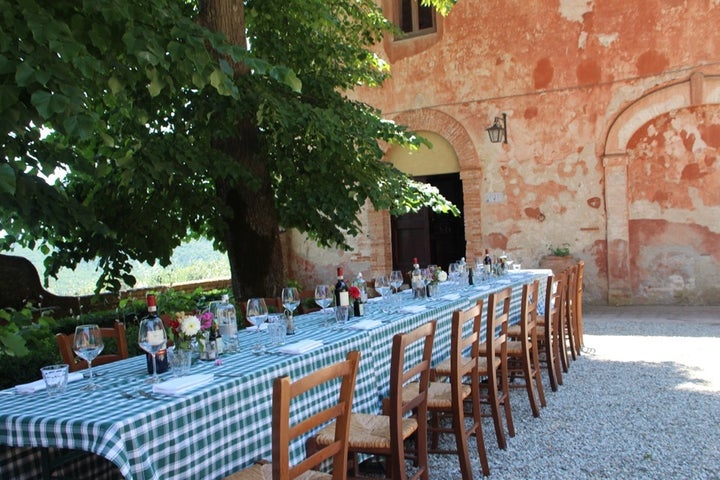 Ahhh yes, the dinners are world famous at Montestigilano. Where huge, family-style tables with traditional checkered table cloths are filled to the brim with succulent Italian treats and conversations to match!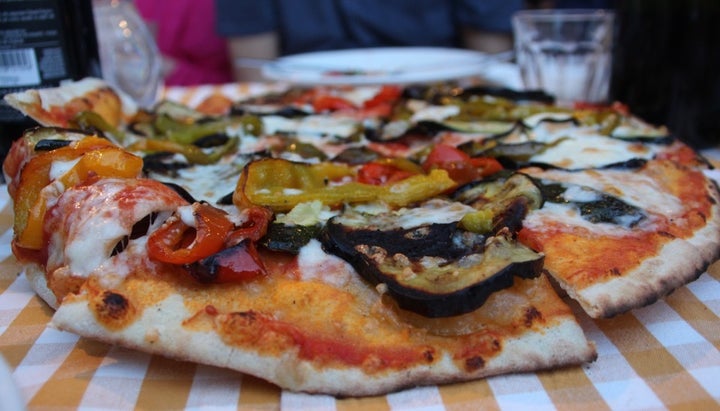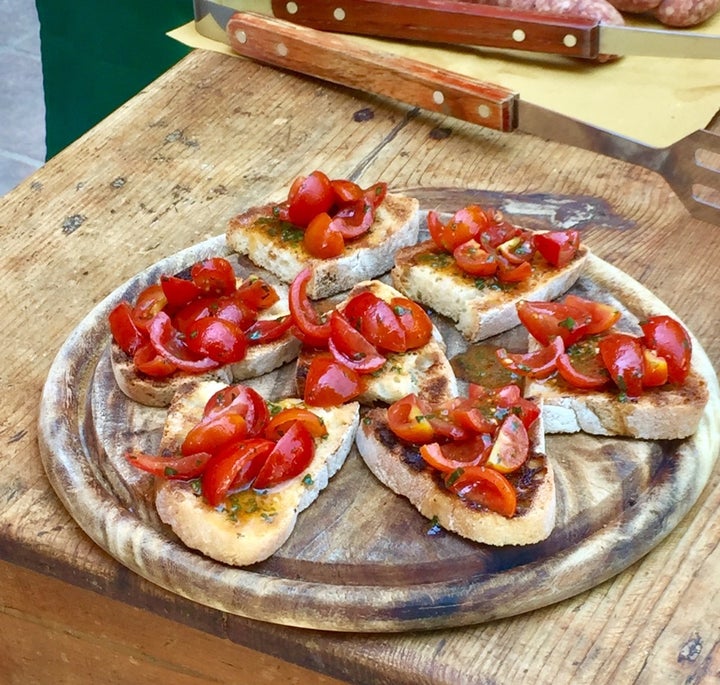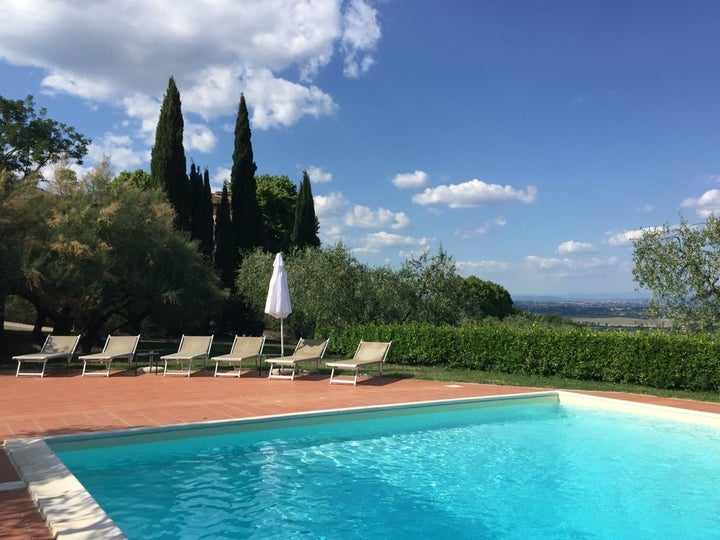 The chance to just sit by the pool and admire the gorgeous Tuscany landscape is always an option.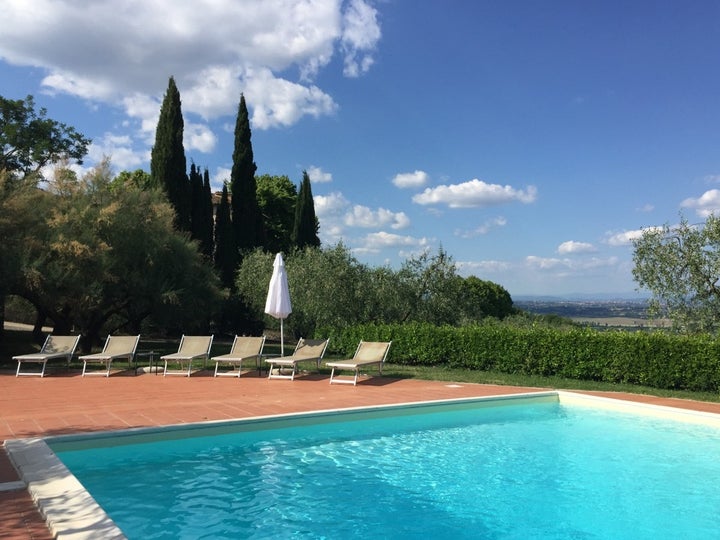 As you can see, your days will be filled with endless choices of things to do and see in the region. But then again, you can just choose to do nothing but gaze and relax if you so choose. Indeed, there is something magical about Tuscany – grab a flute of limoncello and sit back to watch the sun go behind the hills.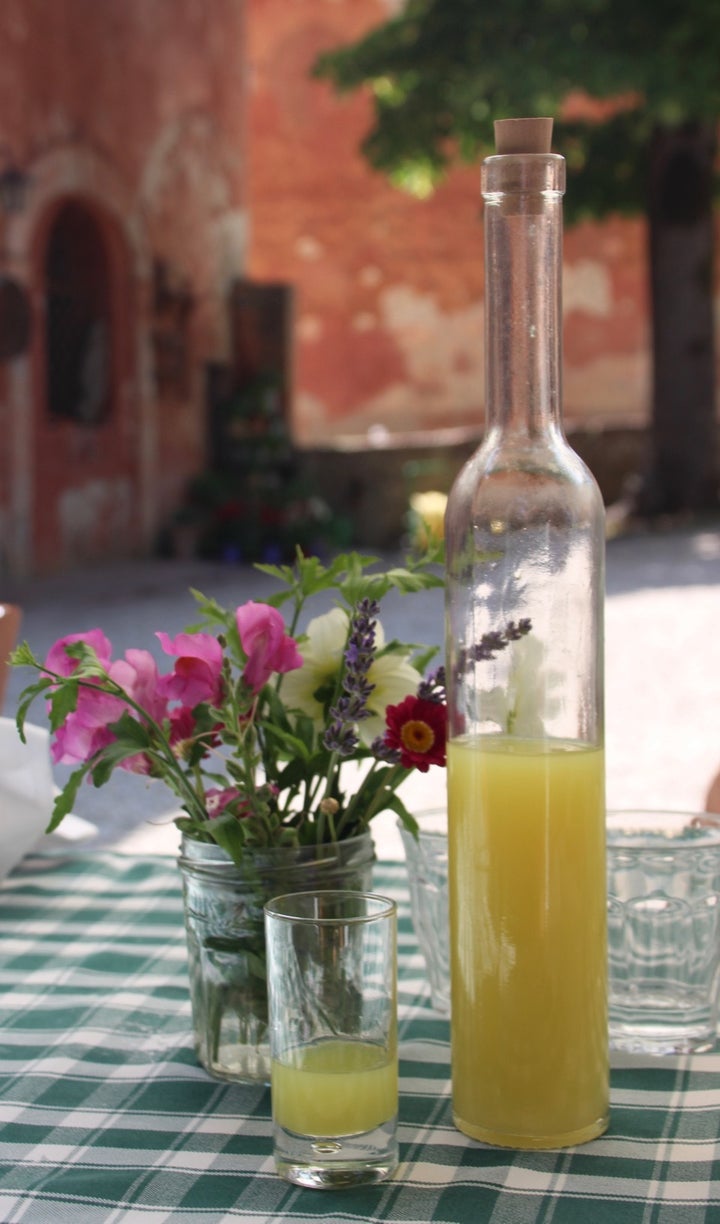 Popular in the Community