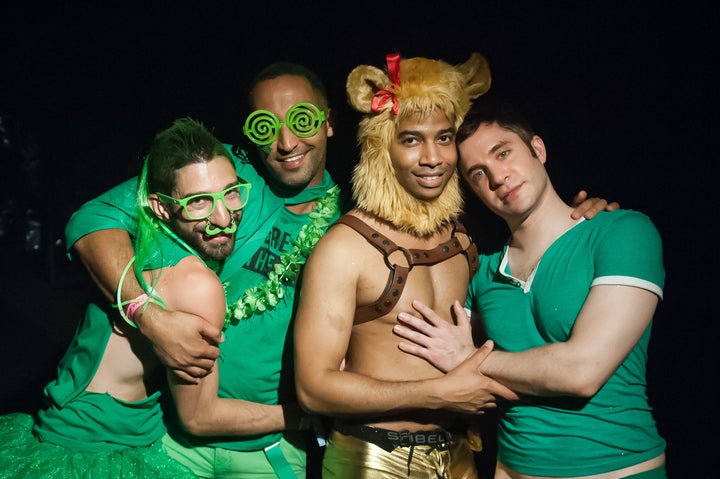 One of the most beloved children's stories of all time was the basis for a dazzling Pride celebration in New York this weekend.
On June 25, Manhattan's McKittrick Hotel hosted the latest installment of its monthly "Supercinema" dance party, which is billed as a "one-of-a-kind nightlife experience told through a cinematic lens." Fittingly, the Pride month incarnation had a "Wizard of Oz" theme, drawing revelers dressed as Munchkins, witches, flying monkeys and other characters that appeared in the 1939 film version of L. Frank Baum's classic tale. Guests at the Emerald City Ball were also treated to a special performance by "RuPaul's Drag Race" veteran Detox, who donned an Oz-inspired ensemble for the occasion.
Party organizers felt that an "Oz" theme was particularly appropriate in the wake of the June 12 mass shooting that targeted the LGBT community in Orlando, Florida and killed 49 people.
"The film values love, courage and intuition in the face of adversity -- essential tools in being able to survive and thrive in a world that isn't always so pleasant towards and accepting of us," Cesar Hawas, McKittrick Hotel's special envoy, told The Huffington Post. Like the movie itself, Hawas added, the party aimed to provide a "perfect escape from a reality that for many of us can be so unforgiving and at times feel so relentlessly oppressive."
In keeping with that mindset, proceeds from the Emerald City Ball will be donated to the LGBT advocacy group Equality Florida and Everytown for Gun Safety, the country's largest gun violence prevention organization.
The cause had personal significance for Hawas, who once called Florida home. "As a former resident of Orlando and longtime fan and frequent of the Orlando gay nightlife scene, the incident at Pulse hit me very hard," Hawas said. Detox, who also hails from Orlando, "brought a bit of hometown glory in the wake of tragedy and really made it possible for us to hone in on this as a celebration of life and diversity and love," he said.
Don't miss some exclusive shots from the Emerald City Ball below.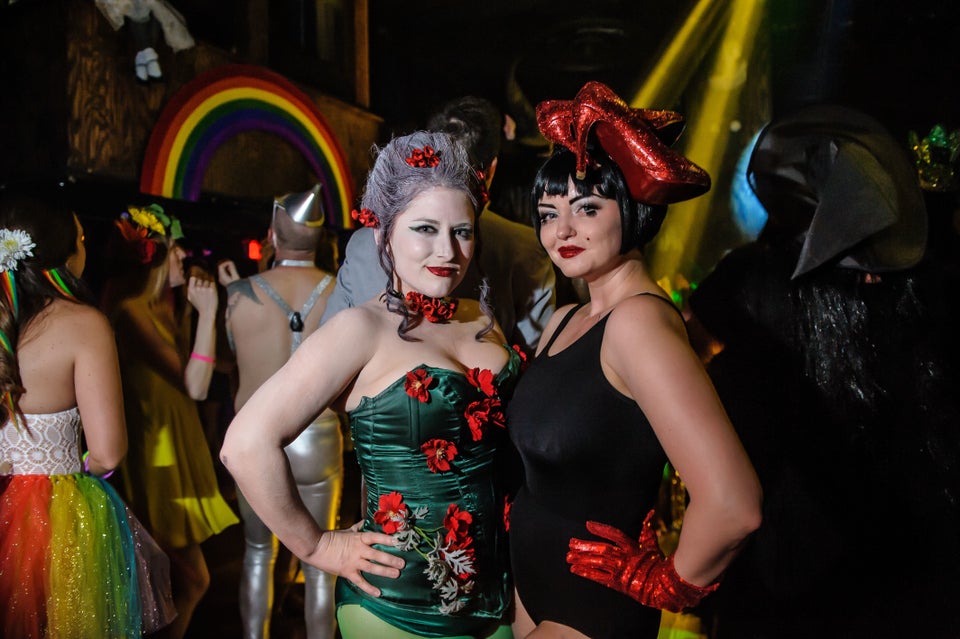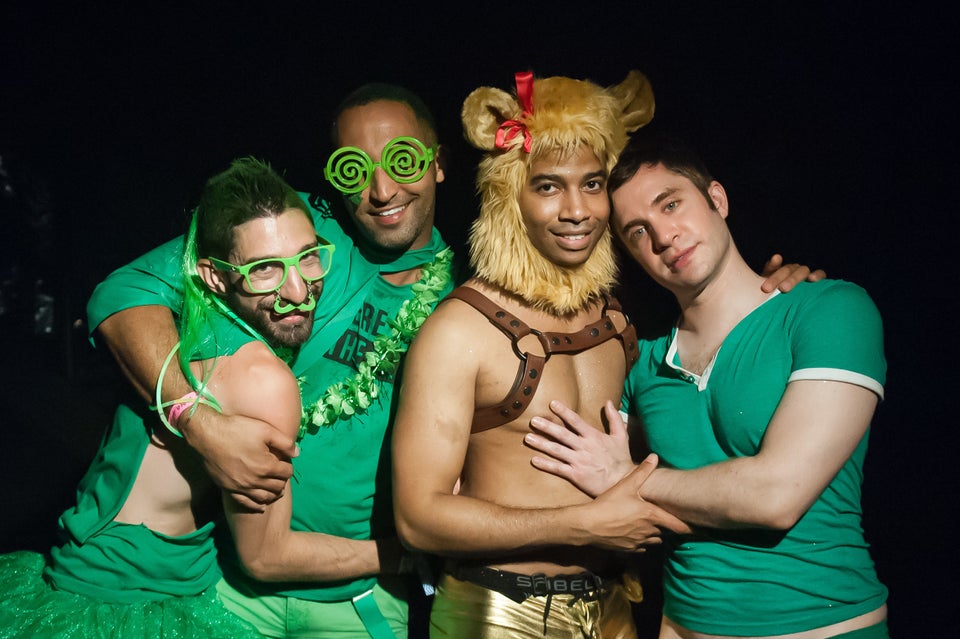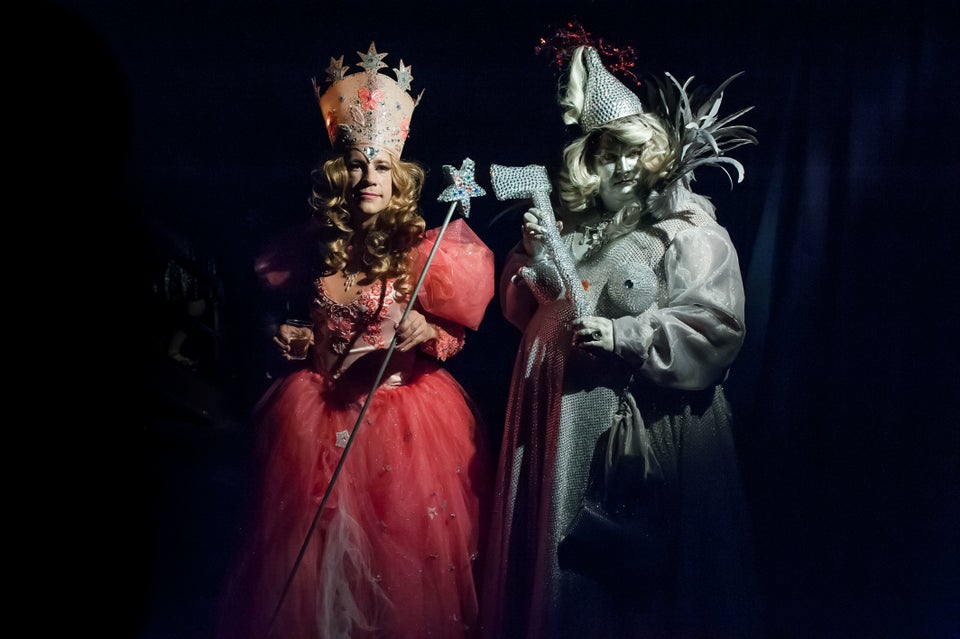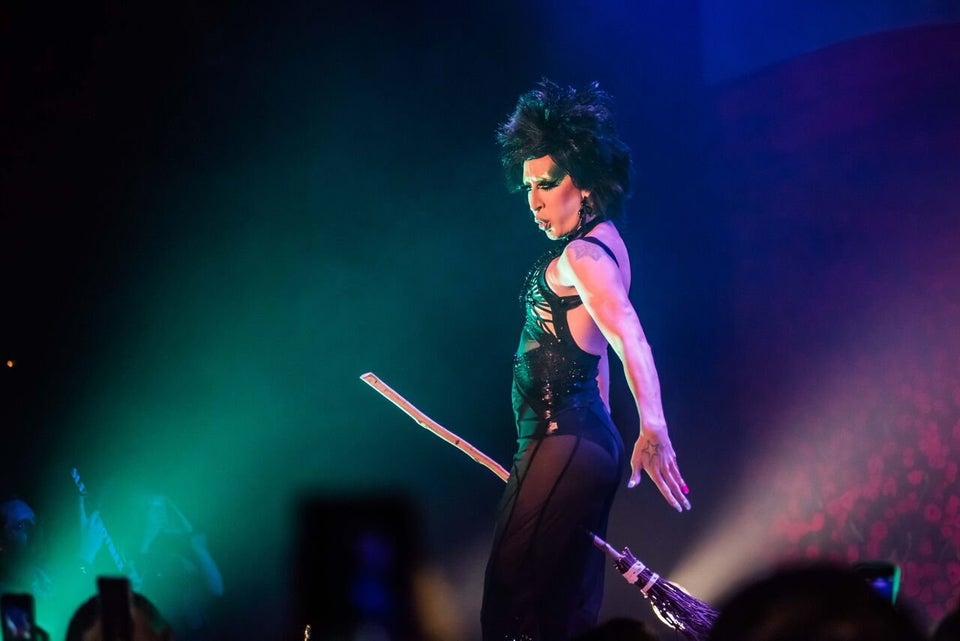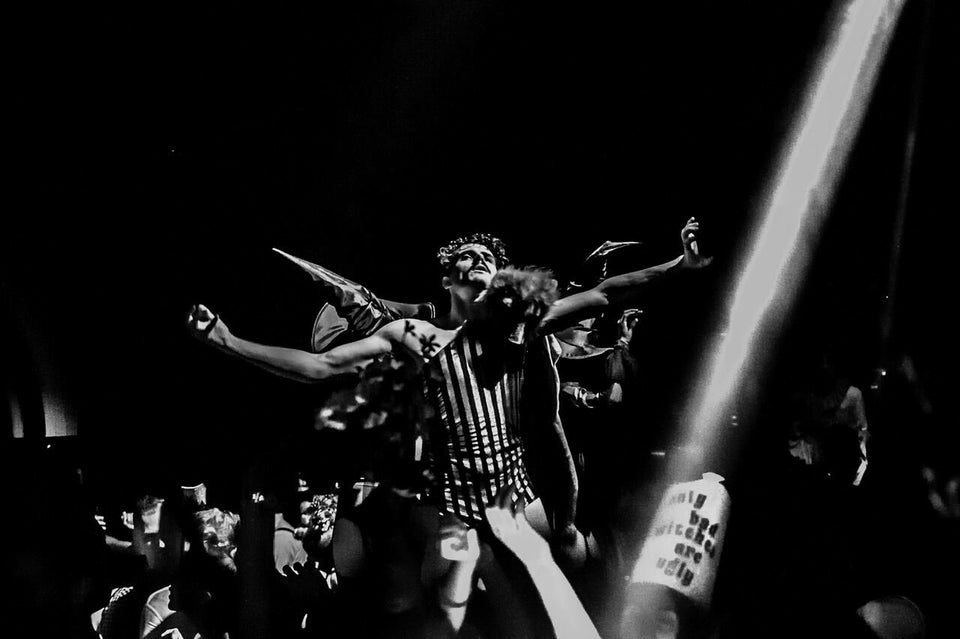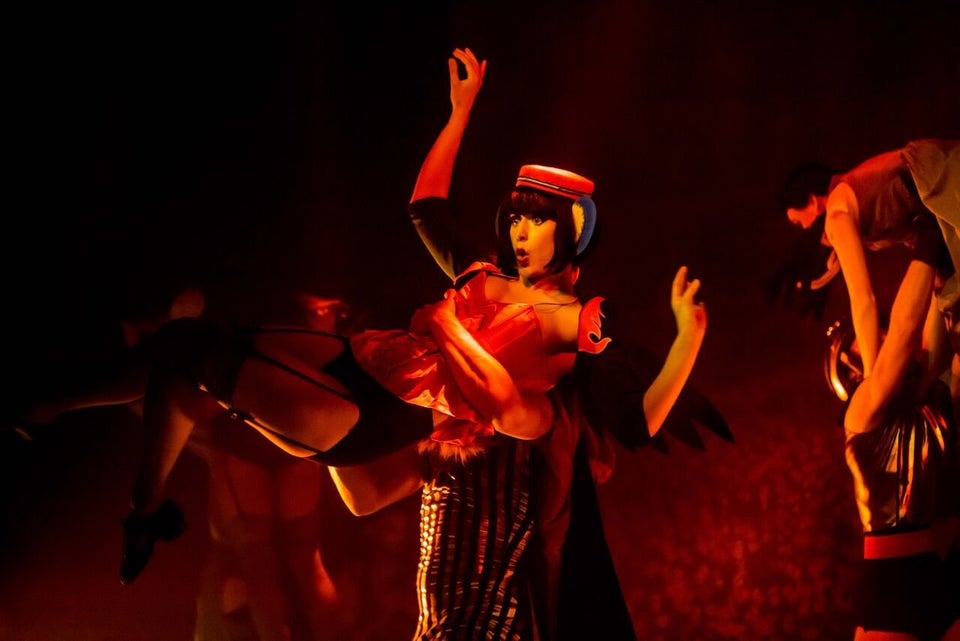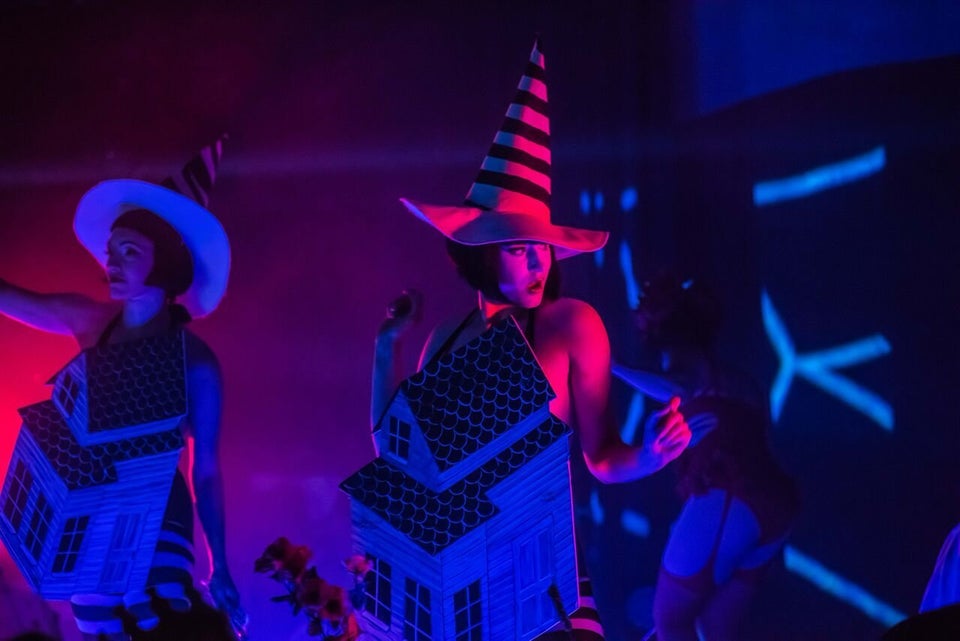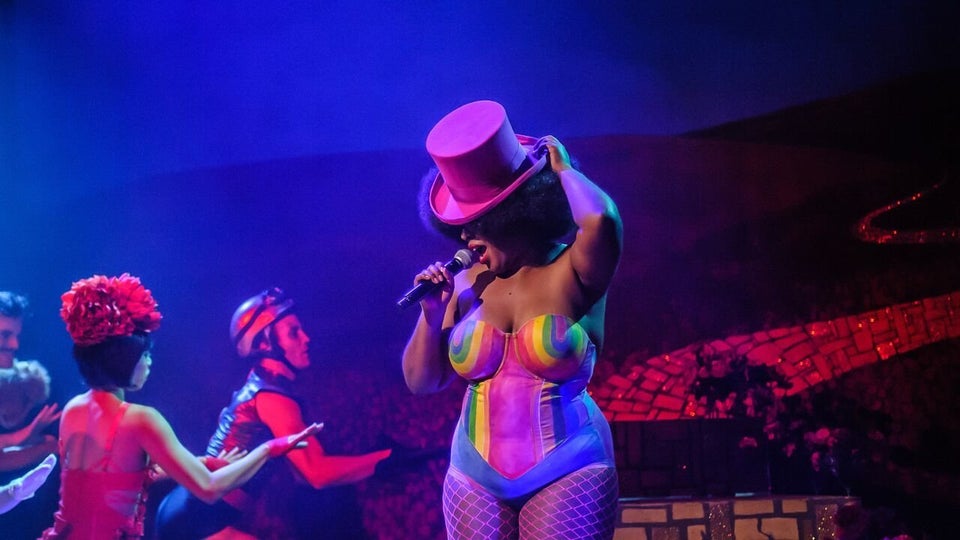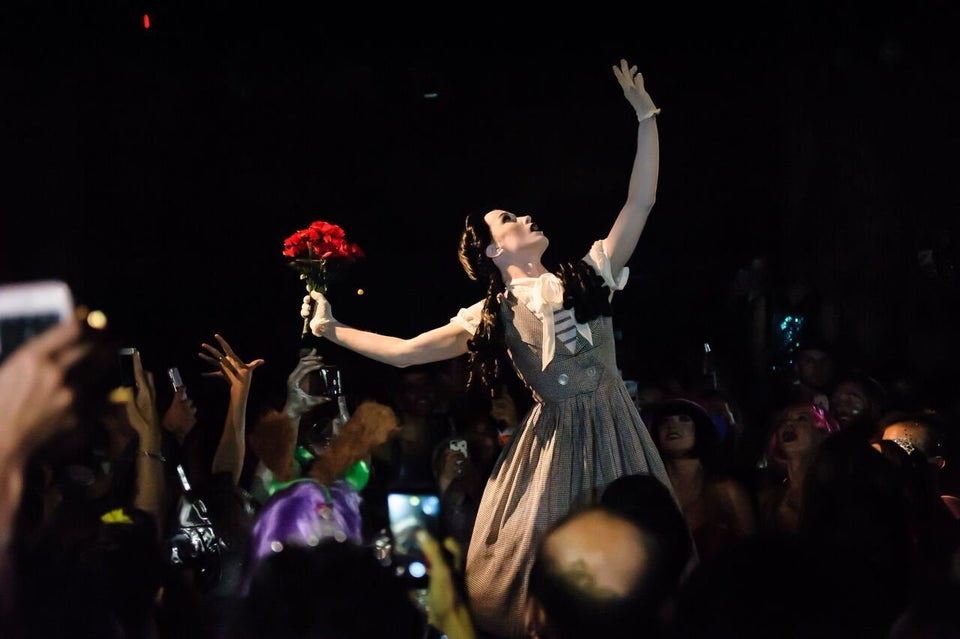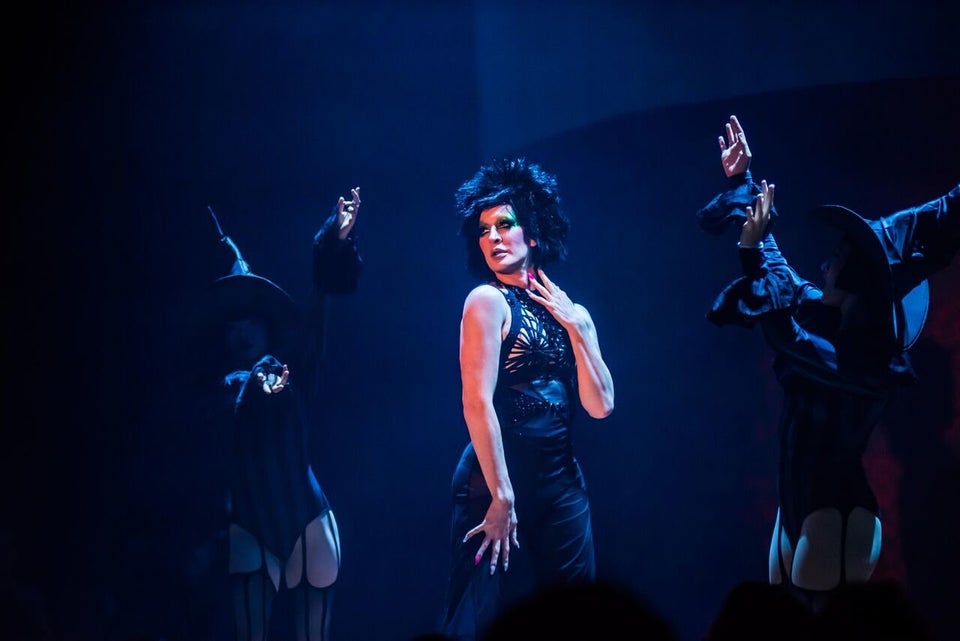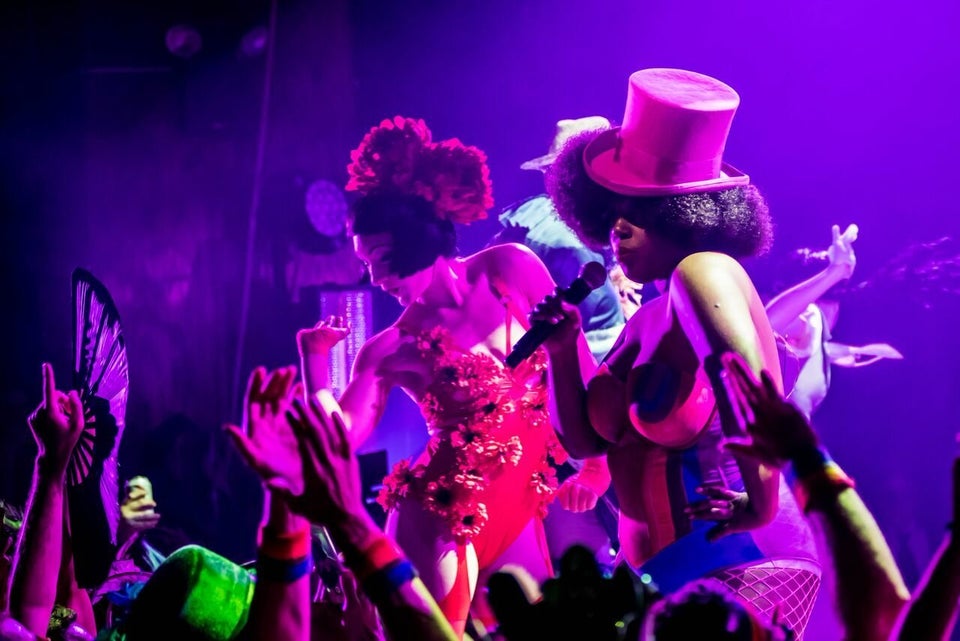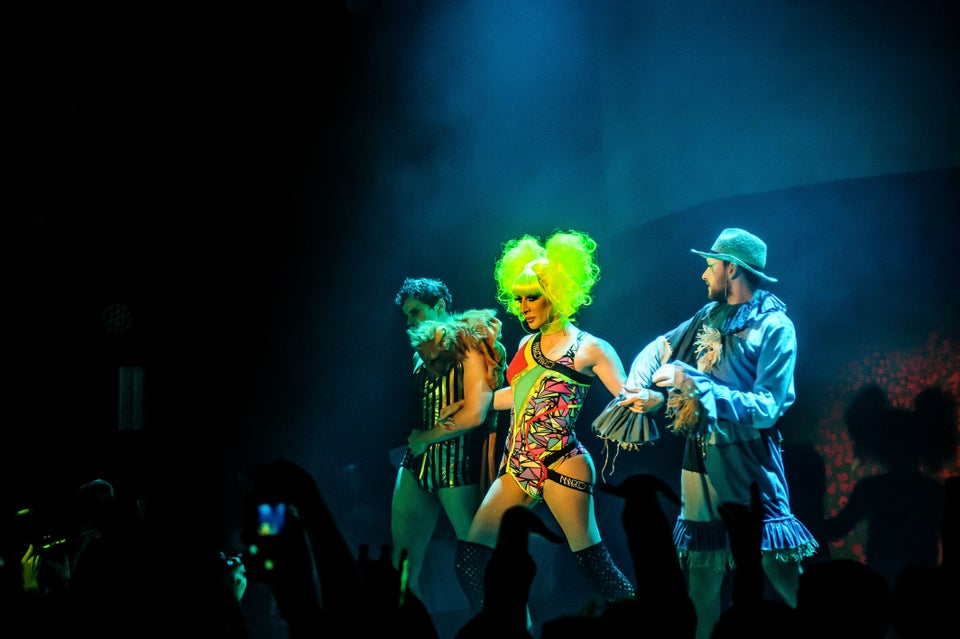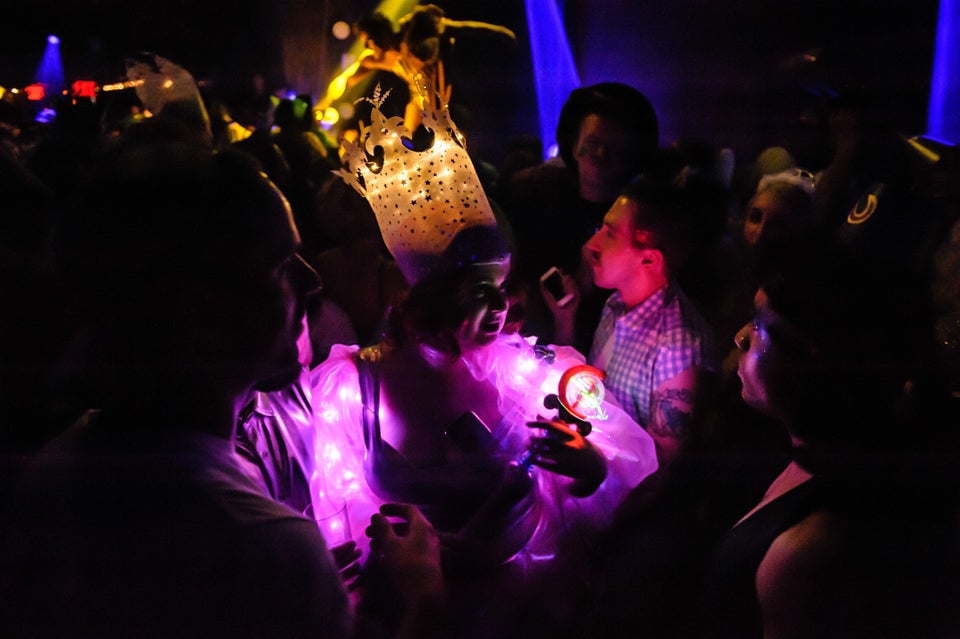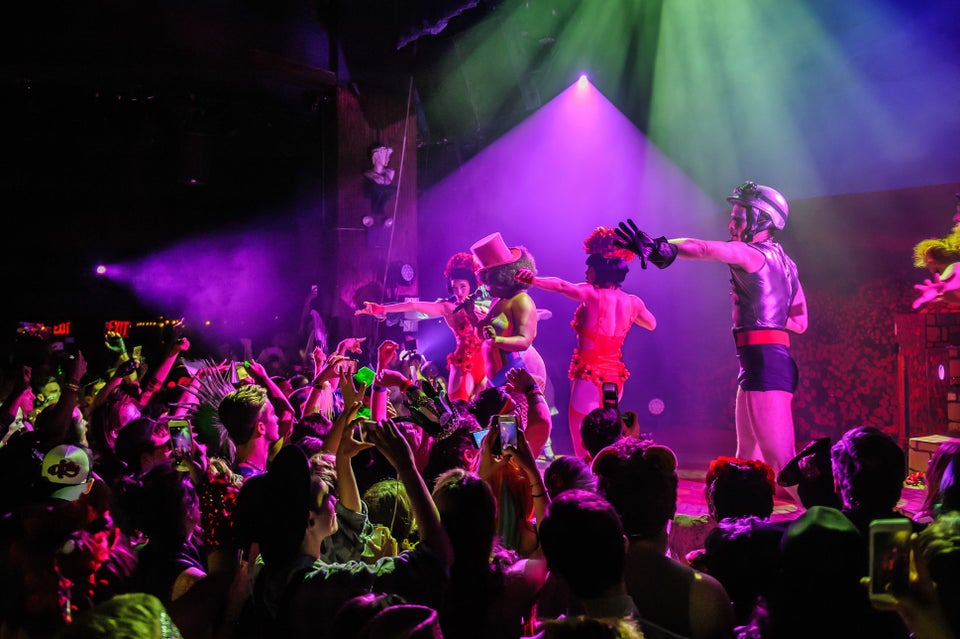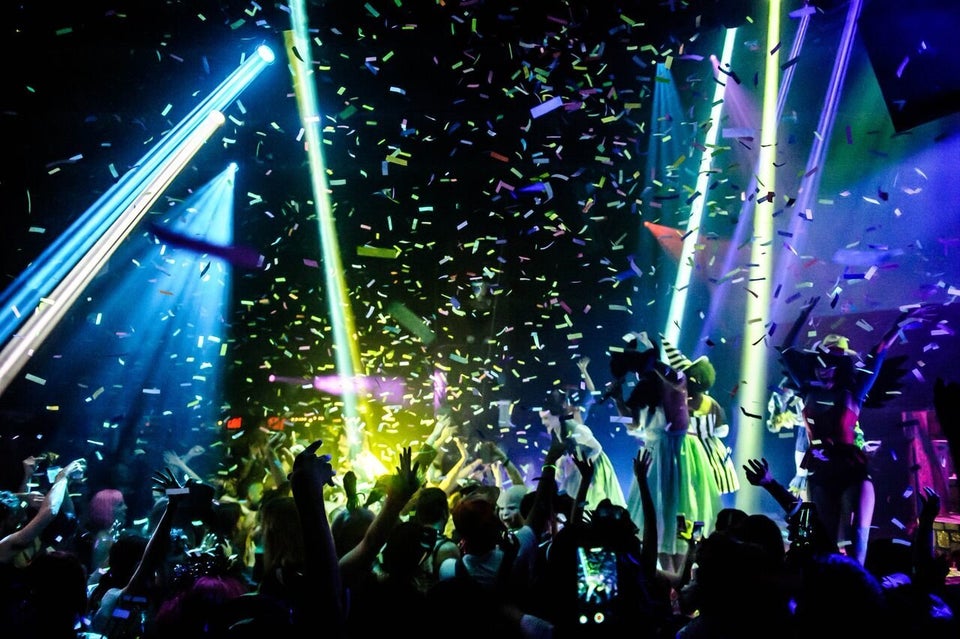 Popular in the Community