It took Lady Gaga about 10 minutes and a shared bottle of tequila to create one of her acclaimed hits from her second studio album.
This is what the singer, who just embarked on her fifth concert tour earlier this month, explained to Oprah in 2012 about her powerful pop anthem "The Edge of Glory." Standing beside the very piano on which she began to craft the song, Gaga shared the story of how the imminent loss of her grandfather led her to channel emotions into music.
"It was me right here," Gaga said, gesturing to the piano. "My father was sitting here. And we had a big bottle of agave tequila sitting right here."
The two were both feeling somber that night. "My grandfather was on his last leg of life," Gaga explained. "I think my dad and I just knew he was going to go, and I knew my dad was just so sad."
Knowing that her father always enjoyed watching her create music, Gaga took to the piano.
"I started playing and I said to my dad, I said, 'Don't be sad. He's on the edge of the most glorious moment in life, when you realize that you won,'" she recalled. "I said, 'Look how much he won at life. He won at love with Grandma, and he's on the edge of a glorious moment.'"
Gaga's grandfather ended up passing away that same night. At the piano with her dad, the Grammy winner began writing and composing. "The first lyric was, 'There's no reason you and me should be alone.' So, I thought, 'He's not alone. He has all of us,'" Gaga said. "My dad and I just did shot after shot, and every time I got [the song] right, he'd go, 'That's it.'"
"So, how long did it take you to compose it, you and your dad here with tequila shots?" Oprah asked.
"About 10 minutes," Gaga smiled. "By the time we got through it, my dad was crying, I was crying. The bottle was half empty, and I said, 'Mom needs to drive. Let's go.'"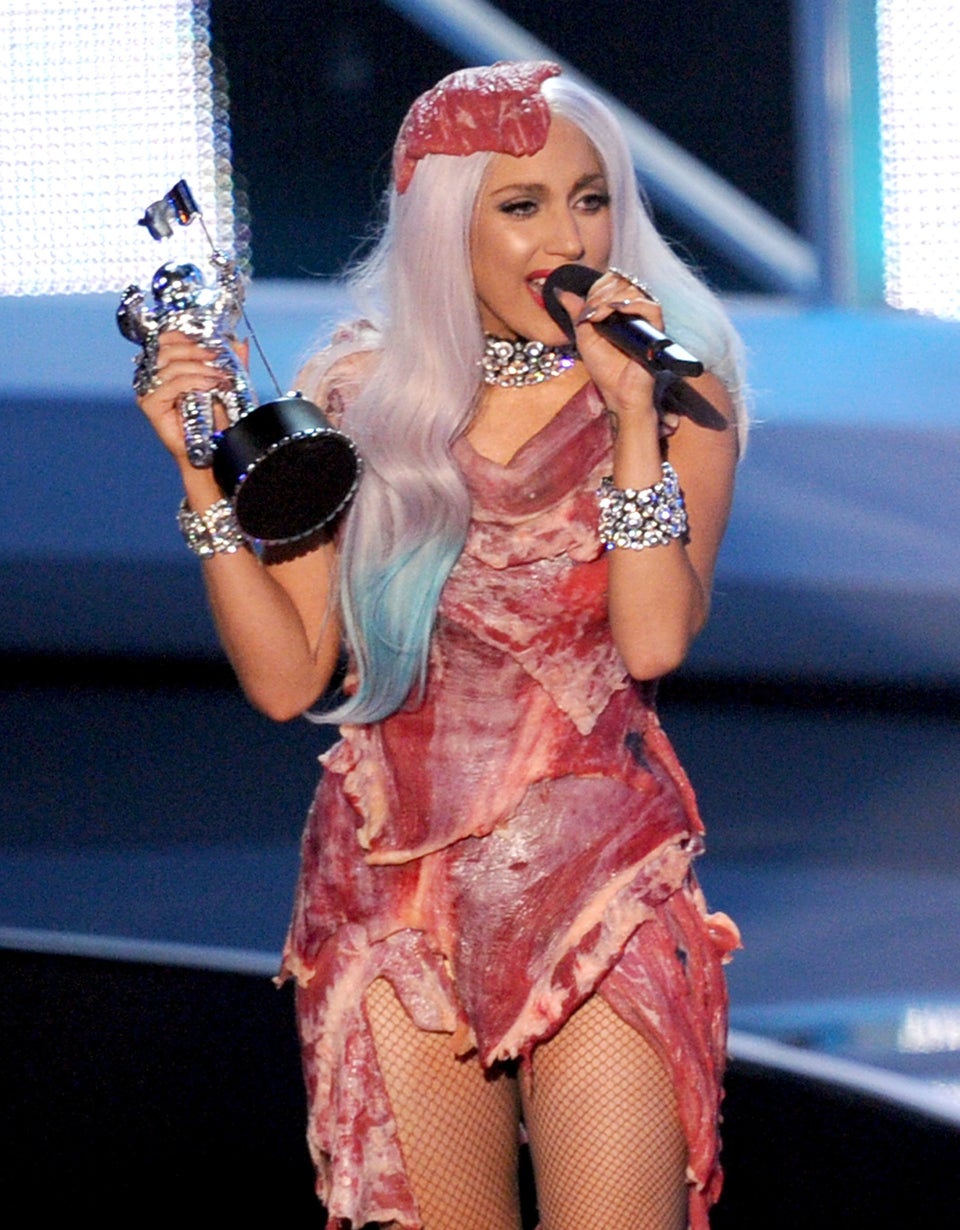 How Many Of These Lady Gaga Moments Do You Remember?
Popular in the Community