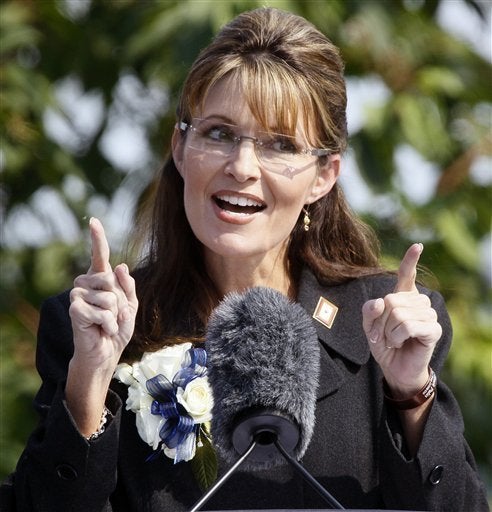 Former Governor Sarah Palin made some preposterous claims over the weekend which attracted mainstream media attention. She made up the term "death panel" and claimed that part of the health care reform bill now working it's way through Congress required that families with children with disabilities, or elderly people who are infirm, could be judged by one of these death panels, which could control their fate and decide if they would die. GOP leadership repeated this outrageous claim across the airwaves on the Sunday morning talk shows. The mainstream media gave this claim credibility simply by repeating it.

My wife and I have practiced medicine for over forty years combined. There is no truth now, nor has there ever been any truth to the idea that the government encourages euthanasia or infanticide.
Our country is in trouble. Claims like these are routinely refuted by people who know better, but they are recirculated because they are sensational, and the MSM purports to take a balanced position without a thoughtful assessment of the facts. Fox News actually has people on in support of these outrageously false claims.

In fact, these kinds of claims are lies. There is no nice way to say it. This kind of stuff is far beyond the usual politicians' tricks of shading words and imputing meanings that aren't there. To quote a famous American who began the process of ending the McCarthy era in the fifties I address the MSM: "At long last, Have you no sense of decency?"
Popular in the Community