The assault on the fiduciary rule proposed by the U.S. Department of Labor (DOL) has intensified. Republicans from the House Committee on Education and the Workforce recently asked Labor Secretary Thomas Perez to "immediately withdraw" the rule. Why? Because they believe it will "reduce investment options and increase costs for retirement savers."
This specious argument seems to be resonating. After all, who could be opposed to protecting the interests of small investors?
Bill Harris, the chief executive of Personal Capital, decimated this claim in a recent article. He stated: "In reality, there are many independent financial advisers that already adhere to the fiduciary standard. They have no problem earning a living while putting their customer's interests first."
In fact, there have never been more options for smaller investors. Many wealth advisory firms (like Buckingham, with whom I am affiliated) have dedicated programs to serve smaller investors. New web-based platforms also are geared toward the needs of small investors.
Claims like those made by Paul Reilly, the chief executive of Raymond James, that the DOL's proposed rule "will leave millions of people without the advice they're getting today," tell only part of the story.
It's true the fiduciary rule will likely change the advice that brokers give small (and other) clients, but Mr. Reilly fails to note the consequences of providing what under present regulations can be conflicted advice. The cost to investors of receiving conflicted advice is staggering and irrefutable. By some estimates, the aggregate cost is "about $17 billion each year."
I believe that the securities industry is not concerned about the well-being of smaller investors. If it was, it would support the fiduciary rule. Its concern, I suspect, is the loss of billions of dollars in fees it earns by steering smaller investors into investments that fatten its coffers while likely reducing the expected returns these investors earn.
Here's my advice to the clients of all brokers. Call your broker and ask this simple question: Will you agree in writing to always put my interests first? If the answer is anything other than an unequivocal "yes" followed by written confirmation, close your account and find one of the thousands of investment advisors who will happily agree to do so.
You don't need to wait until the political process plays out in Washington.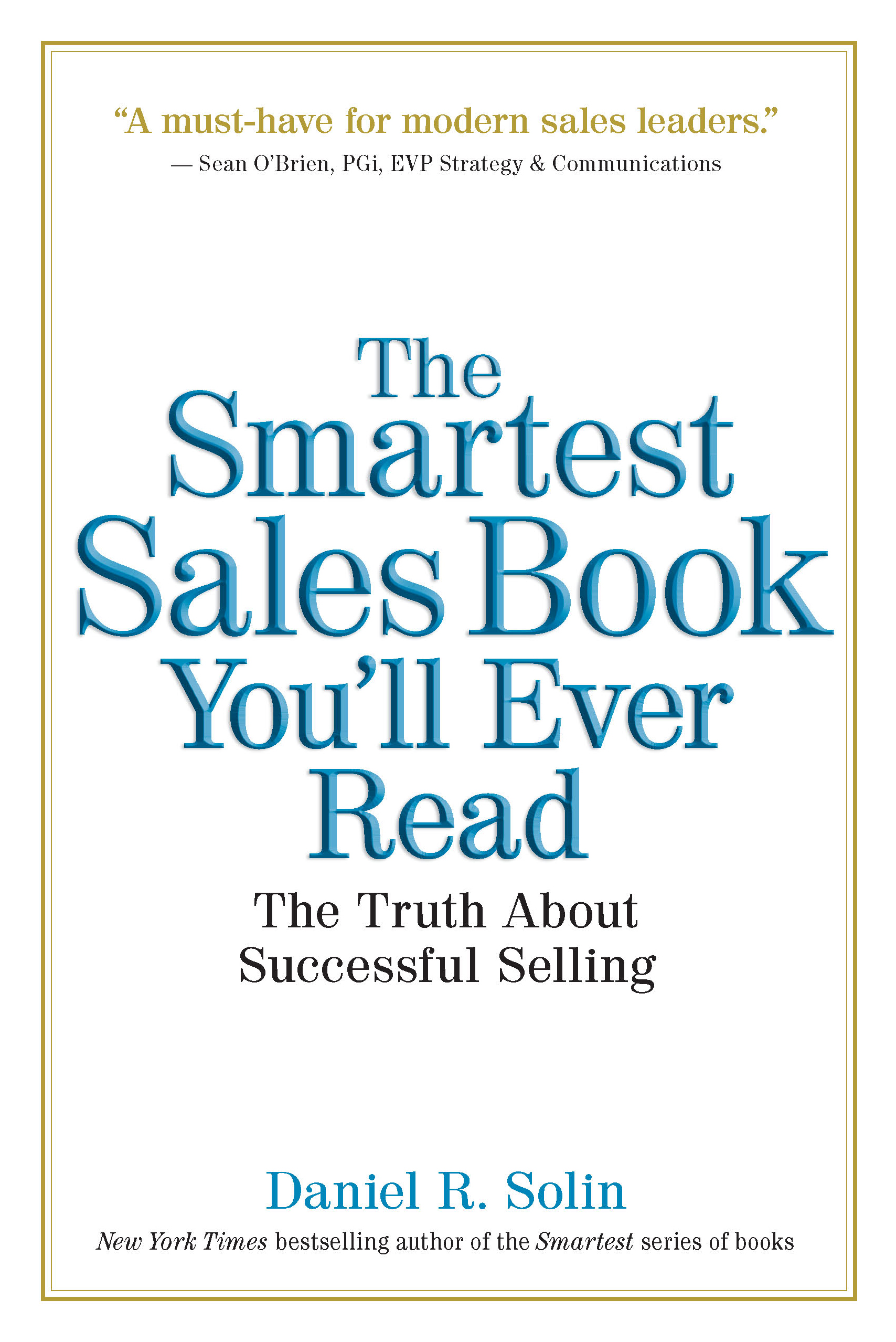 Dan Solin is a New York Times bestselling author of the Smartest series of books. His latest book is The Smartest Sales Book You'll Ever Read.
The views of the author are his alone and may not represent the views of his affiliated firms. Any data, information and content on this blog is for information purposes only and should not be construed as an offer of advisory services.
Popular in the Community