Summer corn is so great. It's sweet, crunchy and never gets boring. But getting the corn off the cob is not so great. The process can be messy and clumsy, and ends up wasting more kernels than you'd hope. There is a solution. A hack, if you will.
It requires that you own a Bundt pan. (If you don't already have one, this trick -- and these 31 recipes -- will be reason enough to invest in one.) Plus, did we mention this method catches the kernels AND their juices?
Watch the video above from the good folks at Saveur to see how it's done. And eat corn flawlessly this summer.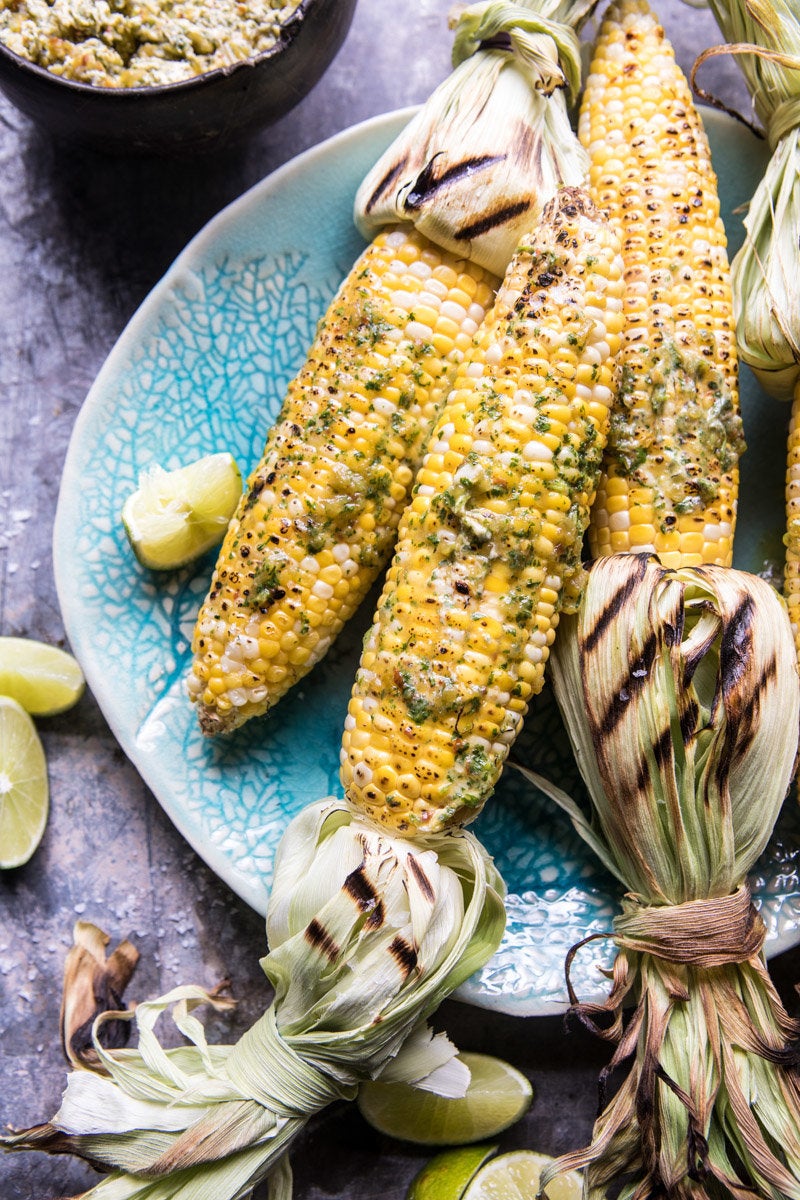 The Very Best Corn Recipes