The New York-based writer-director channeled his personal experiences with getting tested for HIV into "The Mess He Made," a new, harrowing short film which debuted at SXSW in March and has since been seen at the 2017 Palm Springs International ShortFest and other film festivals. The film, which can be viewed in full above, follows a gay man, Jude (played by Max Jenkins), as he waits anxiously for the results of an HIV test in the parking lot of a shopping mall in small town America.
HuffPost got an exclusive look at "The Mess He Made," which was released on Vimeo Sept. 29. As the film unfolds over 10 tension-filled minutes, Jude is forced to re-consider his choices, as well as their potentially life-altering consequences.
Puccini, 24, told HuffPost that he aimed to "avoid making any sweeping statements about the modern gay experience" with his film, but instead, wanted to focus on "recreating this very specific ritual, with a very specific character, and making people feel compassion for that."
"A close friend and I both had HIV scares last summer. I remember sitting in the cramped waiting room at the Gay Men's Health Crisis in midtown Manhattan, with my mind racing through all of these crazy hypotheticals, all these conversations I was dreading having to have," the California native said. "It felt important to make something that reflected our experience [and] showed the HIV screening process in a detailed, contemporary light."
Though Puccini originally planned to expand "The Mess He Made" into a feature film, he and Jenkins will instead re-team for another short. He's also begun preliminary work on a new feature which will be a different, yet unspecified, take on the experience of "a queer person seeking intimacy."
Ultimately, he hopes audiences come away from "The Mess He Made" with "a sense of newfound empathy."
"I think we are finally starting to move away from the misconception that HIV is a death sentence," he said. "On the other side of the conversation, I think it's equally wrong to assume that HIV is no longer a public health crisis."
He then added, "There is still a need for more visibility, more education, and more acceptance ... The hope is that someone who's never been through an HIV test can watch this film and, afterward, have some inkling of what that situation looks and feels like."
You can watch "The Mess He Made" in full here.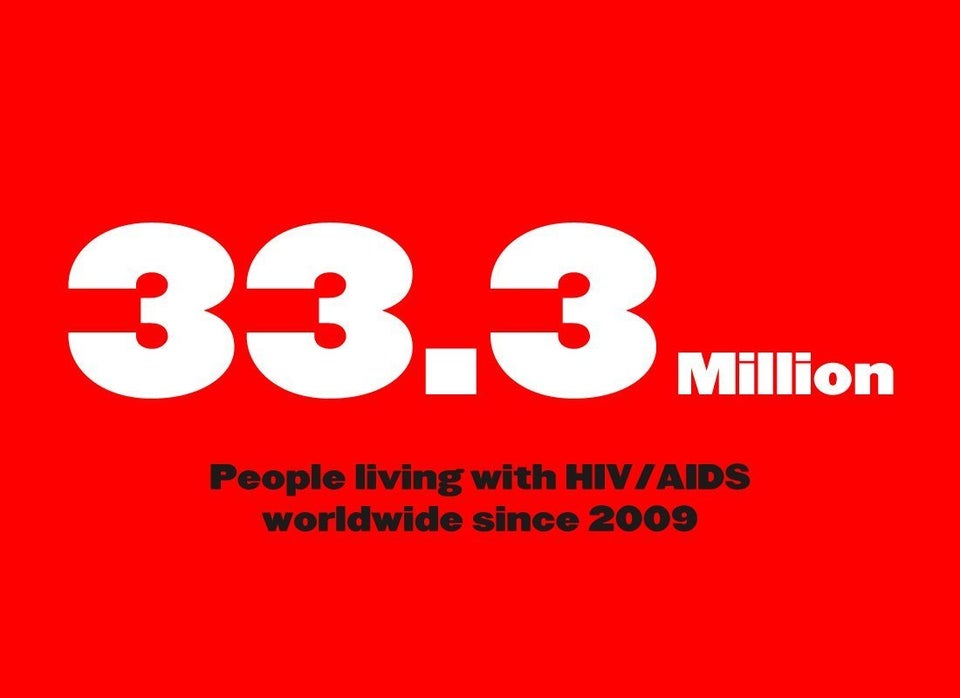 HIV/AIDS By The Numbers
Popular in the Community