I am a lover of many things but most of all, all things beautiful. While I love to write about business, new trends and all things valuable, I also find immense fun writing about fashion. If there's anything I love more than wearing great clothes and shoes, it's watching other fashionistas wear great clothes and shoes. It's no wonder I'm pumped with excitement as we all countdown to one of the biggest fashion events of the year, the MET Gala.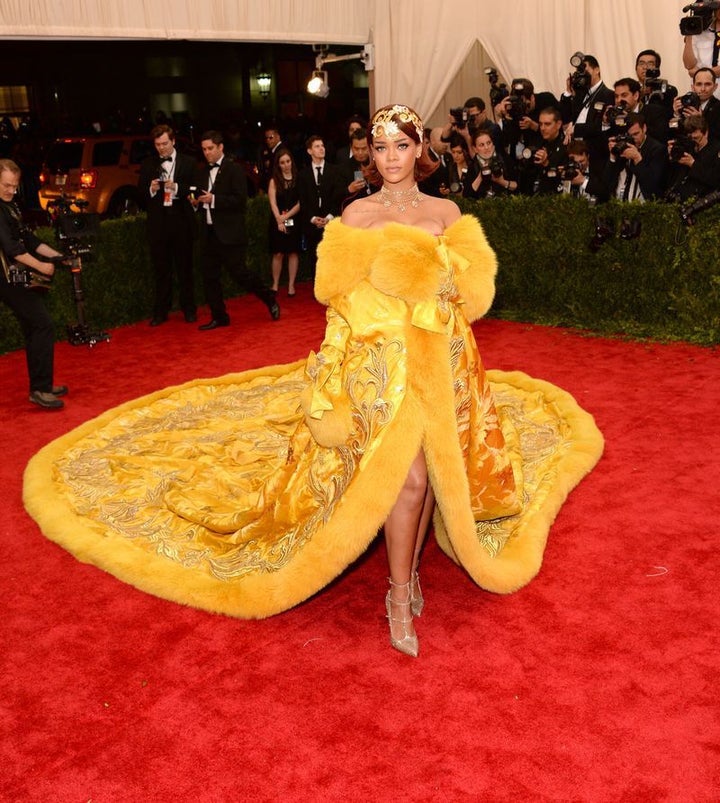 I'm almost sick with wonder as I try to imagine who would top Rihanna's 2015 red carpet entrance this year. No doubt I will look out for heavy names and my favorite, Blake Lively, Kendall Jenner, The Hadid sisters buy hey, I'm keeping an open mind.
Officially, it's known as the Metropolitan Museum of Art Costume Institute benefit, but we all know it's Anna Wintour's party of the year. The theme this year is Comme des Garcon, exhibiting Rei Kawakubo and indeed we are excited. Ms Kawakubo is a 74-year old Japanese designer and is the second living designer, after Yves Saint Laurent in 1983, to be given a solo exhibition. She's an incredible powerhouse who constantly challenges the universal definition of fashion and art. This edition of the MET gala should be one stimulating edition indeed. Not to mention Katty Perry and Pharrell Williams who will be playing hosts alongside Anna Wintour, Tom Brady and Gisele Bundchen. This should be more than enough eye candy for one night.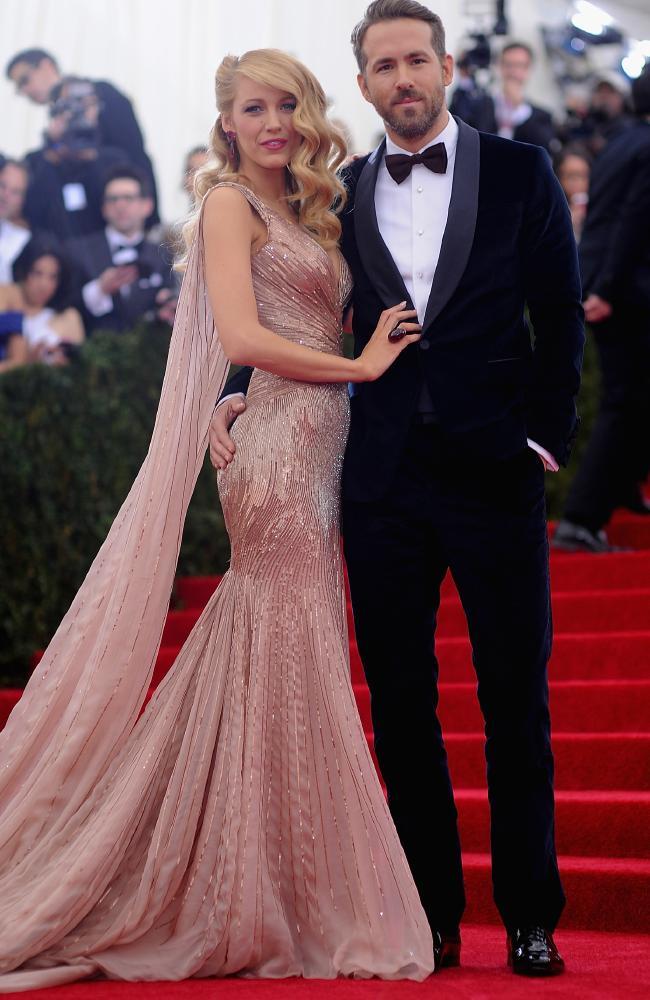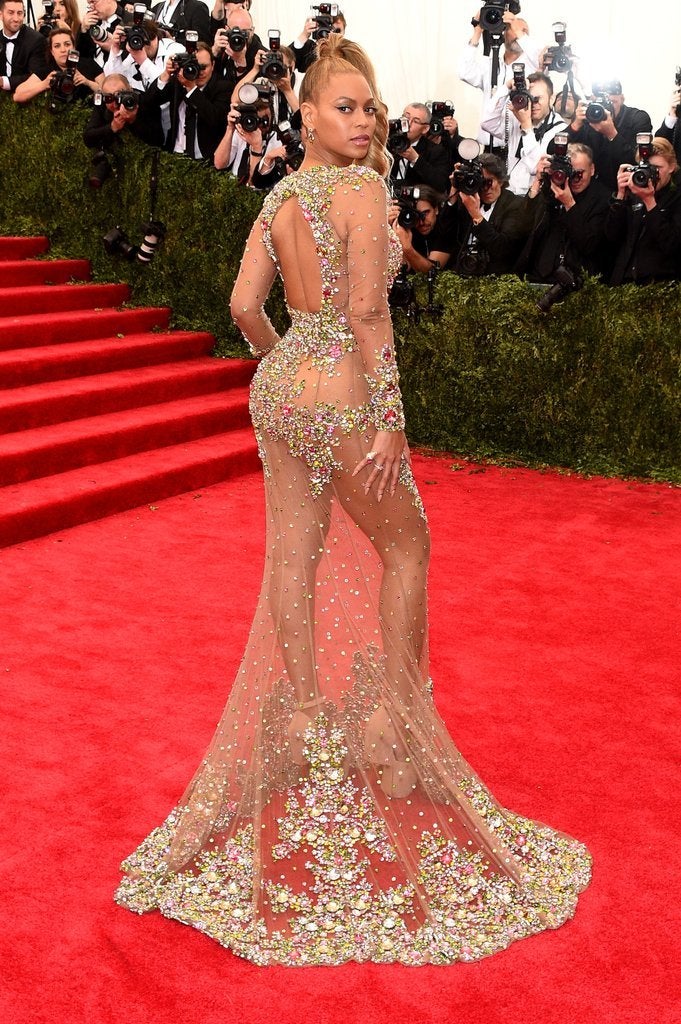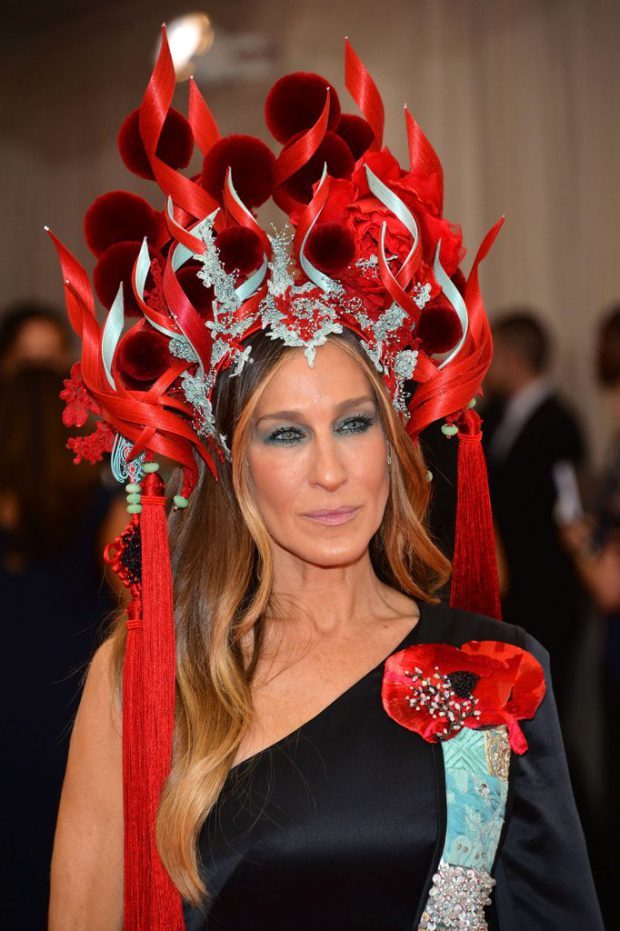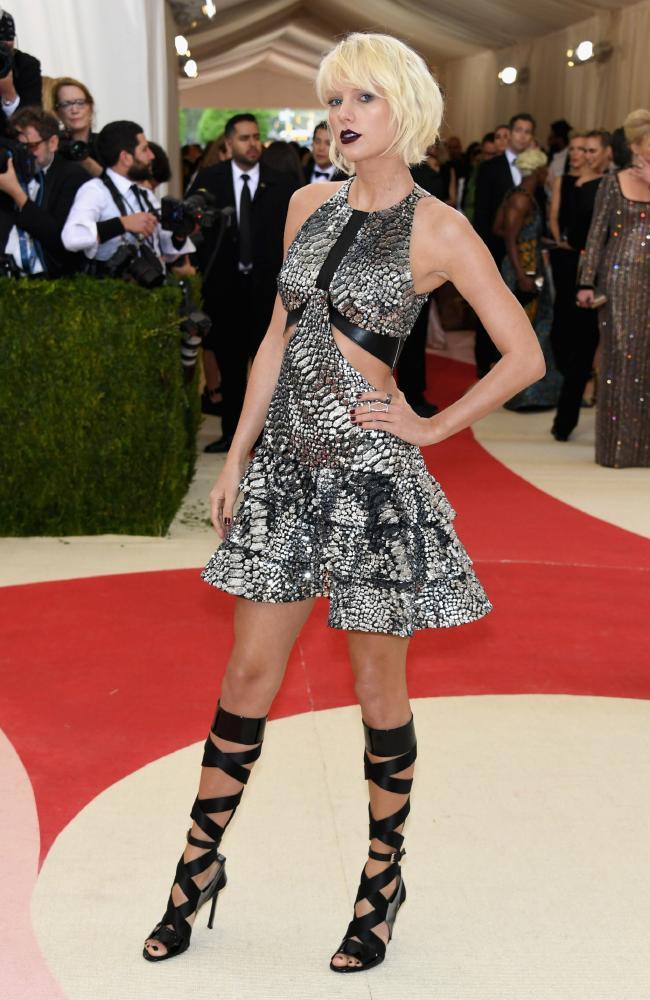 Did you know that it was at one of these amazing MET galas that President Trump proposed to his wife, Melania, in 2004? Now you do!
I gather alot of funds will be raised tonight as that is one of the main focus of the party; to raise funds for the Costume institute. Tickets this year stand at $30,000 apiece, with tables pegged at $275,000. Last year, a whooping $13.5million was raised. Will that figure be topped this year? We hope so!
On my end though, I'll be satisfied with the red carpet views as most of the events after will be under wraps. Let the countdown continue!