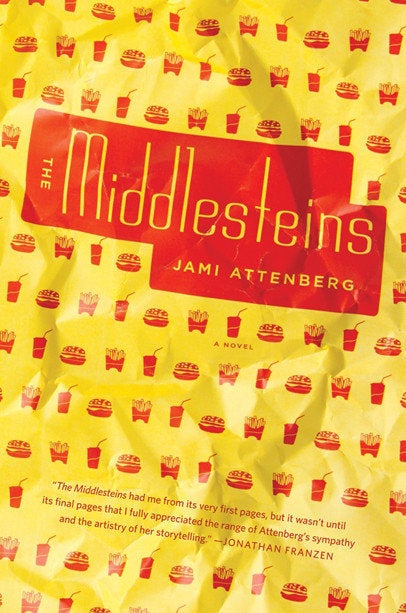 What is it about?
The book is about a dysfunctional Jewish family, the Middlesteins. Edie is severely overweight, a serial overeater. He husband, Richard, leaves her after her second surgery, and the family dynamic becomes even more tense. Robin, their daughter, completely blames Richard, while their son, Benny, is more forgiving. The book weaves in and out of the past, present and future.
Why are we talking about it?
It is another one of the few book endorsements that Jonathan Franzen (an author we enjoy) made, so we decided to pick it up.
Who wrote it?
Jami Attenberg is the author of a short story collection (Instant Love) and two other novels (The Kept Man and The Melting Season).
Who will read it?
Fans of dysfunctional family novels.
What do the reviewers say?
Publishers Weekly: "Attenberg (Instant Love) makes her characters' thoughts—Richard and Benny in particular—seem utterly real, and her wry, observational humor often hits sideways rather than head-on."
Entertainment Weekly: "Attenberg's slender fourth novel is an intriguing dysfunctional-family story told from multiple, fast-shifting points of view, but it never sits still long enough to truly explore the complicated minds of its characters. It's a deeply sympathetic novel that could use a little more insight."
The Book Reporter: "With pitch-perfect prose, huge compassion, and sly humor, Jami Attenberg has given us an epic story of marriage, family, and obsession."
Opening line:
"How could she not feed their daughter?"
Notable passage:
"This happened a lot in the future, in their family, going out to dinner with Edie sitting at a separate table. For years this went on, until they stopped eating together entirely, Benn and Robin growing up thinking it was something everyone did, and not realizing that it wasn't until it didn't matter anymore anyway. As an adult, Robin found herself behaving exactly the same as her mother without even knowing it, always alone at meals, eating, reading, alone, while Benny married young and his doting wife, at home with the kids, had a hot, non-fast-food-related meal on the table every night. In the end it was not the worst thing that had happened to them in their lives. 'It could have been much, much worse,' Benny said to his sister at their mother's funeral, and she could not argue. 'They could have starved us,' said Robin. 'They could have beat us,' said Benny. It was a game they could play for hours."
Related
Before You Go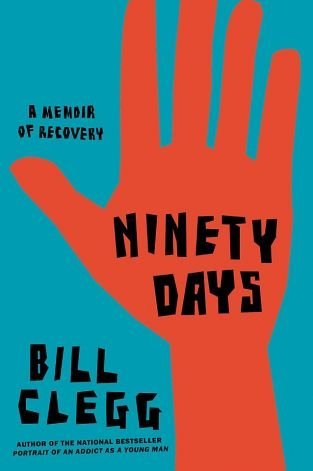 Editors Picks: Best Books 2012
Popular in the Community