There are four top fears that most visionary leaders will have to confront before they step into the fullest expression of themselves. These inhibitions show up in a plethora of ways disguised as a safety blanket of security.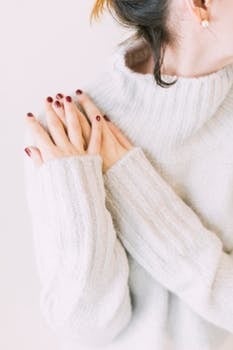 First, you will have to overcome the fear of people's opinions. The nature of being a trailblazer distinctly demands that you think contrary to popular belief. In the words of Ralph Waldo Emerson, "Do not go where the path may lead, go instead where there is no path and leave a trail." Be deliberate about establishing a legacy worth reading in the history books.
Secondly, fear of the unknown. I have had countless conversations with women who are mentally stuck in their 9 to 5 jobs. They would love to live on their own terms playing by the rules they write. The main reason they won't prepare an exit strategy is because they often don't think it's possible and it is difficult for them to see beyond their current state. This is why it is critical to have a vision that is greater than your valley. The Red Sea will part the moment you choose to step boldly inside of it and not one second sooner.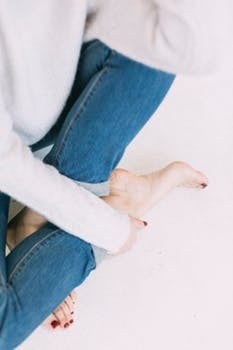 Thirdly, fear of failure. Our ego and desire to protect our precious little reputation holds us hostage in a place of obscurity. Decide to be brave in everything! The worst that could happen is you learn what not to do. That's not so bad right? All that you hope to achieve is on the opposite side of your anxiety. One of my favorite quotes for the fear of failure is by Erin Hanson:
There is freedom waiting for you, on the breezes of the sky, And you ask, "What if I fall?" Oh, but my darling, What if you fly? Lastly, fear of greatness! You may be thinking who would fear having the world as their oyster? There is major responsibility that comes with being great. A constant battle for your time and attention. The need to rise above the status quo on a continual basis. The agony of soul as you are being molded for magnificence. In the words of William Shakespeare, "Be not afraid of greatness. Some are born great, some achieve greatness, and others have greatness thrust upon them."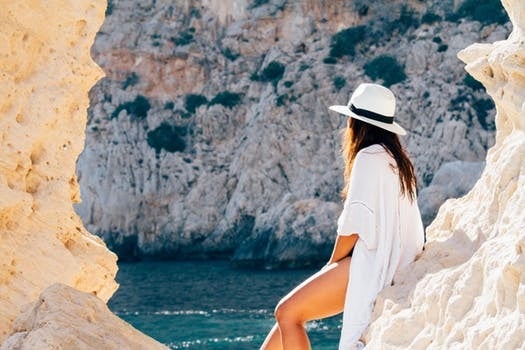 Prepare to elevate your mental state! You possess the power and potential to soar through every cloud of confusion. Embrace a new way of being, believing and breathing. Understand this, you were not called to be ordinary but to demonstrate extraordinary possibilities!
Are you in need of an unstoppable mindset coach to build your confidence, boost your clarity and set a blazing fire to your internal conviction? Book a transformation conversation with me today at https://calendly.com/kristiekennedy/klaritykall
Related
Popular in the Community