On "The Mindy Project," Mindy's little brother visited her and told her he wanted to drop out of college and become a rapper. Mindy was pretty mad at first, but then decided to support him -- she even sang backup for him a show when his singer canceled. Well ... sort of sang.
After some awkward brother-sister call and response, Mindy spit her own verse. "I got a case of the lonelys, brown Channing Tatum won't you come and ... OK, I'm not saying that to my brother," she rapped, before gently setting the mic on the ground.
TV Replay scours the vast television landscape to find the most interesting, amusing, and, on a good day, amazing moments, and delivers them right to your browser.
Related
Before You Go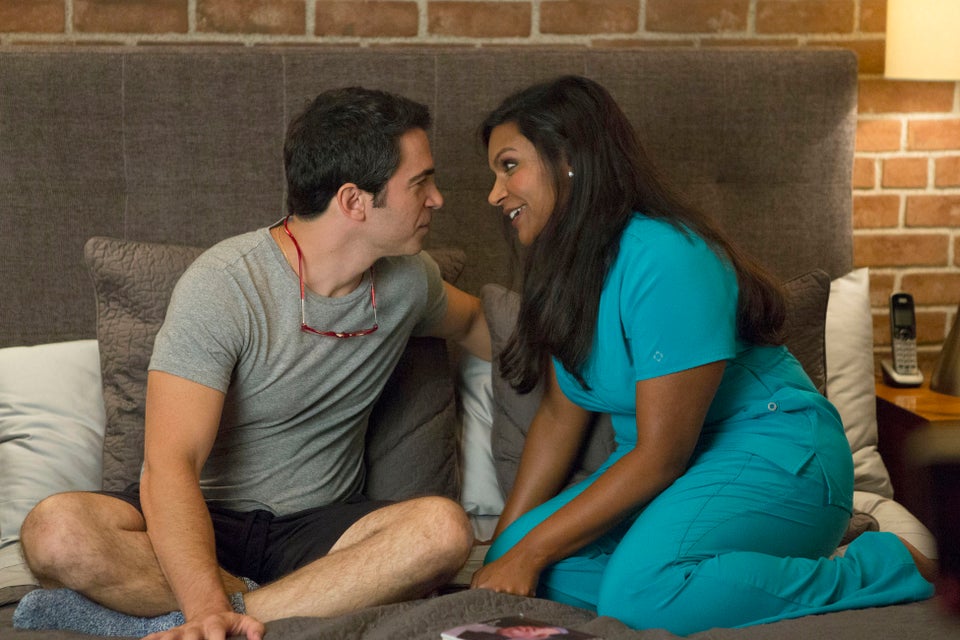 "The Mindy Project" Season 1
Popular in the Community