As Delaware Public Media is reporting, the Cape Henlopen School District Board of Education voted to add The Miseducation of Cameron Post by emily m. danforth (who spells her name in lowercase) to its summer reading list, but then removed the list from its summer reading program altogether.
The author sounded off on the controversy in an open letter to the school board, which can be found on HuffPost Books. Saying that her book is "very proudly about a young lesbian," danforth called its removal from the summer reading list "a particularly insidious form of homophobia."
"I'm very disappointed that incoming freshman taking college prep and honors classes at Cape Henlopen won't have the opportunity to consider choosing The Miseducation of Cameron Post to complete their reading/essay assignments," she wrote.
"I'm proud that The Miseducation of Cameron Post is now in the company of so, so many novels that have been banned and challenged and censored throughout history--many of them among my all time favorites, the very books that shaped me as a reader, a writer, and a person," she then noted. "It seems that everyone except you knows that censoring, or even attempting to censor a book, only makes it more appealing to curious readers, which certainly seems to be true in this case."
"I think it's a very important book, it's beautifully written and it tells a wonderful story to which students can relate," Posner is quoted as saying. "As I understand it the main reason it's been put forth is the language and I've reviewed the other books on the list and they all have 'the language' in it, so if we're going to take this book off the list then we should abolish the entire list in my opinion."
Before You Go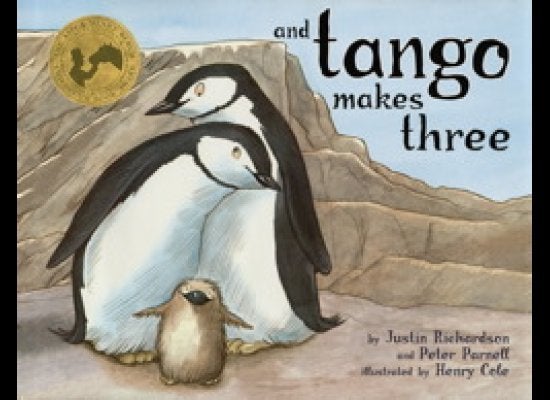 16 Books Challenged For LGBT Content
Popular in the Community