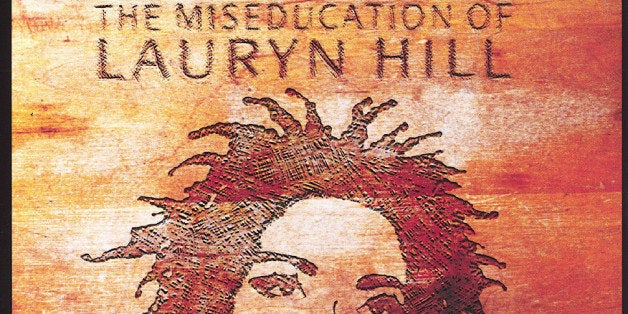 Sunday marks the 15th anniversary of "The Miseducation of Lauryn Hill," one of the most acclaimed album of the 1990s. We're taking a look back at the classic and its impact, which is still felt among hip-hop and R&B today.
"The Miseducation of Lauryn Hill" hit stores on Aug. 25, 1998, to widespread acclaim. The New York Times called it "miraculous," Enteratinment Weekly said it had "often-astonishing power," and The Village Voice labeled it "majestic."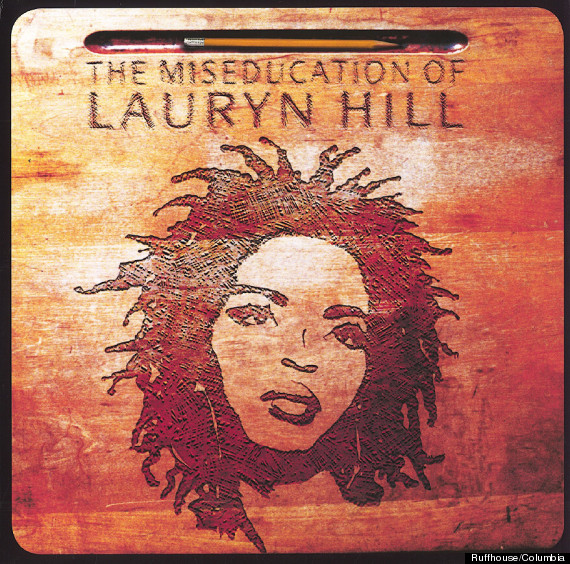 Hill wrote "Miseducation" while pregnant for her and then-boyfriend Rohan Marley's first child.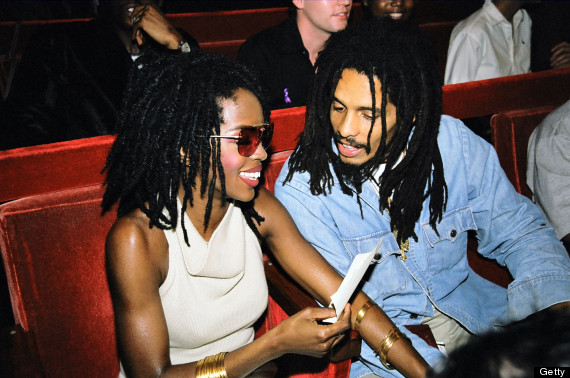 Columbia Records suggested bringing in an outside producer to assist on the album, with Wu-Tang Clan member RZA's name being tossed about as a possibility. But Hill insisted she be allowed to write and produce the project herself.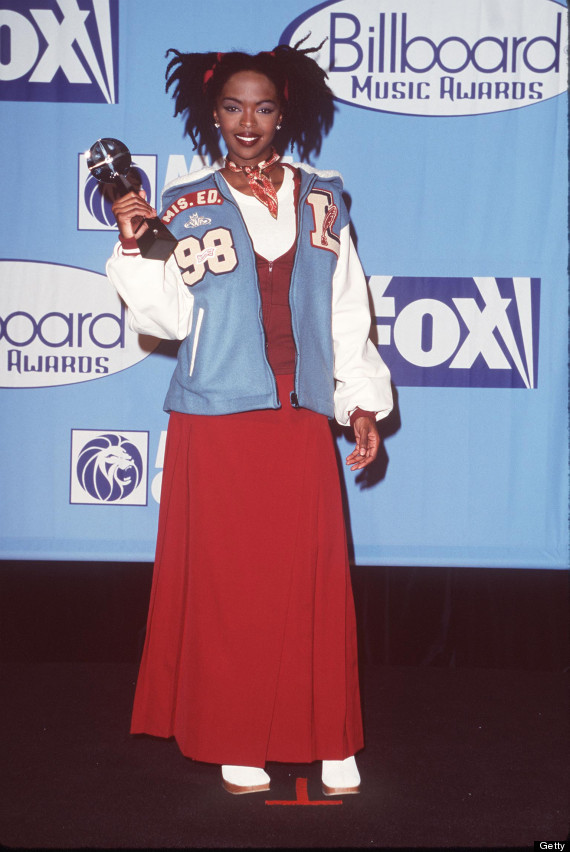 "Miseducation" was Hill's solo debut following The Fugees' successful 1996 release "The Score." The album's first mainstream single, "Doo Wop (That Thing)," became a monstrous success, catapulting the album to No. 1 in its first week and helping it to sell more than 1 million copies within the first month.
Hill's international fame skyrocketed, with the singer gracing the covers of countless magazines. TIME made her the face of its "Hip-Hop Nation" issue in February 1999.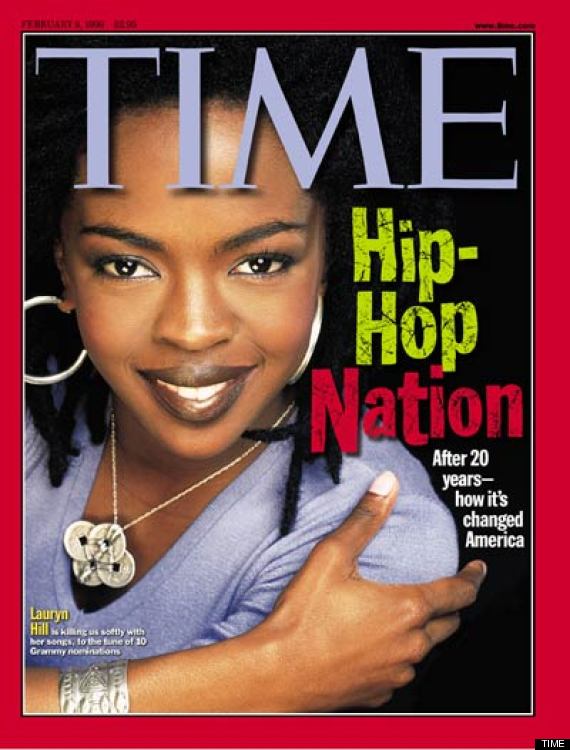 "Ex-Factor" marked the second single from the album. While not as successful as "Doo Wop," it managed to peak at No. 21 on the Billboard Hot 100 chart. Speculations flew that the song was actually about Fugees bandmate Wyclef Jean, with whom Hill had a tumultuous affair.
"Everything is Everything" became the third single from "Miseducation." The rollicking hip-hop anthem was certified gold. It features a college-age John Legend, then known as John Stephens, playing piano.
Hill cleaned up at the Grammys in 1999, with "Miseducation" topping Madonna's lauded "Ray of Light" and Shania Twain's megahit "Come on Over" for Album of the Year. Hill also took home Best New Artist, Best R&B Song, Best Female R&B Vocal Performance and Best R&B Album. She was the first female artist to collect five Grammys in one night. In 2003, Rolling Stone placed "Miseducation" at No. 312 on its list of the 500 Greatest Albums of All Time, and earlier this year, Entertainment Weekly named it 28th greatest.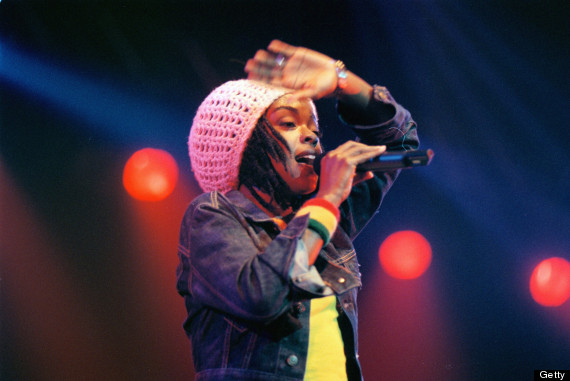 Before You Go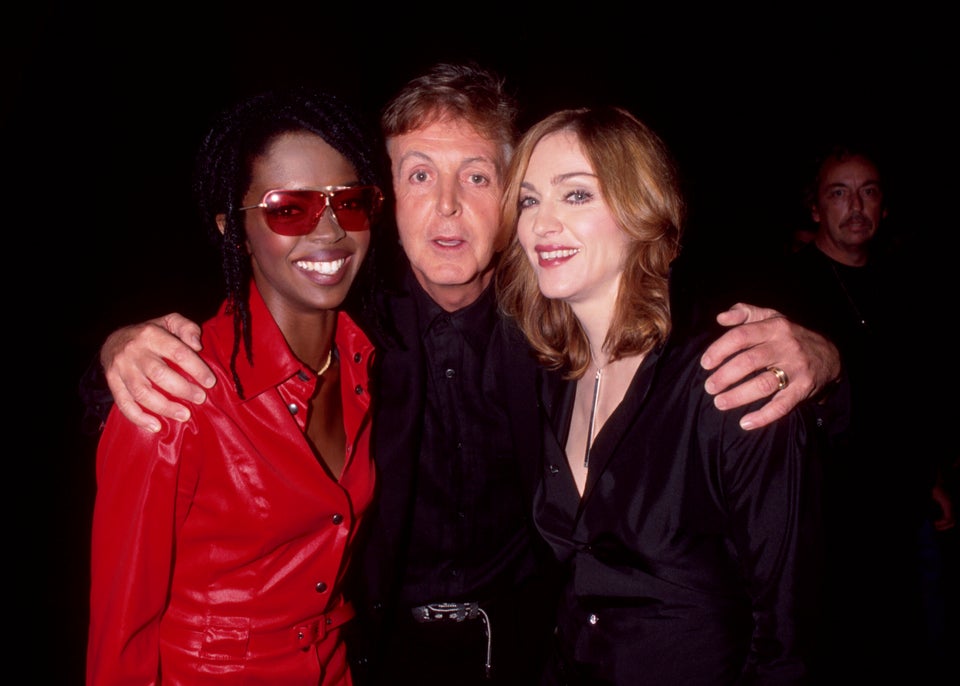 Lauryn Hill -- 1998 and 1999
Popular in the Community