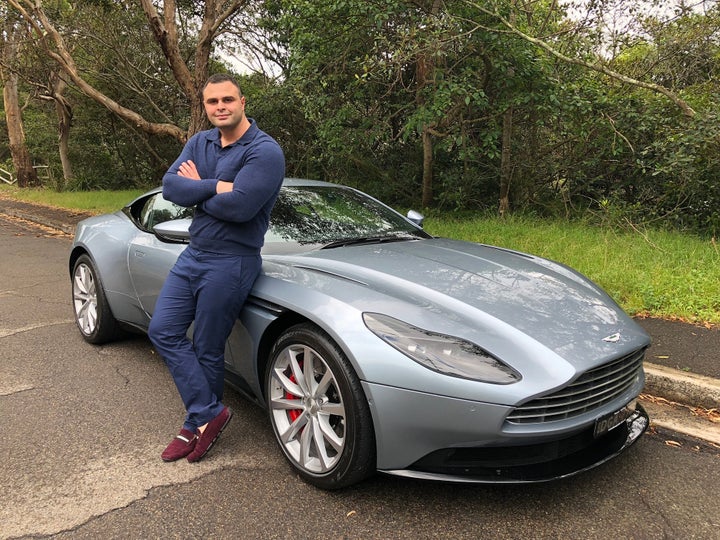 When you think of Bond, what do you think? Well, aside from being the most iconic spy of all time, what else can be denied than a classic sports car with refined lines and plenty of charisma. Did someone say Aston Martin? Arguably the perfect form of English engineering at its finest, rewind almost half a century and so the love story begins, back in the 60's, with the Aston Martin DB5.
The DB5 was the traditional 2+2 GT, GT means Grand Tourer, and that's what it does best, not to mention, firing missiles and ejecting its passenger seat in the Bond series is what it might do even better. Moving on to 2017, Aston Martin has transitioned its product, being the 2+2 GT lineage, now to the new DB11.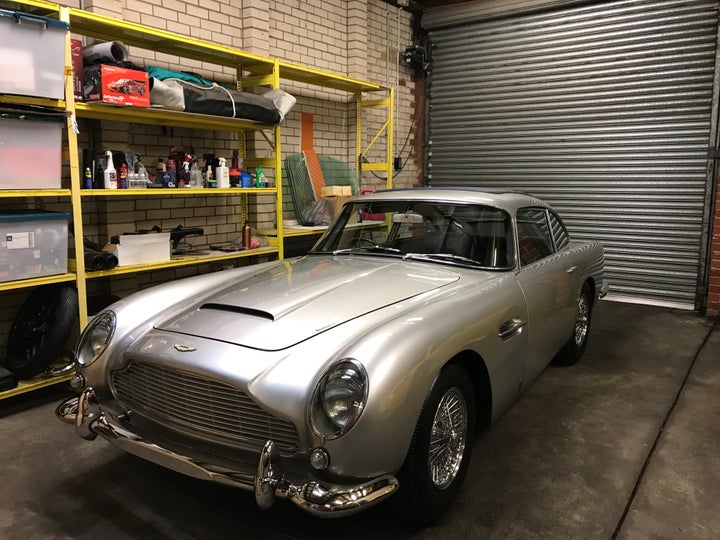 The DB11's elegance, beauty and formidable presence is the quintessential English gentleman's automobile. It's stylish aura makes you think suave - like an impeccably tailored suit.
At its heart, the DB11 is offered in two variants. the 5.2 litre twin turbo V12, with 600hp and 700Nm, 0-100km/h in 3.9 seconds, while the V8 version makes 500hp and 675Nm, and 0-100km/h in 4.0 seconds flat.
For the very first time, Aston Martin have teamed up with Mercedes Benz in an agreement to supply Aston Martin with their very own V8 AMG engines. The V8 DB11 essentially carries the same 4.0-litre twin-turbo V8 out of the Mercedes AMG C63S, although in the DB11 it produces 675Nm of torque, in the AMG C63S it produces 700Nm of torque.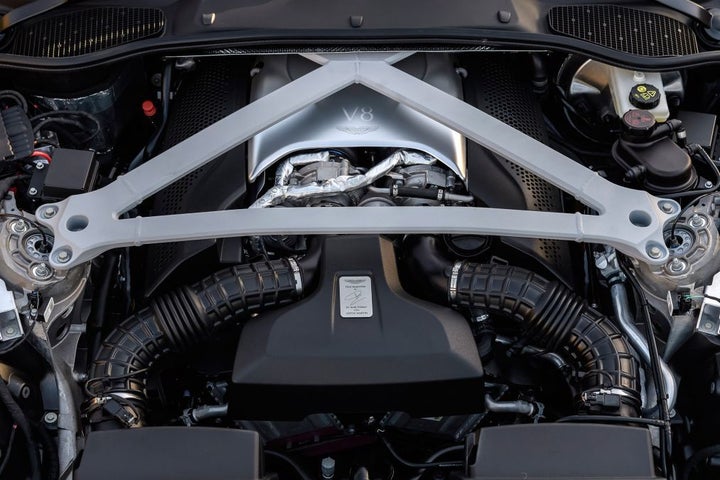 With the marriage of an AMG engine to an Aston Martin DB11, Aston didn't stop there. They decided to tune the engine differently to AMG, fabricate and engineer an exhaust system that gave the DB11 its own distinctive Aston Martin sound, which hence why to me, it sounds better and louder than an AMG C63S.
Enough of the technicality, lets get into the real fun! Click on the window below to watch my full review and drive experience with the Aston Martin DB11.
This article is written by Lecha Khouri at Supercar Advocates, Sydney, Australia.
Popular in the Community