Bryan Ganey felt helpless, humiliated and depressed. He had given up, resigning himself to being overweight for the rest of his life.
But, at nearly 600 pounds, he collapsed and was rushed to the hospital, later diagnosed with blood clots in his lungs. "I'll never forget it," Ganey says in the video above. "I almost died."
With plenty of time to think during six days recovering in the hospital, Ganey says he realized he had been given a second chance, and set out to lose the weight once and for all. Declining doctors' suggestions of diet pills and surgery, Ganey revamped his eating habits, eating 2,500 calories a day of fruits and veggies, whole grains, lean meats, low-fat dairy and oatmeal, plus drinking lots of water.
He also got moving, pushing a grocery cart for support while walking at first, and then gradually working his way up to walking and running in 5K and 10K races.
"I just completed a 10K race this past weekend," Ganey wrote in an email to The Huffington Post, "shaving one hour off my time from last year, when I was only able to walk the race."
"I still have some weight to lose," he admits, in a longer video detailing his weight loss experience. He says his goal is to reach 200 pounds, which he expects will take another year. "But you can take your life back, you don't have to accept being overweight."
Check out more of our readers' submissions below: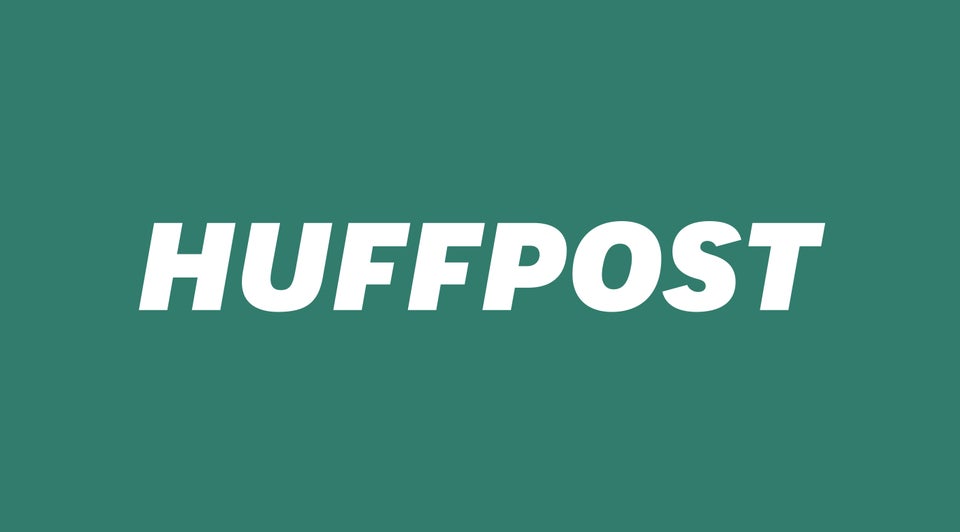 moment i knew