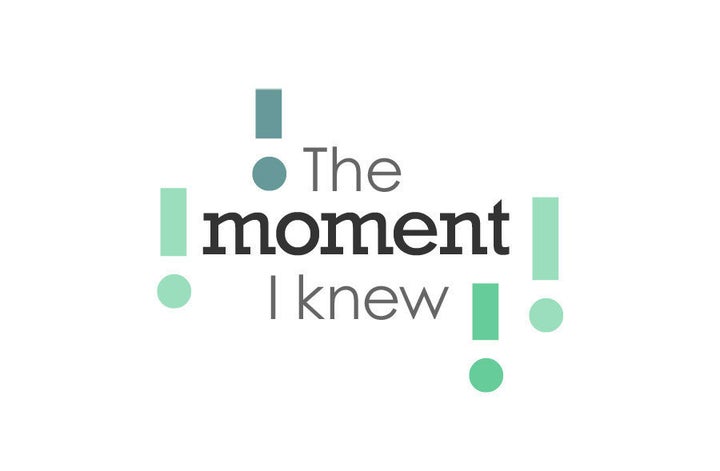 By now, you've probably seen our exciting new project here at HuffPost called "The Moment I Knew."
It's a user-submitted video series where readers tell the stories of life-changing moments they have experienced. Each section of HuffPost has chosen a different theme -- whether it was the moment you knew you wanted to marry your spouse, the moment you knew your marriage was over, the moment you knew you loved college, or the moment you knew you were broke.
Here on HuffPost Healthy Living, we first asked that you share with us your stories of the moment you knew you needed to lose weight in order to be healthy -- and the submissions were inspiring and moving. Then, you sent us your stories of the moment you knew you didn't need to diet, that there were smarter ways to keep your body at its healthiest.
Now, we're suggesting that you tell us about "The Moment I Knew I Was Depressed." Most of us have felt down for short periods at one time or another, but there is still dangerous stigma surrounding the mood disorder which seriously interferes with everyday life. You don't have to have been diagnosed by a mental health care provider in order to contribute; we're looking simply for stories of when you felt something wasn't right and you needed help.
It's really easy to contribute. Simply create your video using YouTube or Vimeo and send the link/URL of the video to themomentiknew@huffingtonpost.com. If you create your video using your laptop or mobile phone and have a video file, please attach the file in an email to themomentiknew@huffingtonpost.com.
Your video submission is subject to our User Terms. Please make sure to include your full name with your video submission. Each video should be 30-60 seconds long, and should feature only you, speaking right into the camera telling your story. Please start your story with the words "The moment I knew I was depressed..."
We can't wait to hear from you! And if you have any questions, please email themomentiknew@huffingtonpost.com.
Take a look at some of our readers' submissions below: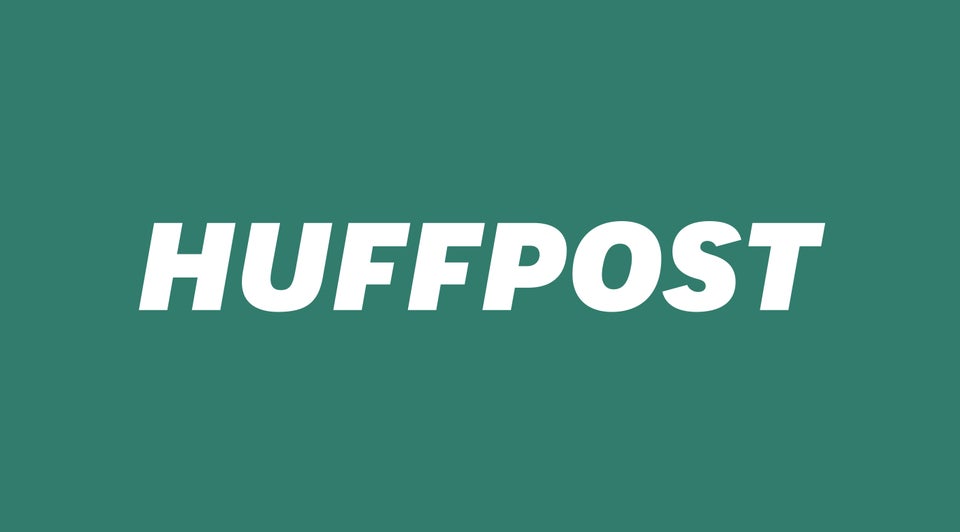 The Moment I Knew I Was Depressed
Related