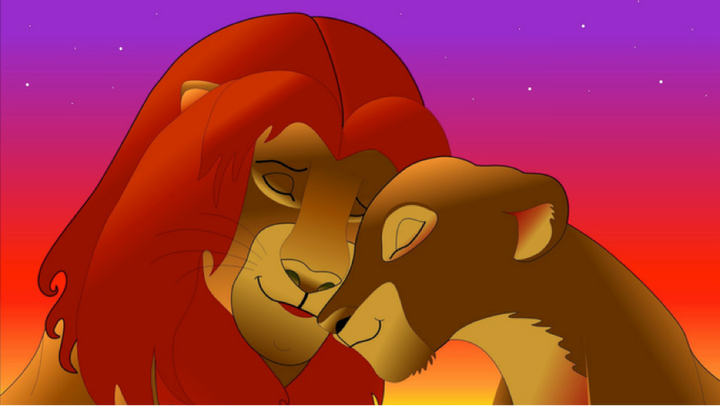 I was introduced to musical theatre (The Lion King) shortly after I was diagnosed with autism at age four. Also around this time my parents signed me up for a summer camp (for special needs kids) to help with some of my early challenges. So imagine my surprise when our camp group sang 'Circle of Life' from The Lion King. This was my first chance to ever perform in front of an audience.
When the music began I felt overwhelmed, putting my hands on my ears and closing my eyes due to the bright lights. I was close to a meltdown. I had to run to a corner of the stage to try to calm myself. However, after a few minutes the song was over and even though it was a big challenge, I told my parents on the car ride home how much I enjoyed that experience.
Even with the obstacles my autism presented, I fell in love with music and theatre at that moment. As the years passed, those obstacles seemed to lessen. My parents integrated theatre therapy into my early intervention plan. Today as an adult on the autism spectrum and autism advocate, I get to share my story around the world.
It's a privilege to be able to use my platform to not only educate and provide resources for our community but also to help spread awareness of groups who are going above and beyond to help others. A perfect example of this is Arts for Autism.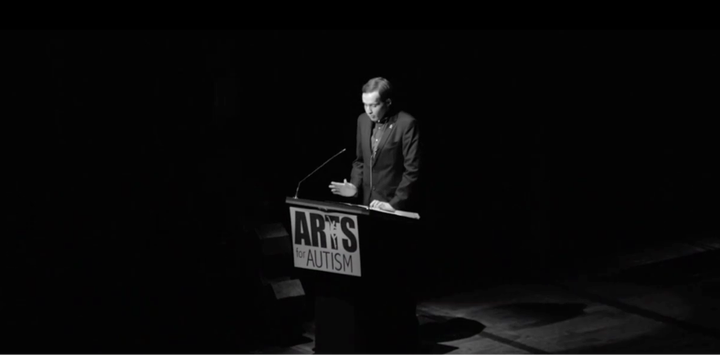 The Arts for Autism gala highlights two of my biggest passions, theatre and autism advocacy. This benefit gala will be returning to the iconic Gershwin Theatre on Monday, June 19, 2017 where 100% of the proceeds will go back to Autism Speaks. I can't wait to attend and hope you will join me by purchasing a ticket here.
Three highlights for the evening; Mina Cuesta, a talented lyric soprano who is also on the autism spectrum, a performance by Christopher Jackson (who played George Washington in the Broadway hit Hamilton) who has a son on the autism spectrum and my friend Andrew Duff who will speak about the benefits of theatre for those on the autism spectrum.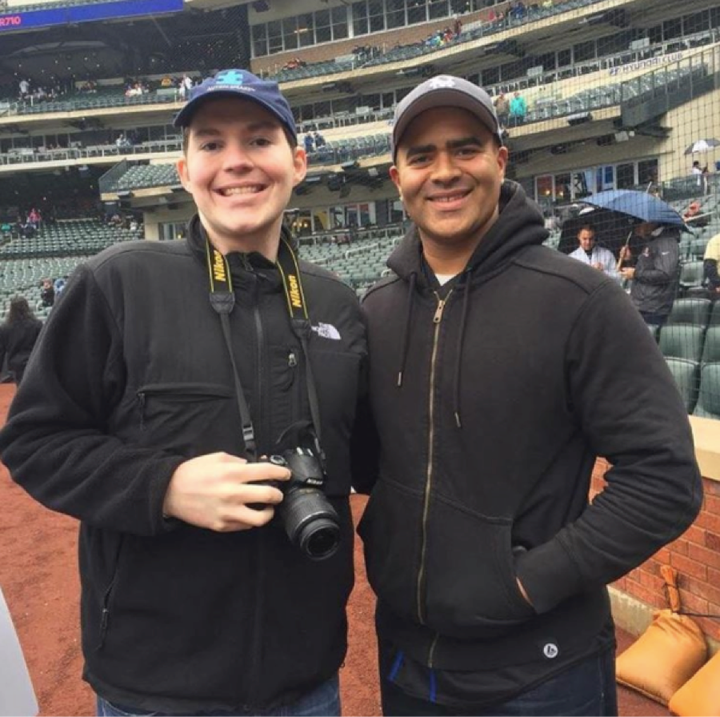 I wish there was something like Arts for Autism when I was growing up. But now, as an autism advocate, I will do all I can to support the cause. In addition to raising money I hope these types of events will provide an opportunity for future generations of people on the spectrum to be positively impacted by music and theatre.
Kerry Magro is an international motivational speaker on the autism spectrum.
Related
Popular in the Community