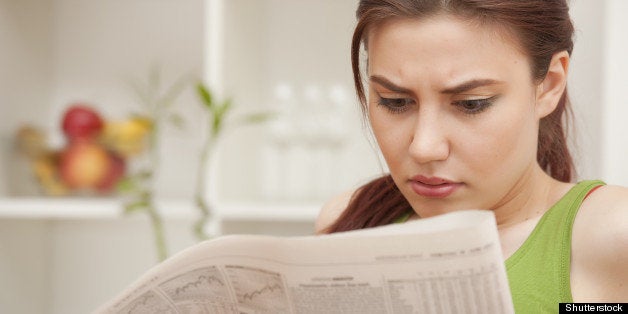 Let's start with the title.
"The Mommy Business Trip" is the headline on Katherine Rosman's piece in the Wall Street Journal and its tagline is the equally icky "Conferences Appeal to Women With A Guilt-Free, Child-Free Reason to Leave Home."
It gets worse from there.
In 1,228 words, Rosman takes a real trend -- the explosion of conferences for women with online businesses and a parallel surge in the numbers of advertisers who are courting those entrepreneurs -- and turns it into a tale of desperate housewives who use the pretext of work as an excuse to escape from home and act like ninnies.
Is it possible that the reason a woman attends events like BlogHer and Mom 2.0 is NOT because she needs an excuse to "leave her husband and children," but rather because those conferences provide her with the connection and know-how to do her job?
Would Rosman ever describe Dad 2.0, which attracted hundreds of men who write about parenting, as a gaggle of Daddies "who need a legitimate reason to leave home"?
Haven't men been going to sales meetings and conferences for generations? Staying at lovely hotels and dining in fine restaurants -- and sometimes acting really silly? Do you think there is a single article about men and work travel that oozes the same patronizing tone as this one? Find me one. I challenge you.
Isn't there a big 'ol conference in Austin every spring, where the crowd is mostly male and the schmoozing and partying is considered far more of the draw than the actual sessions? Didn't Rosman write about that conference two years back, calling South By Southwest a place where "Internet entrepreneurs, engineers, journalists, promoters, moneymen and web-savvy Hollywood types meet to discuss technology, brand and buzz"? How is it that SxSW is wicked serious business when Mom 2.0 is a girlfriend getaway?
Wouldn't you think the WSJ would have learned a lesson from the New York Times, which was inundated with outrage after its Fashion & Style section ran a piece titled "Honey, Don't Bother Mommy, I'm Too Busy Building My Brand"? "You're here because you want to be seen as a professional," reporter Jennifer Mendelsohn quoted a conference organizer as saying -- then went on to describe the gathered women as anything but.
The reaction to the piece was what Rosman might describe as cranky (or some similarly girlish word), but others rightly recognize as anger from a group that has been "minimized and condescended" to. That's certainly how Katherine Stone saw it. She owns and runs the blog "Postpartum Progress," and travels and speaks extensively about post-partum depression. She is quoted in Rosman's piece as most looking forward to the chance "to eat junk food out of the minibar" at Mom 2.0.
In a post on Babble.com this afternoon, Stone says that Rosman completely missed the more complex (and far less adorable) point that "I attend (these conferences) because of the super high caliber of people who attend. I go because it's a great event. I go because I know I will always come away with a handful of action items that will make the work I do better. AND I go to have a blast."
Or, as Liz Gumbinner, who works full-time in advertising while running the sites Cool Mom Picks and Cool Mom Tech and her personal blog Mom101, tweeted:
Which leads us back to where we started. The title of the latest offending article. I will leave the final word on that to Marcy Massura, who wrote on Facebook this morning: "How many times do I need to say it? DON'T CALL ME MOMMY UNLESS I MADE YOU."
Related
Before You Go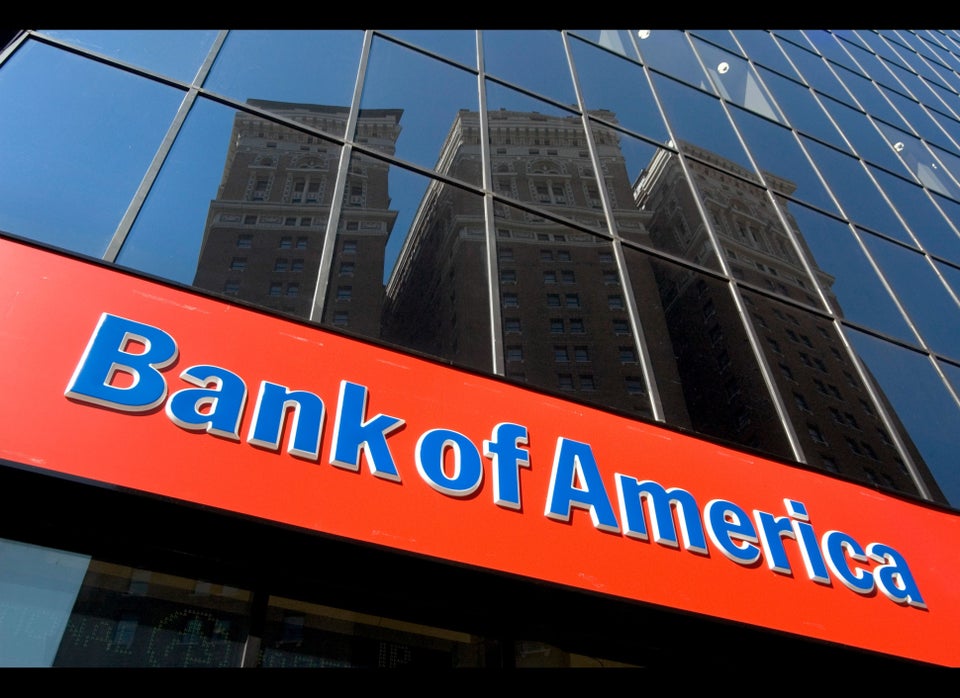 Working Mother's Top 10 Best Companies 2012