Your relationship with money could ruin your chances at having an actual relationship.

Key takeaway: Don't plan to fall in love in New Hampshire if your credit score is abysmal.
"Arguments about money is by far the top predictor of divorce," the study's lead researcher, Sonya Britt, said of the findings. "It's not children, sex, in-laws or anything else. It's money -- for both men and women."
So in a sense, The Beatles were right: Money can't buy you love -- but it can buy you hours and hours of intensive couples therapy when you find out about your spouse's secret credit card purchases.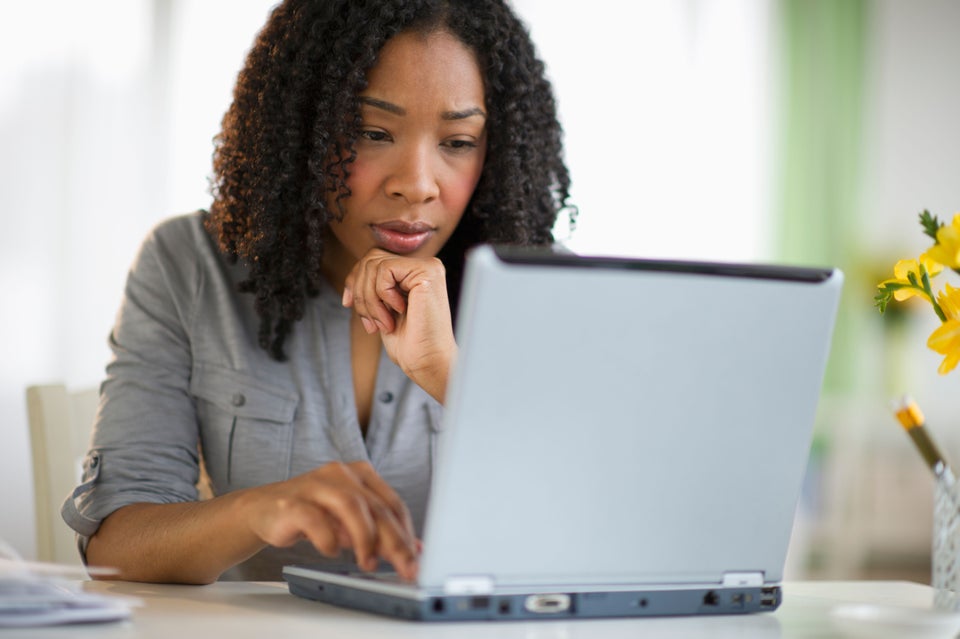 12 Things Every Woman Should Know About Money
Are you ready to start taking better care of yourself? Sign up for our newsletter and join our Look Good, Feel Good challenge to supercharge your beauty and grooming routine and develop healthy habits. We'll deliver tips, challenges and advice to your inbox every day.
Related