Saturday Edition: The Funnies
The Funniest Tweets From Parents This Week
PSA: Children do not know how to whisper. For example my 4yo just "whispered" "Why does that woman have a mustache?!" on the checkout line.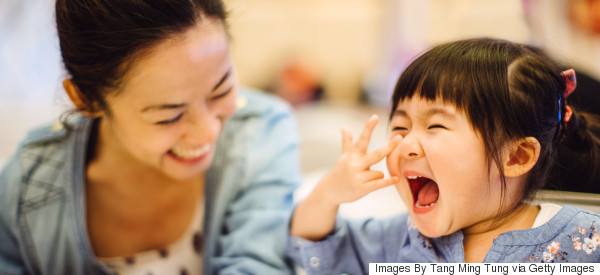 LMAO
This Is What The World Would Look Like If Guys Got Periods
#imonmyperiod would probably trend regularly on Twitter.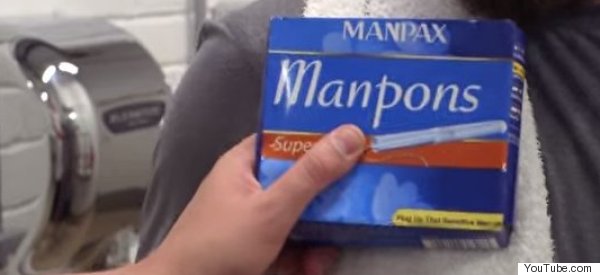 The parodies were actually designed with a good cause in mind.
9 Words That Don't Exist, But Definitely Should
Checkward (adj.): That awkward moment when the check comes and you need to decide whether to split it evenly or if each person will pay their share.

Sh*t just got real.
12 Gloriously Honest Cards Your Ex Deserves
Eh, who needs Hallmark?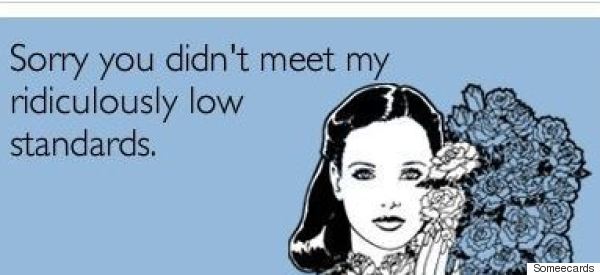 Happy to help!
Badass Teen's Perfect Yearbook Quote Serves Up Some Inspiration
Let's just say it starts with, "I need feminism because" ...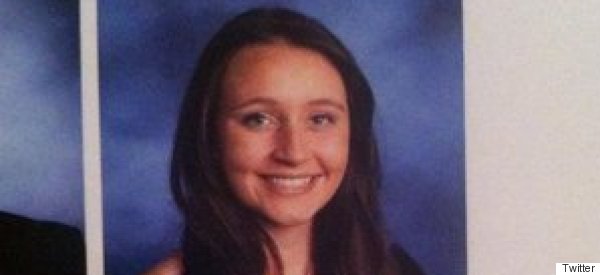 HERO.
Careful what you wish for.
Calling all HuffPost superfans!
Sign up for membership to become a founding member and help shape HuffPost's next chapter