Savvy travelers know that there's more to vacationing than lying on the beach and sipping fruity drinks. Although a complimentary Cruzan Rum does happen to be part of the package when you book a guided running tour with Active Island Tours & Events in St. Thomas. After all, what better way to unwind after a run than with a cocktail?
Sure, vacations are centered around relaxation, but the best trips of 2014 are all about exotic and exciting adventures. They're about that balance between leisure and liveliness. Why not try rock-climbing in Thailand or a tropical trek through the rainforest in Dominica?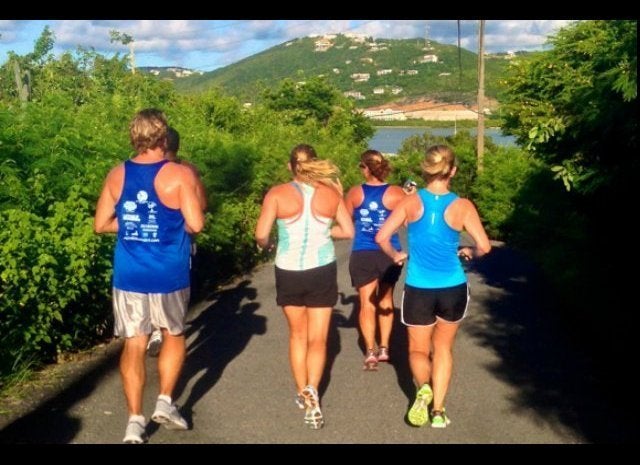 Top Adventure Travel Trips 2014
Up for even more of challenge? Maybe one of the world's most difficult adventure excursions through the Namib Desert in South Africa is more your style. Or if something like a trip back in time sparks your wanderlust in a big way, in 2014 you can visit Dracula's castle while exploring the mystical history of the Dark Ages in Hungary or tour the escape route of Siberian gulag prisoners during World War II.
These are the best new adventure travel destinations and tours of 2014. Whether you're a serious cyclist in search of challenging climbs, a dedicated yogi on a quest to find the next best meditation location, or a just an avid adventurer ready to plan your next bucket list expedition our list is bound to feature a trip that will have you packing your bags and booking a flight faster than you can say, "Pour me a drink."